Dr. Sam Fielding, DAOM, LAc. Joins us once again to expand our conversation about how to best navigate our feelings, insecurities, and mindset. Dr. Fielding is an Ivy league educated Doctor of Acupuncture and Chinese Medicine, and is also the author of High Performance Secret. She is the visionary behind the transformation of women all over the country, from depression, anxiety, debilitating migraines, even late stage cancer to living an abundant vibrant life beyond their wildest dreams. In addition to being a mother of two, Dr. Fielding is a wife, competitive equestrian, skier, runner, and artist. Making the unseen tangible and clear to others in ways that helps uncover what is blocking them from healing and living their fullest lives is Dr. Fielding's specialty. Be sure to also go back and listen to the original episode- 133!
Also Listen On: iTunes | Spotify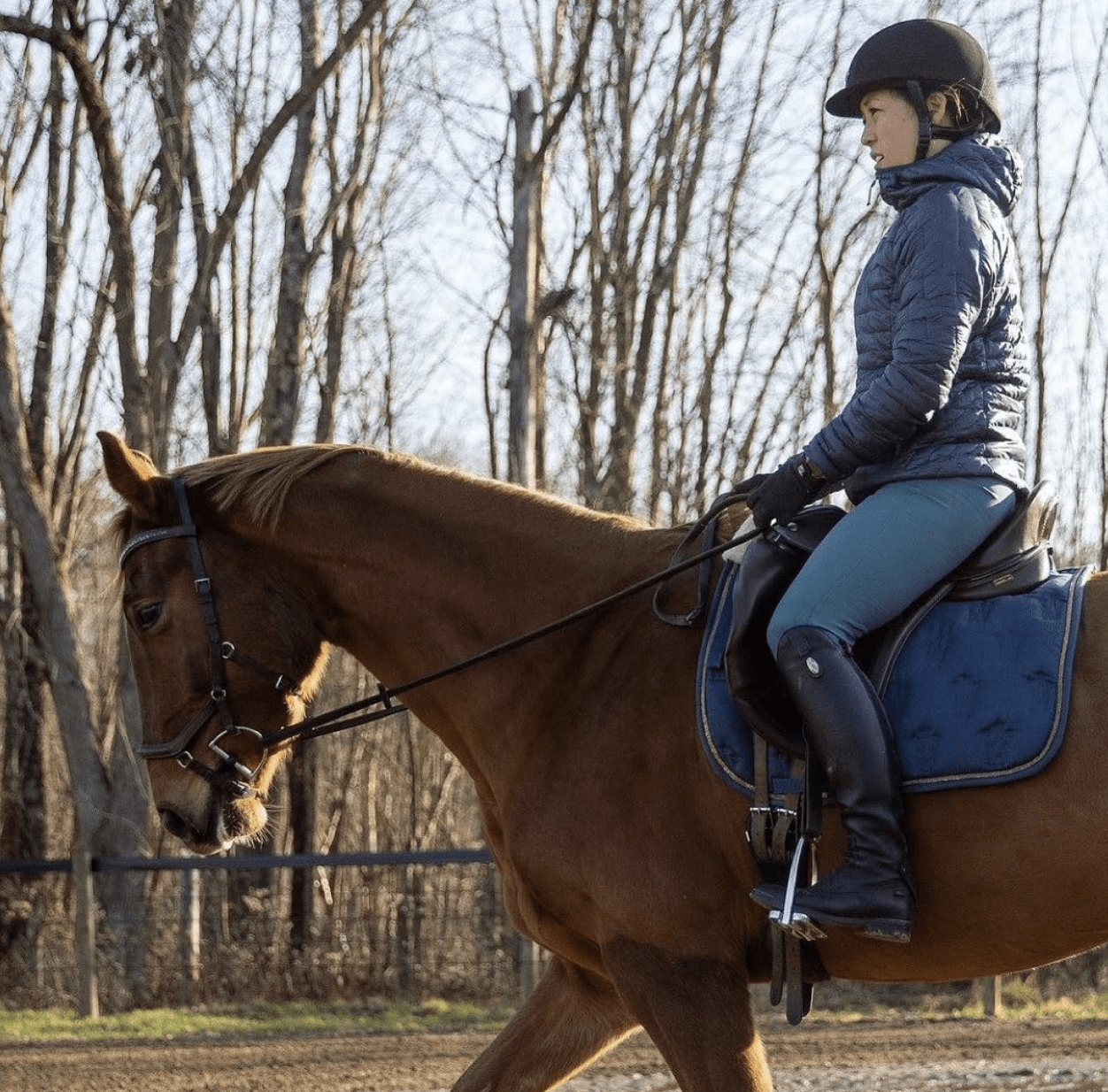 Check Out: drsamfielding.com | @drsamfielding
Additional Episodes: theequestrianpodcast.mysites.io/dr-sam-fielding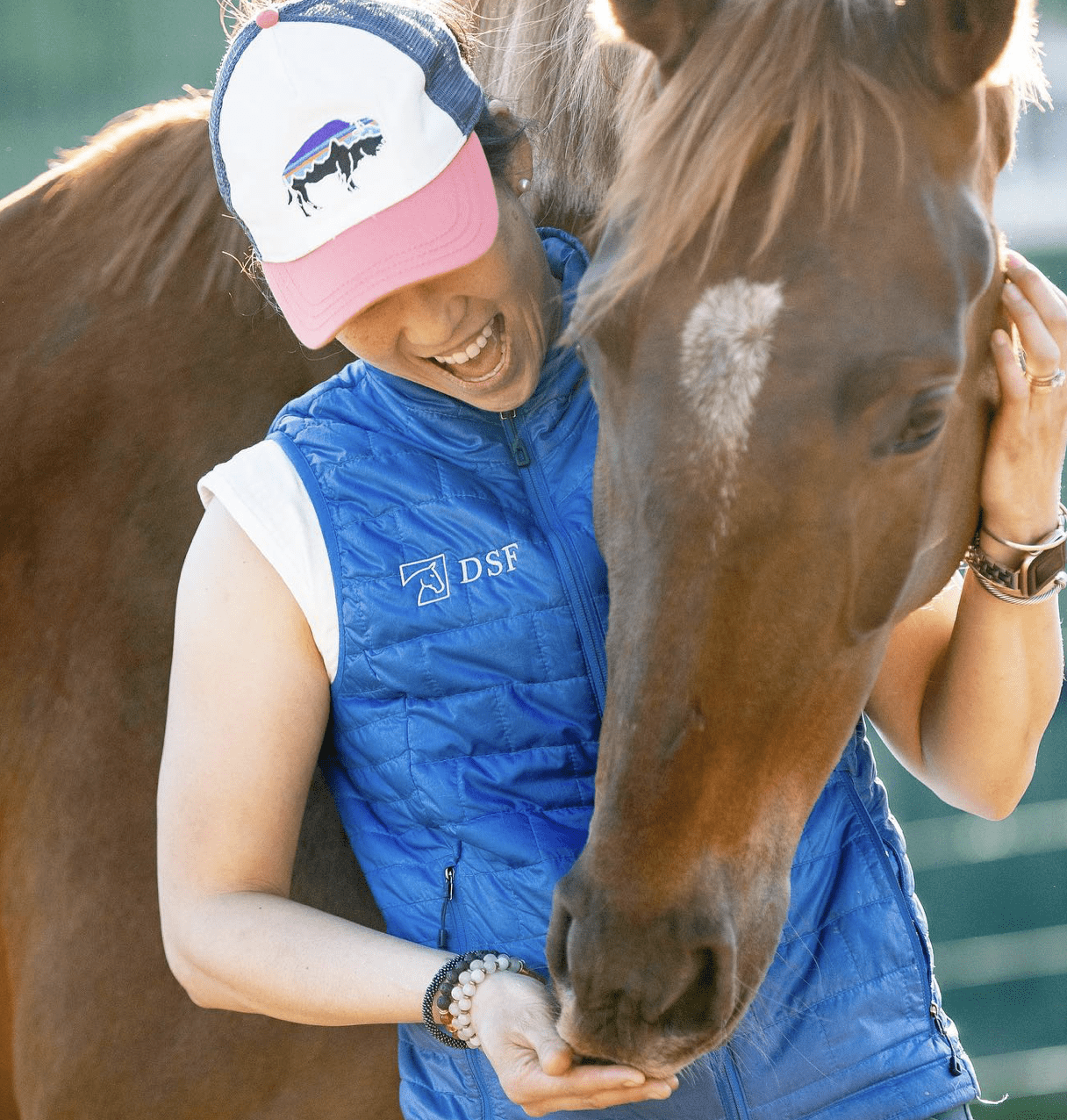 ---
Meet Our Sponsor!
Shop Here: @jiv_athletics | jivathletics.com
Jiv Athletics provides women with the comfort and confidence they deserve within everyday athletic wear. As an undergarment company launched in 2018 by a mother-daughter duo, Nika Cleaver & Tanys Evangelisti, these women know how to create desirable undergarments that are breathable, moisture-wicking, tagless, roll free and camel toe proof. Inspired to end constant underwear tugging during a workout or ride, Jiv Athletics creates undergarment pieces that make wearing yoga pants or breeches even more comfortable. Say goodbye to unsightly silhouettes with breathable luxe fabrics, and enjoy ultra premium quality that'll have you covered all day!