Also Listen On: iTunes | Spotify
You may know her from her previous business The Fit Equestrian, but today Lauren Mahr combines her passion for horses and fashion into FitEq. Since the start of her new business, Lauren has focused on creating equestrian apparel that is equally comfortable, stylish, and sustainably made. Every design goes through a rigorous development process to make sure the fit is perfect and the garment can last for years. FitEq is making waves by being committed to educating customers about ways they can engage in sustainable shopping practices. Listen in!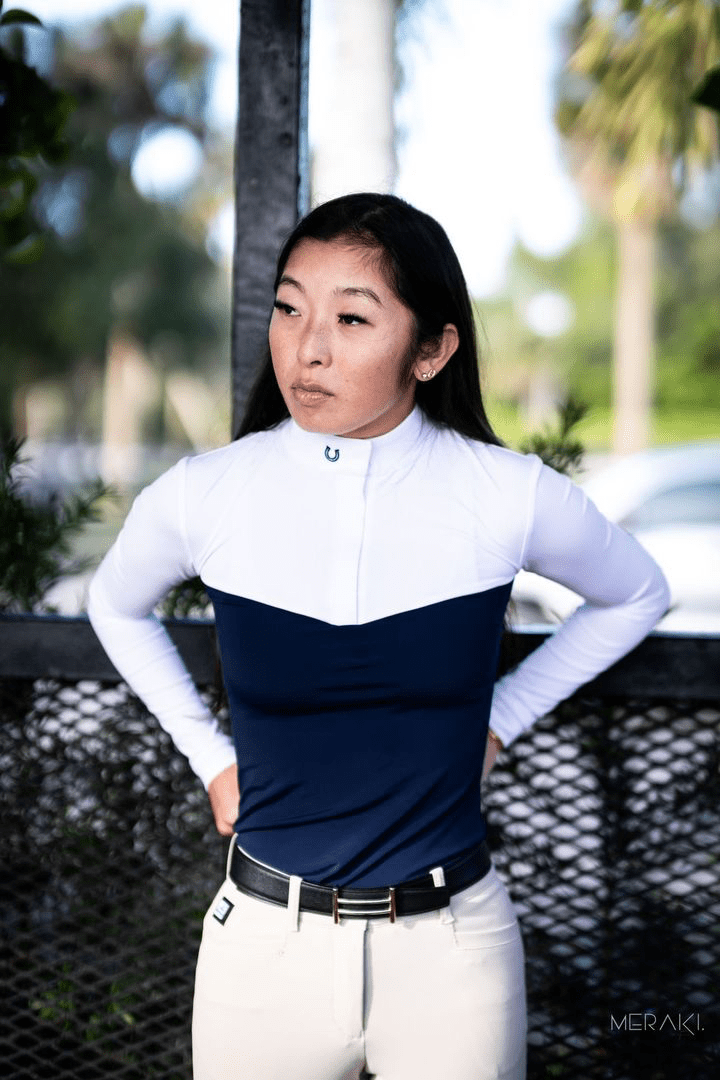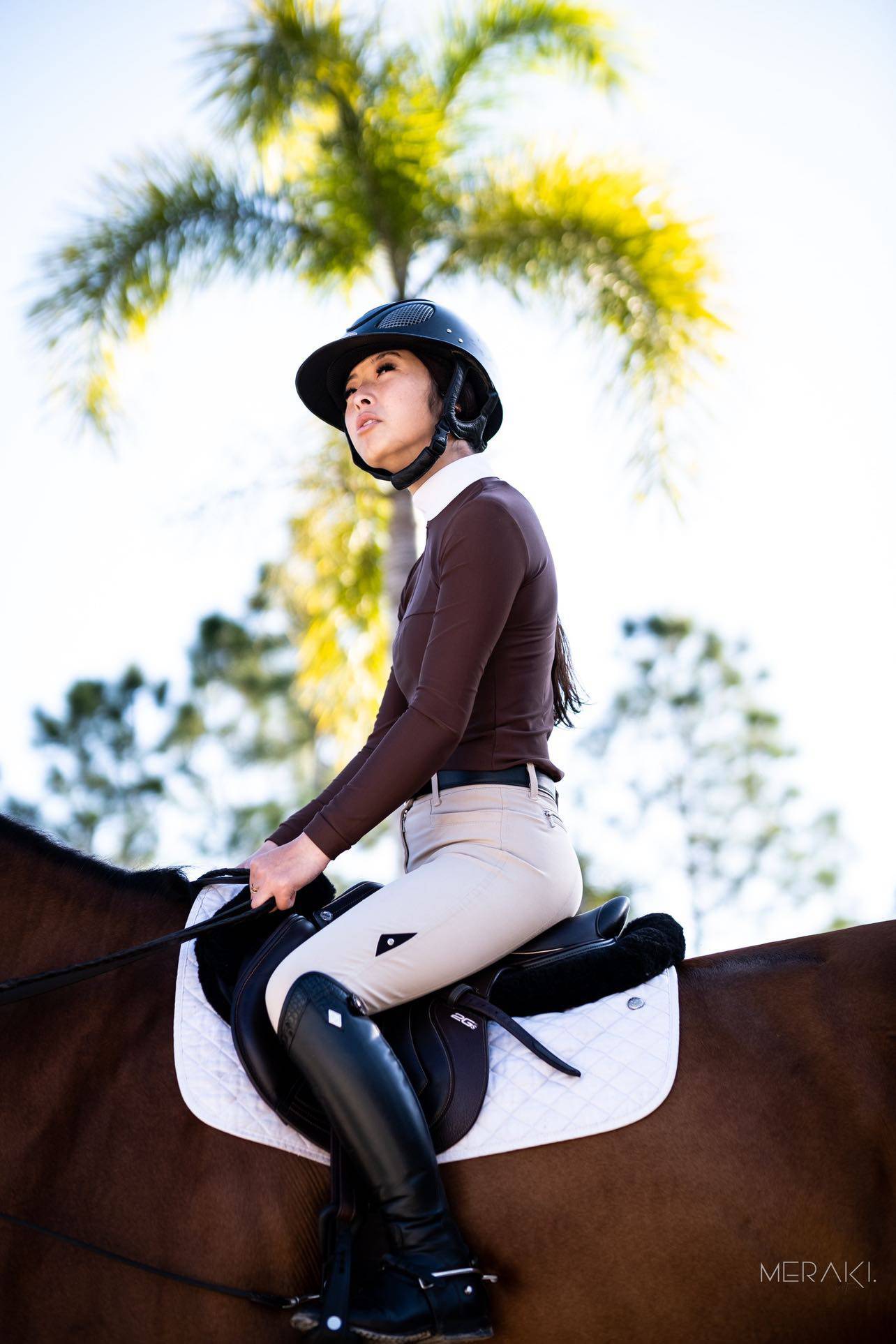 The Brand
@fit.eq.official | @shopfiteq.com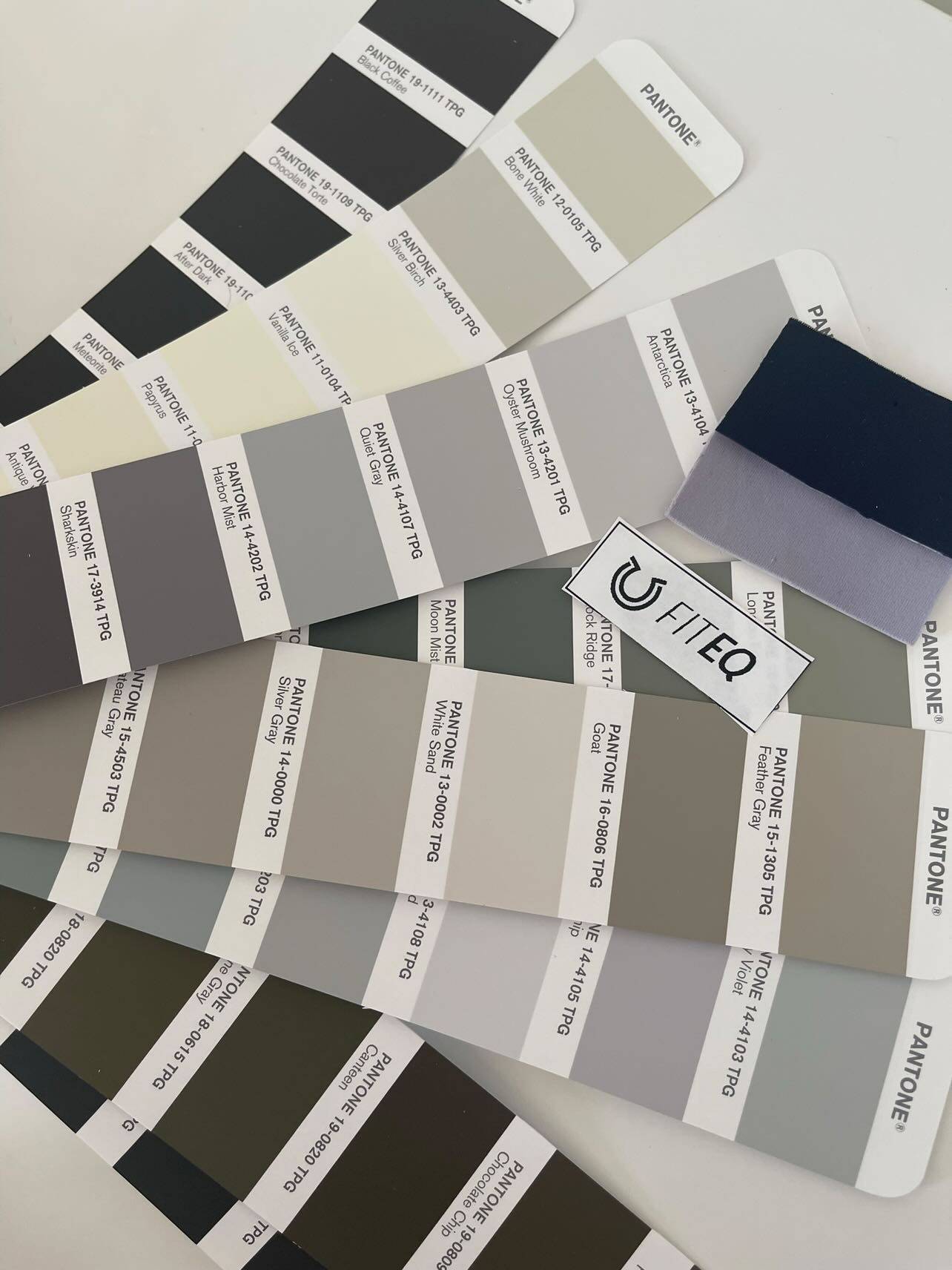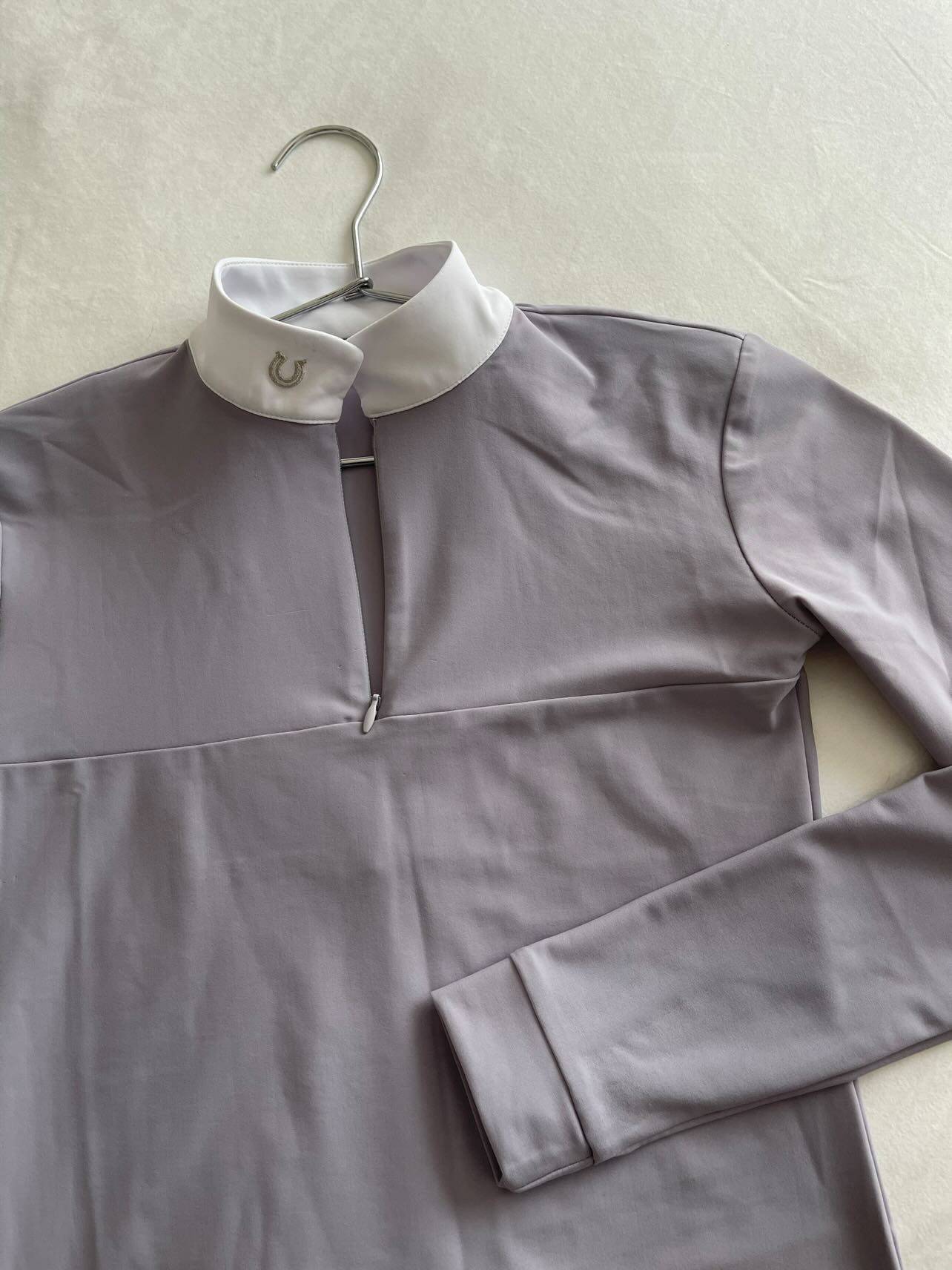 Listen to our previous episode with Lauren- Here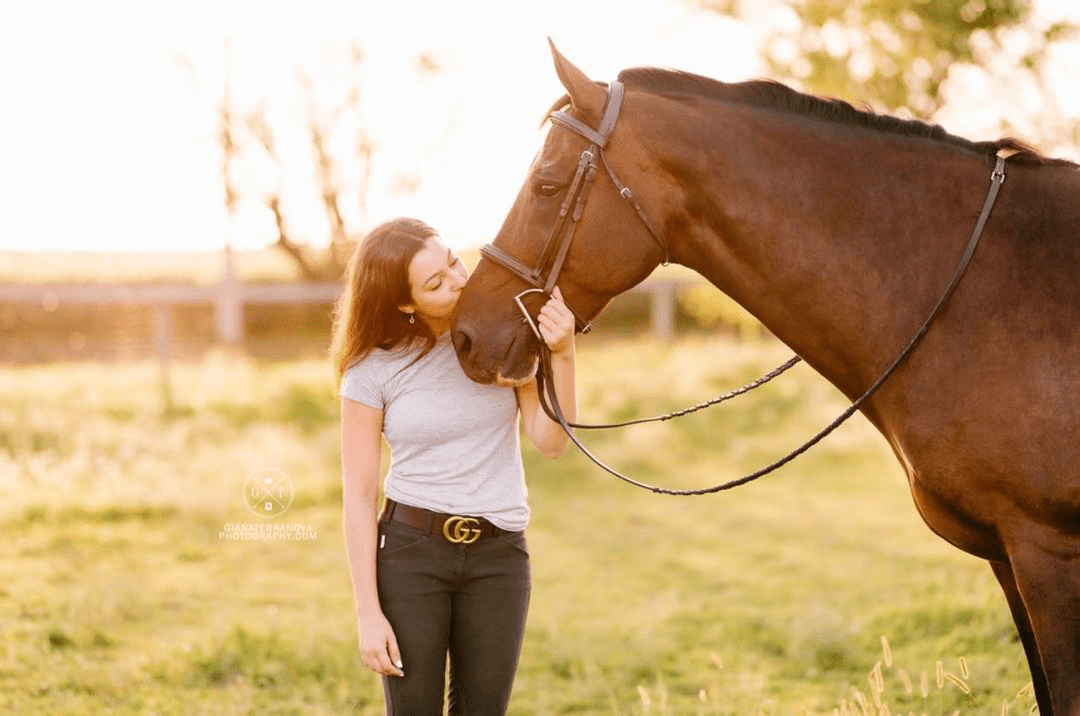 ---
-This Episode Is Sponsored By-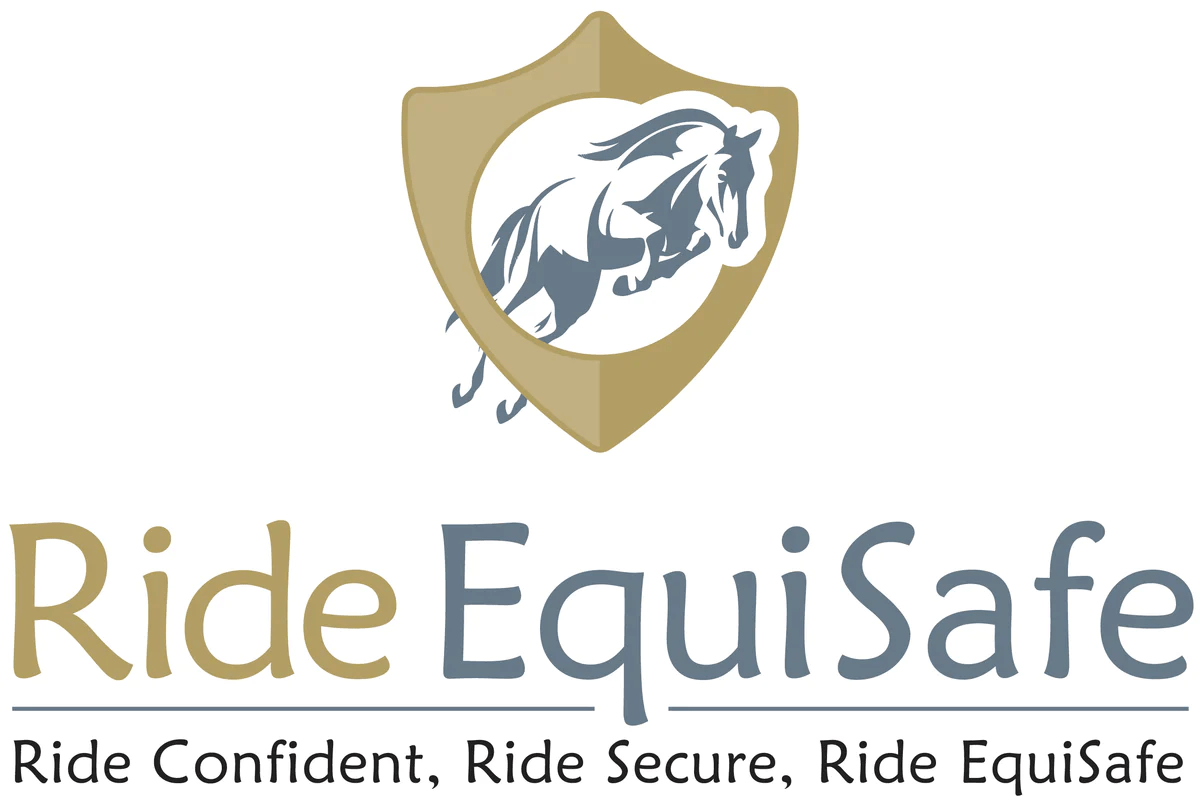 @rideequisafe | rideequisafe.com
Ride EquiSafe is not your standard tack store. Specializing in equestrian rider safety equipment, Ride EquiSafe helps you look stylish using it. Whether you're hacking out on the trails, taking a lesson, or competing from the local level up to the international level, all riders should use equipment that ensures the safest possible experience.