Also Listen On: iTunes | Spotify
Catherine Winter is a lifelong equestrian and creator of Ride Equisafe. After picking up eventing, Catherine began her quest to find an air vest which proved to be easier said than done. This led her to create Ride Equisafe, a company focused on educating riders about safety equipment and helping them select products that are right for them. Through her mobile pop-up shops and "say yes to the vest" in-person events, Catherine is committed to helping riders stay safe. Ride Equisafe carries a variety of brands so that each rider who works with Catherine can find the product perfect for them – regardless of which brand that is. Catherine has recently expanded Ride Equisafe to include apparel that is safety-equipment compatible so that riders can look great + perform while staying safe.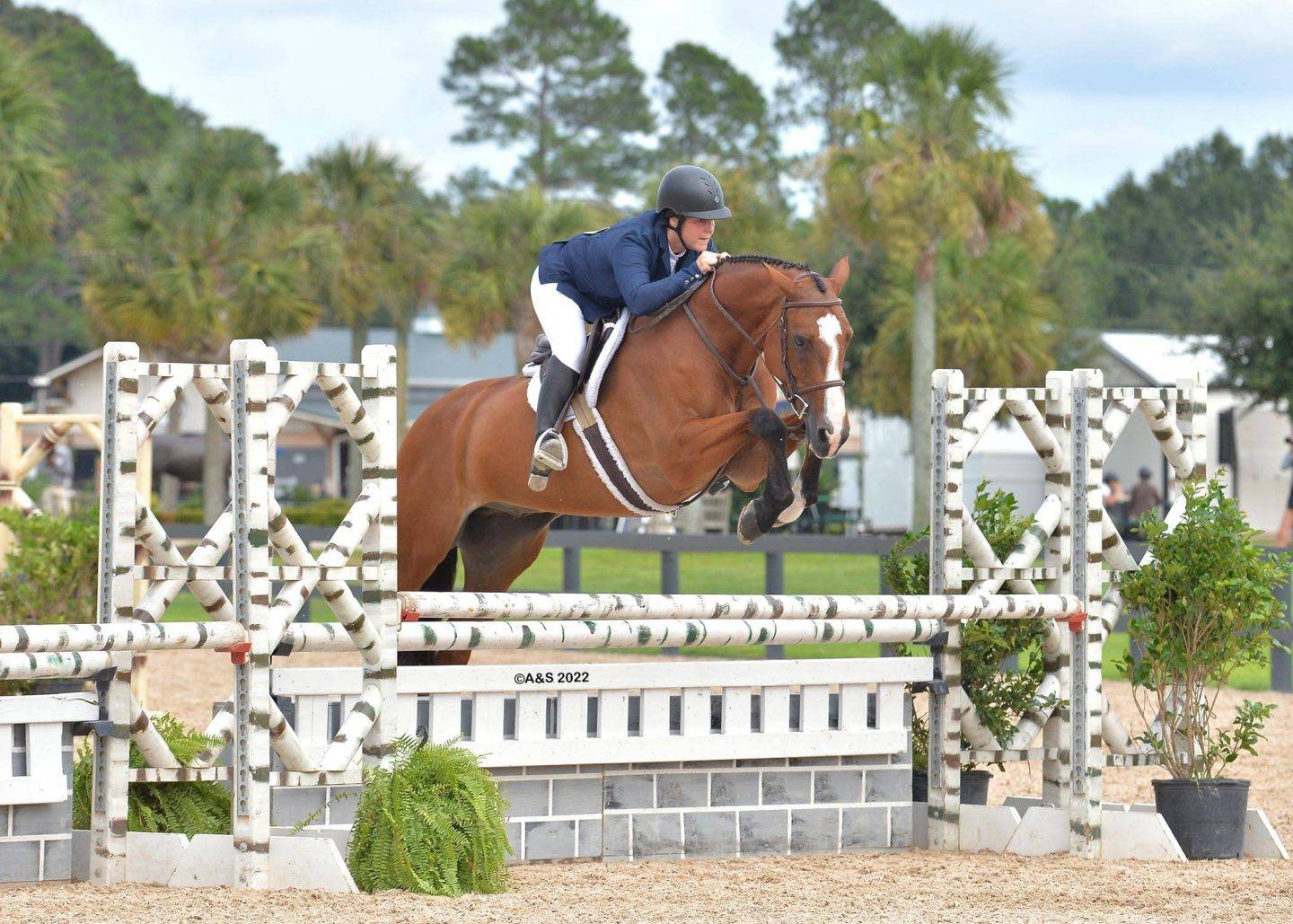 Check Out: @rideequisafe | rideequisafe.com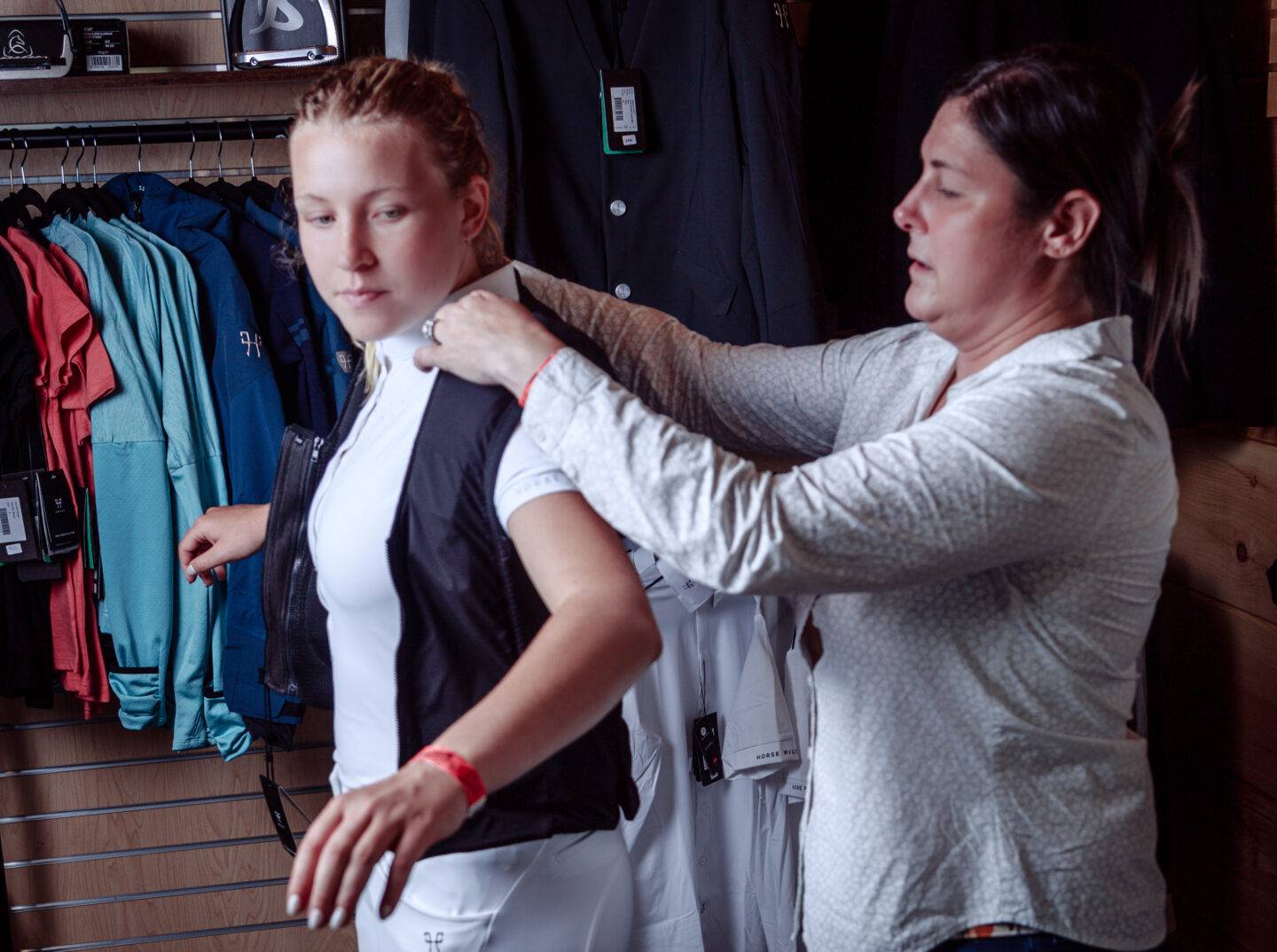 ---
Holiday Lookbook Is Just Around The Corner!
-Enjoy browsing tons of curated brands handpicked by Bethany for your holiday shopping list-
View the online magazine: theequestrianpodcast.mysites.io