Beezie Madden is a American Olympic Champion Equestrian in show jumping with two olympic gold medals, one silver in team jumping, as well as an individual bronze. Beezie was the first woman to pass the $1 million mark in earnings for show jumping and in 2004, Beezie became the first woman and the first American rider to reach the top three in the Show Jumping world-ranking list. Along with many other record breaking wins, some of the most noteworthy ones include but are not limited to: FEI World Cup Finals Champion in Gothenburg, Sweden, King George Gold Cup at Hickstead with Cortes'C', and the $200,000 Budweiser American Invitational in Tampa. It is no wonder that Beezie is so highly recognized that she became the only woman to be a four-time USEF Equestrian of the Year. To hear more about Beezie, listen in!
Also Listen On: iTunes | Spotify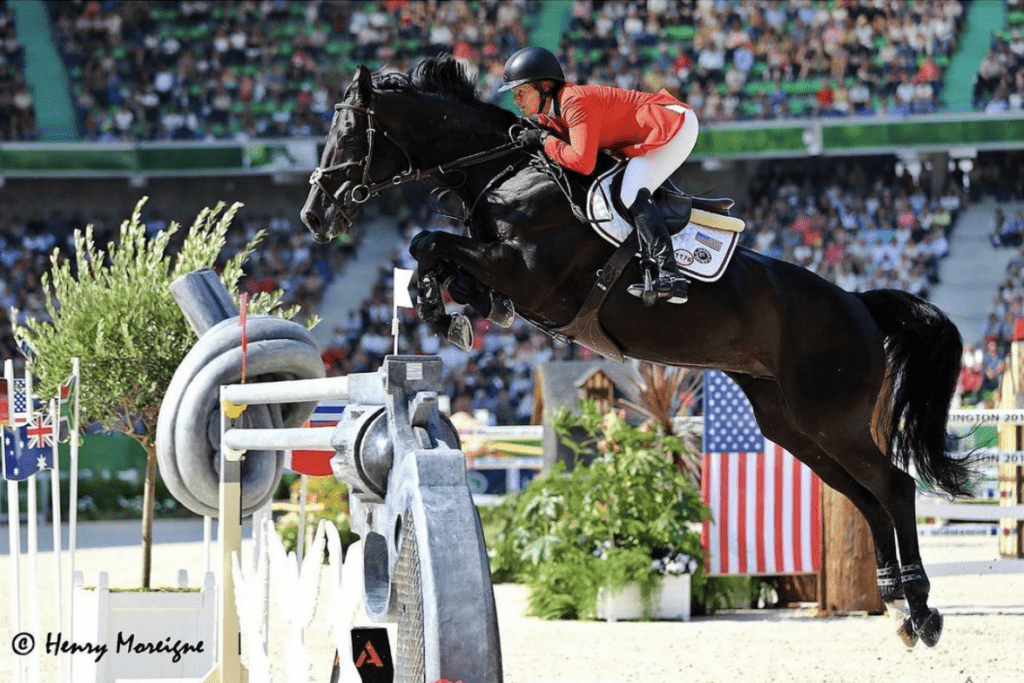 Check Out: @johnmaddensales | johnmaddensales.com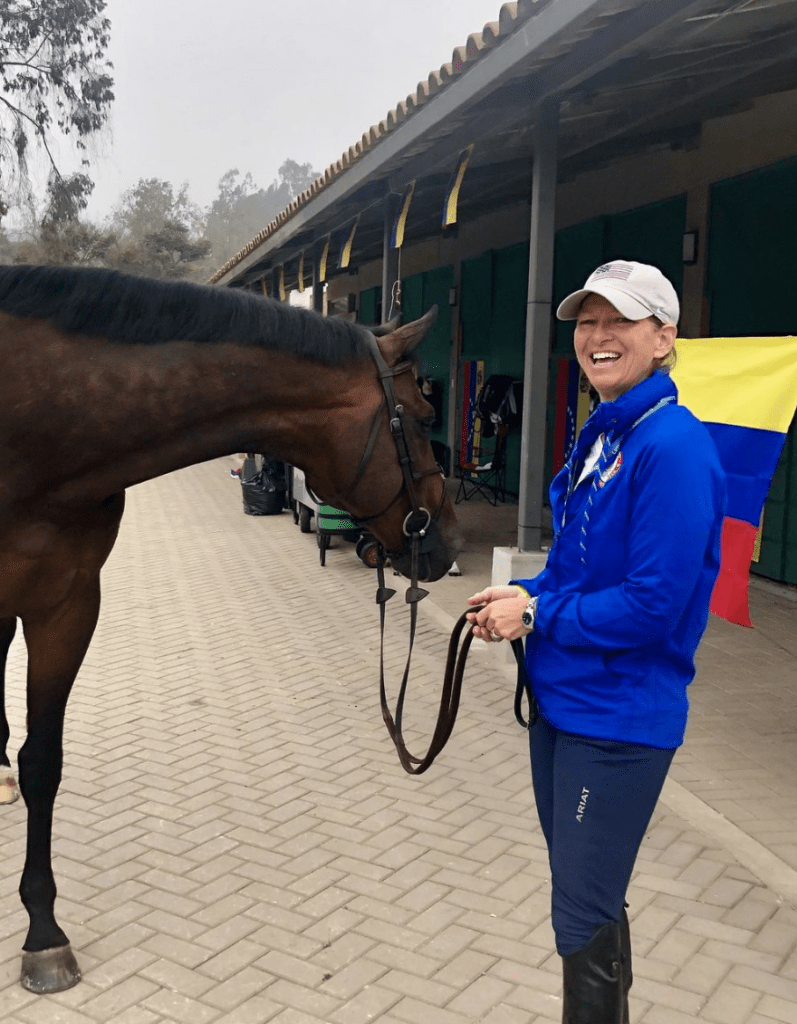 Meet Our Sponsor!

The equestrian sport is fortunate to be filled with so many who can make a difference in this world. And at a time when that difference is more important than ever, JustWorld International is how we as equestrians can change the world.
Eighteen years ago, JustWorld started as a way for riders from around the world to continue to do what they love while riding for a cause. Now, thousands of riders have come together to raise funds and awareness for education and nutrition programs that assist more than 9,000 children who desperately need the help.
To learn more about how you can help – visit justworldinternational.org or find them on social media @justworldinternational and you'll see just how easy it is to do what you love, ride for a cause, and change lives forever.