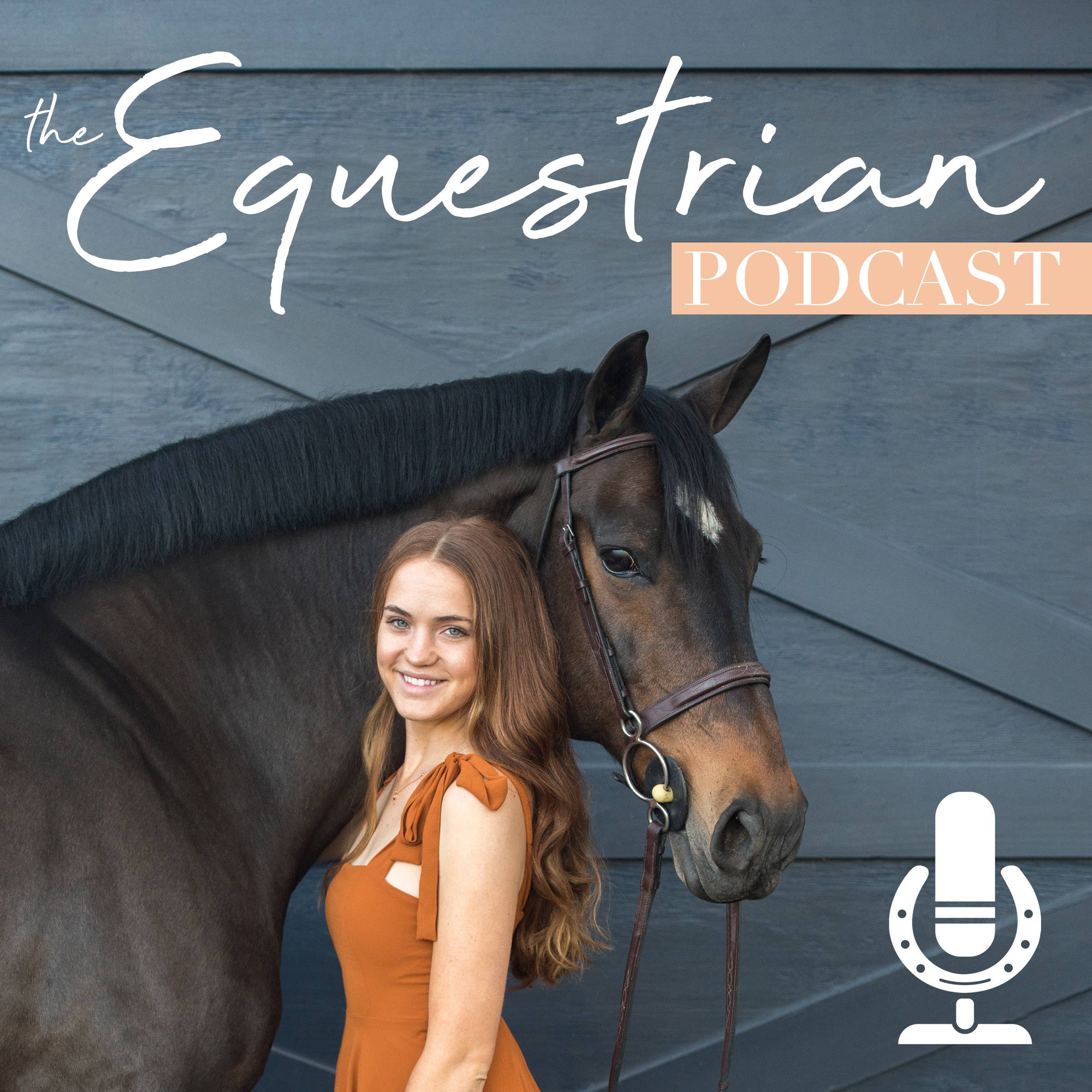 I had a blast creating The Equestrian Podcast for you guys and I hope you love it as much as I do! If you're anything like me, you've already binged every episode multiple times and can't get enough of the fabulous guests. But, if you haven't had a chance to listen to all of them, I put together a quick synopsis of each episode. If you want to listen to them before I spoil it for you, you can listen on Spotify, iTunes, or the My Equestrian Style website.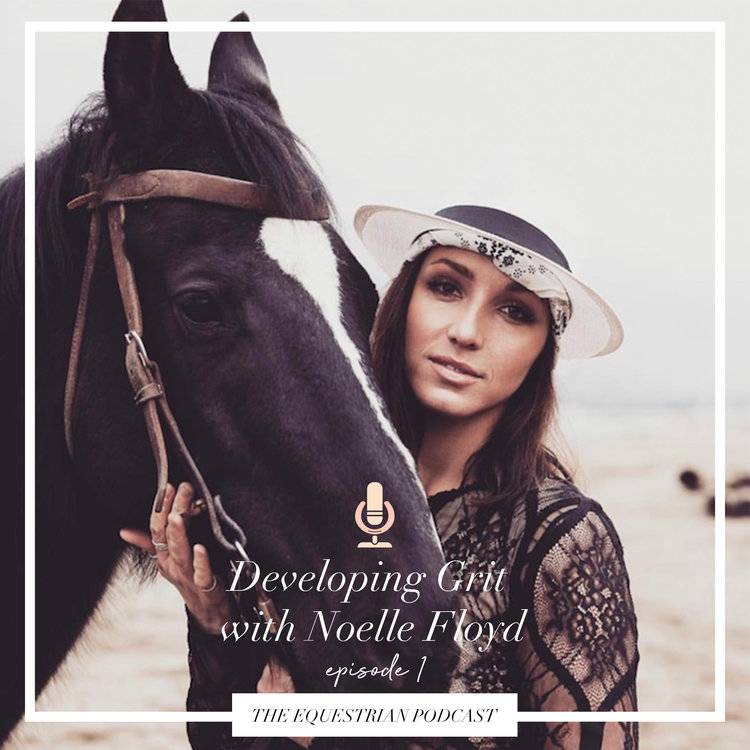 Episode 1 was with Noelle Floyd, the voice behind noellefloyd.com, one of the world's leading equestrian sport and lifestyle websites. In this episode Noelle discussed how she got her start in riding and worked to become one of the biggest equestrian brands. Although she knew she wasn't the most naturally talented rider, Noelle used her passion for horses to drive her to risk everything to make it in the industry. This episode has great tips for those wanting to develop the grit that is necessary for success.
For episode 2, I was able to interview eventer extraordinaire, Boyd Martin. Boyd talked about riding in Australia and why he chose to come to the United States and become a professional. It got a little emotional talking about the barn fire, and his horse, Neville Bardos' struggle to survive, but it showed the true determination that it took for Boyd to get to the top. We were also able to get into his training methods, which I found super interesting, not to mention useful!
Laine Ashker's (@laineyea) episode, was super fun to record and covered information that I got tons of requests for. We talked a little bit about her business and eventing successes, but the episode's focus was everything Thoroughbreds. Like many, Laine loves the heart and grit that Thoroughbred's have to offer, which makes them exceptional eventing horses. Also discussed in this episode is her method for picking horses directly off the racetrack and training them for a second career.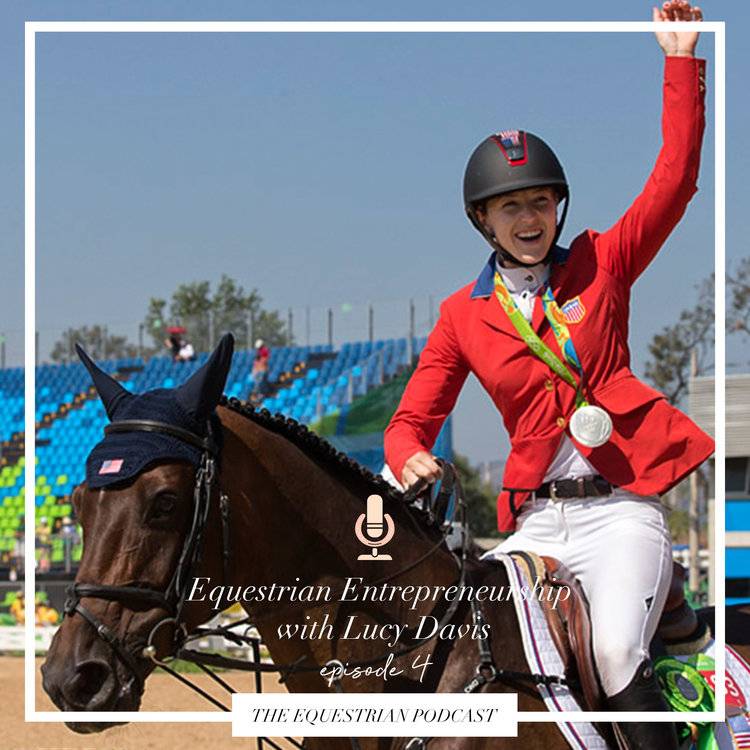 Episode 4 was everything show jumping and The Pony App with Lucy Davis (@gooseydavis). It was amazing to hear about how she was able to develop the app and make the Olympic Show Jumping Team while going to school, and all before the age of 25! Lucy also explains the laser-focus and entrepreneurship skills that are needed to succeed in any area of the equine industry, and how to develop them. One of my personal favorite moments from the episode was her description of how she balances all of the demands of school, The Pony App, and riding, all while making time to take care of herself.
In episode 5 I interviewed Max Corcoran, a top groom, best known for working with David and Karen O'Connor. In this episode, Max discussed how she became the best of the best and the work it took to get there. She also explained what some of her jobs are as a head groom and how she ensures that her horses receive the best care possible.
I really enjoyed recording this episode with Helen Polluck, the voice behind Life Equestrian. Helen offered a ton of helpful advice for anyone who is looking to get into this field and encouraged listeners to reach out to people they look up to when they're starting out. Because she also works full time, Helen is constantly trying to balance work and riding, and talks about how she is even able to show occasionally.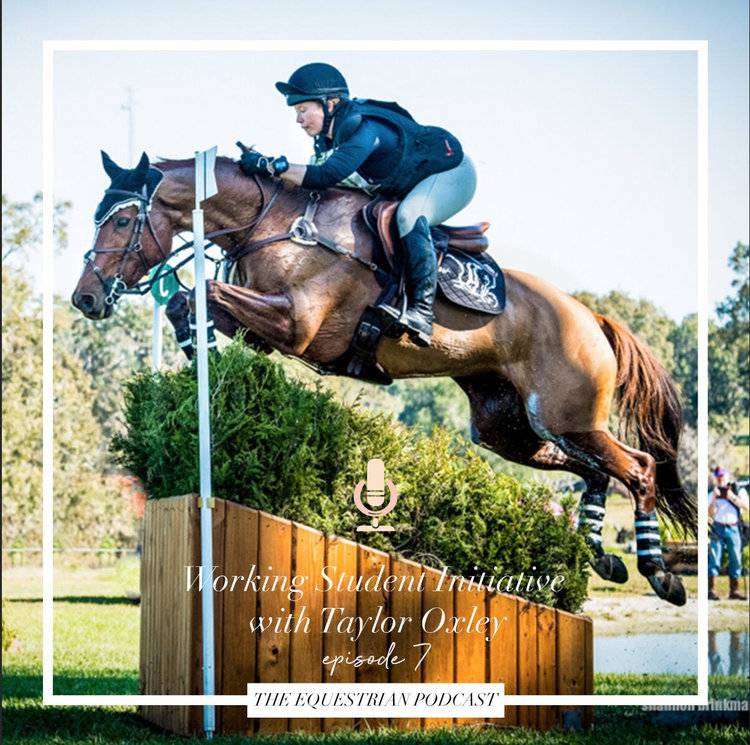 A working student making her way up the levels of eventing, Taylor Oxley (@feeltherhythm_eventing) was my guest for episode 7, and had amazing tips and tricks for those looking to become a professional in any discipline. Taylor talked about her first steps when she realized she needed a working student position. As a professional myself, it was great to hear her take on what us professionals can do to help give these young riders their start. She also talked about how online school has helped her to take advantage of working student opportunities.
In episode 8 I interviewed course designer Nick Granat (@nickgranat). It was very interesting to hear his strategies for designing a course, and what it's like to actually set one at a top show. Nick also mentioned how he knew this was the perfect career for him, and what competitors generally think of his courses.
I really enjoyed chatting with Kira Plymire (@kiraplymire) in episode 9, not only because we used to ride together, but also because she had amazing things to say about being a model and equestrian. Kira had some amazing advice for all listeners about breaking into the equestrian industry as a professional and taking care of yourself. She discusses internal and external adversity that she faced and how she was able to overcome it. Something that I loved from this episode was that she mentioned that no one is ever done learning in this industry.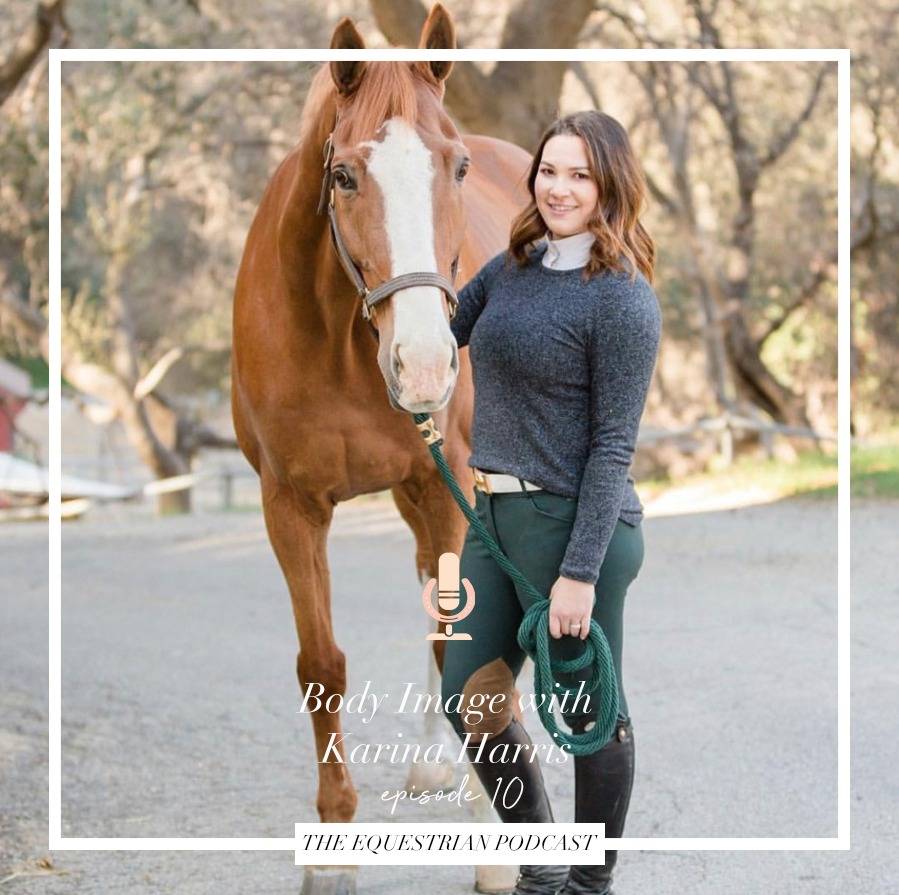 And last, but certainly not least was episode 10 with Karina Harris (@karinamharris). This episode was full of fashion and discussion of how body type plays into outfit choices and overall confidence as a rider. Karina talks about what it means and is like to be a mid-sized person. She mentions how she is able to be confident in her body, especially when she's wearing riding clothes. In order to help other mid-sized riders find their perfect outfit, Karina started her blog, The Hunt, where she often notes what brands flatter her body type best.
I loved recording every episode of series 1 of The Equestrian Podcast and I cannot wait to bring series 2 to you. Series 2 will be releasing soon so keep your eyes out for any sneak peaks of who my guests may be and what we will be talking about!
xo, MES