Also Listen On:  iTunes | Spotify
Introducing The 3 Stride podcast! A newer addition to our space where three equestrians share a little since of humor! Hosted by three adult amateurs who love horses and sharing their experiences is Laura Fernandez, VP- Head of Industry at top audio/tech company SiriusXM, Julia Hanssen, who works in advertising as Account Manager on one of the most iconic brands Ykone, and Molly Heroy, who runs a successful e-commerce + mobile tack store Tack of the Town. Just like all of us, they share one important thing in common: A passion for horses and the sport. Be sure to check out @the3stridepodcast and keep up with all of their personal accounts @julia_hanssen, @lauragailfernandez, and @mollheroy.
3stridepodcast.com | @the3stridepodcast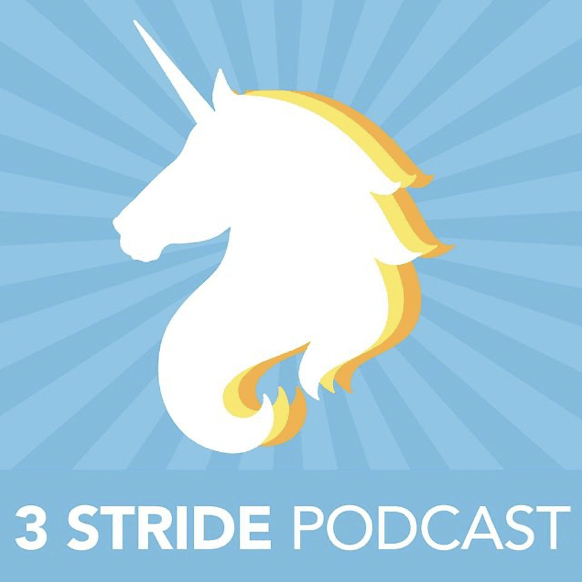 Check Out: @lauragailfernandez | @mollheroy | @julia_hanssen
---
Meet Our Sponsor!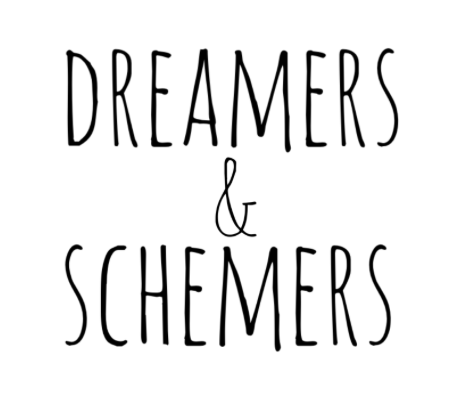 Shop Here: dreamersnschemers.com
Dreamers & Schemers has amazing boot socks that are not only super cute, but they have a lightly padded and moisture wicking foot bed and flat seam toe to really protect those problem areas. Not only are their socks a great way to express yourself in a subtle way, but they also have an amazing feature that is the black cuff at the top of the sock to prevent any pattern from showing while riding in the ring. Dreamers & Schemers also offers great products such as their leather belts and spur straps. All of their products are so fun and individually unique, you can find a design for everyone!