Also Listen On: iTunes | Spotify
Wayne Grafton is the Chairman and CEO of arguably the most iconic horse show in the United States, the Devon Horse Show. The Devon Horse Show and County Fair is the oldest and largest outdoor multi-breed horse show in the country and this year will be held Thursday May 26th- Sunday June 5th after being canceled last year due to USEF restrictions on spectators. Internationally recognized as one of the premier equestrian events in the country, the Devon Horse Show draws top competitors from around the world and continues to reflect the traditions and lifestyles of the locals. Wayne has served as Chairman and CEO of both DHSCF, Inc and the Foundation for five years. Wayne is involved on a day to day basis for all aspects of operations, finance and facilities.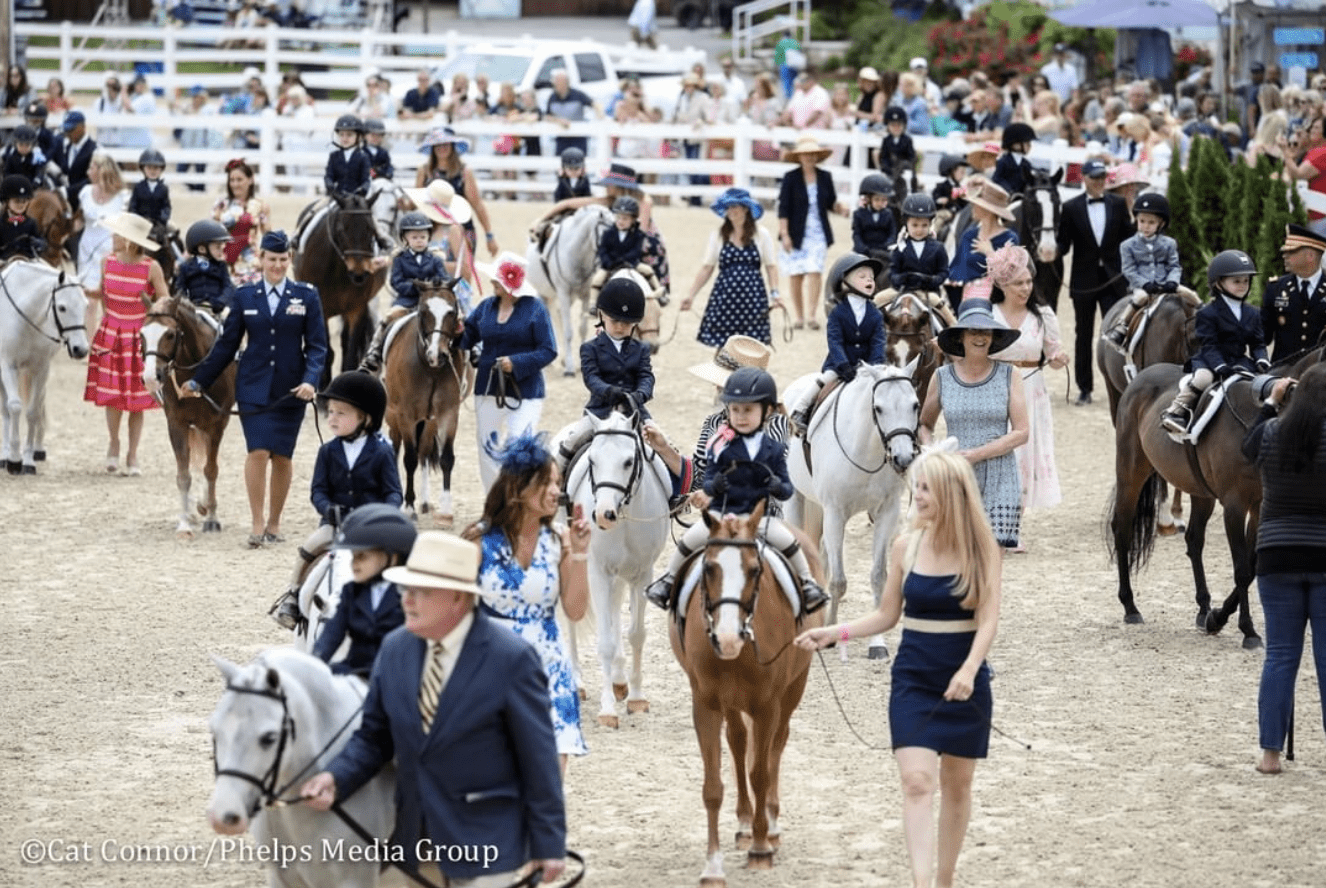 Check Out: @devon1896 | devonhorseshow.net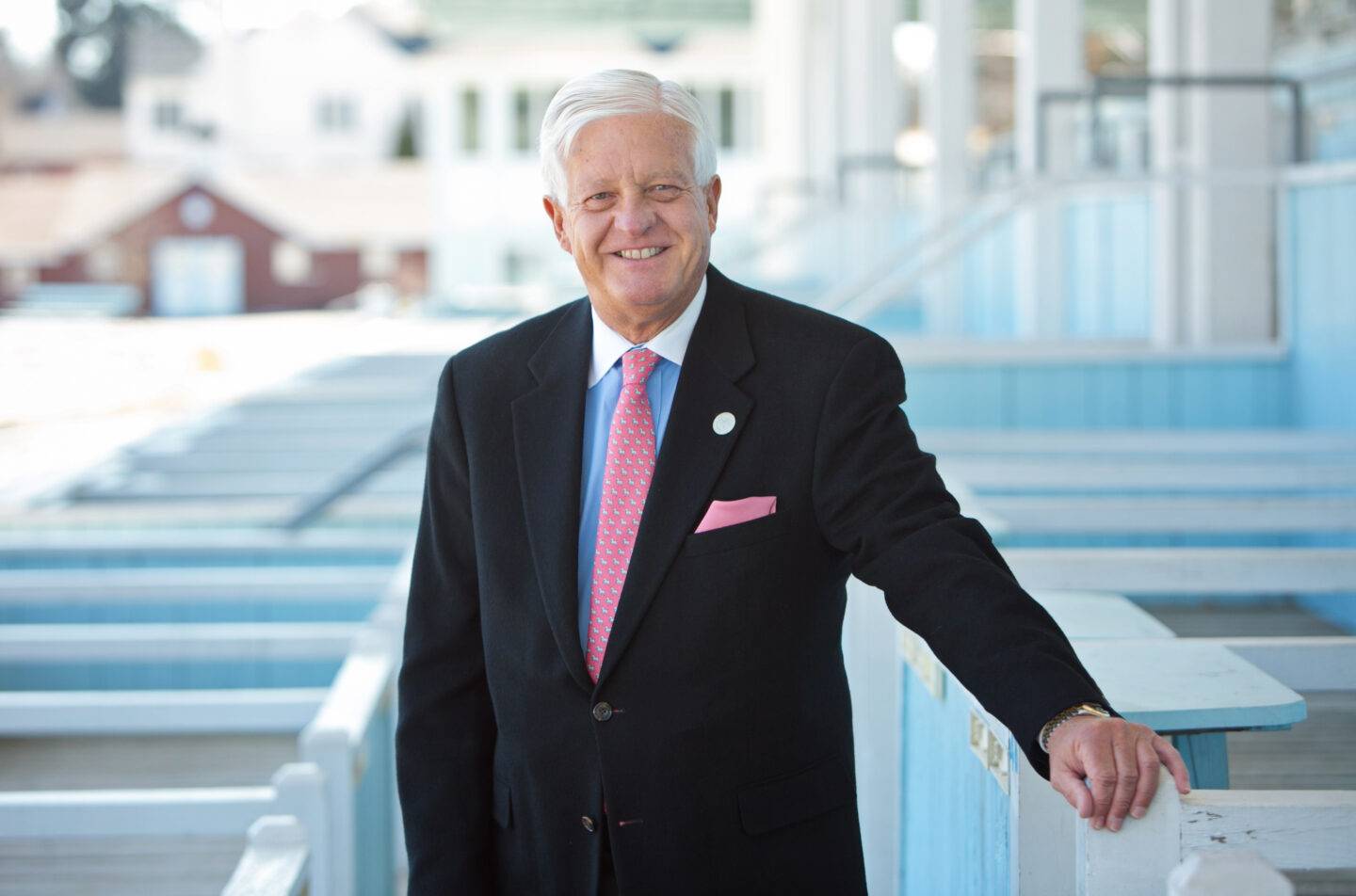 ---
Meet Our Sponsor!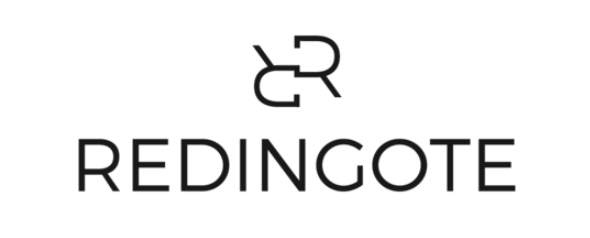 Shop Here: redingoteequestrian.com
You probably know REDINGOTE Equestrian for their signature one-piece outerwear designs, but now they've launched a schooling collection you've got to try! Every piece is designed to be mixed and matched for head to toe looks that transition seamlessly from the barn to the rest of your life. Highly functional in the saddle, REDINGOTE presents classic colors, on-trend fits, and premium fabrics that offer unparalleled comfort.
Redingote is the original creator of the best outerwear pieces that are waterproof, breathable, and insulated all in one technical piece. These suits are great whether you're riding in subzero temperatures or in a monsoon of rain. Each jumpsuit has plenty of pockets for stashing your keys, phone, spurs, you name it! My favorite thing about the jumpsuit is that it has a perfect silhouette that is flattering and not too bulky. Be sure to use promo code: PODCAST at checkout to receive a free tote with the purchase of a suit.