It's that time of year again! No, we're not talking about Christmas. Applications for the 3rd annual Equestrian Workshop are now open, and this year we are inviting you to white sands Destin, Florida! To kick off the start of a new year, you will have the option to join us January 6th-9th at a gorgeous Airbnb, along with other likeminded female equestrian entrepreneurs to elevate business strategy utilizing IG & build tight-knit community both online and IRL. Want to learn more about this amazing opportunity? Listen in as marketing and digital expert Leah of Dapplebay and social media guru Bethany of My Equestrian Style join forces and discuss Equestrian Workshop 2022!
Workshop Applications: equestrianworkshop.com | @equestrianworkshop
Also Listen On: iTunes | Spotify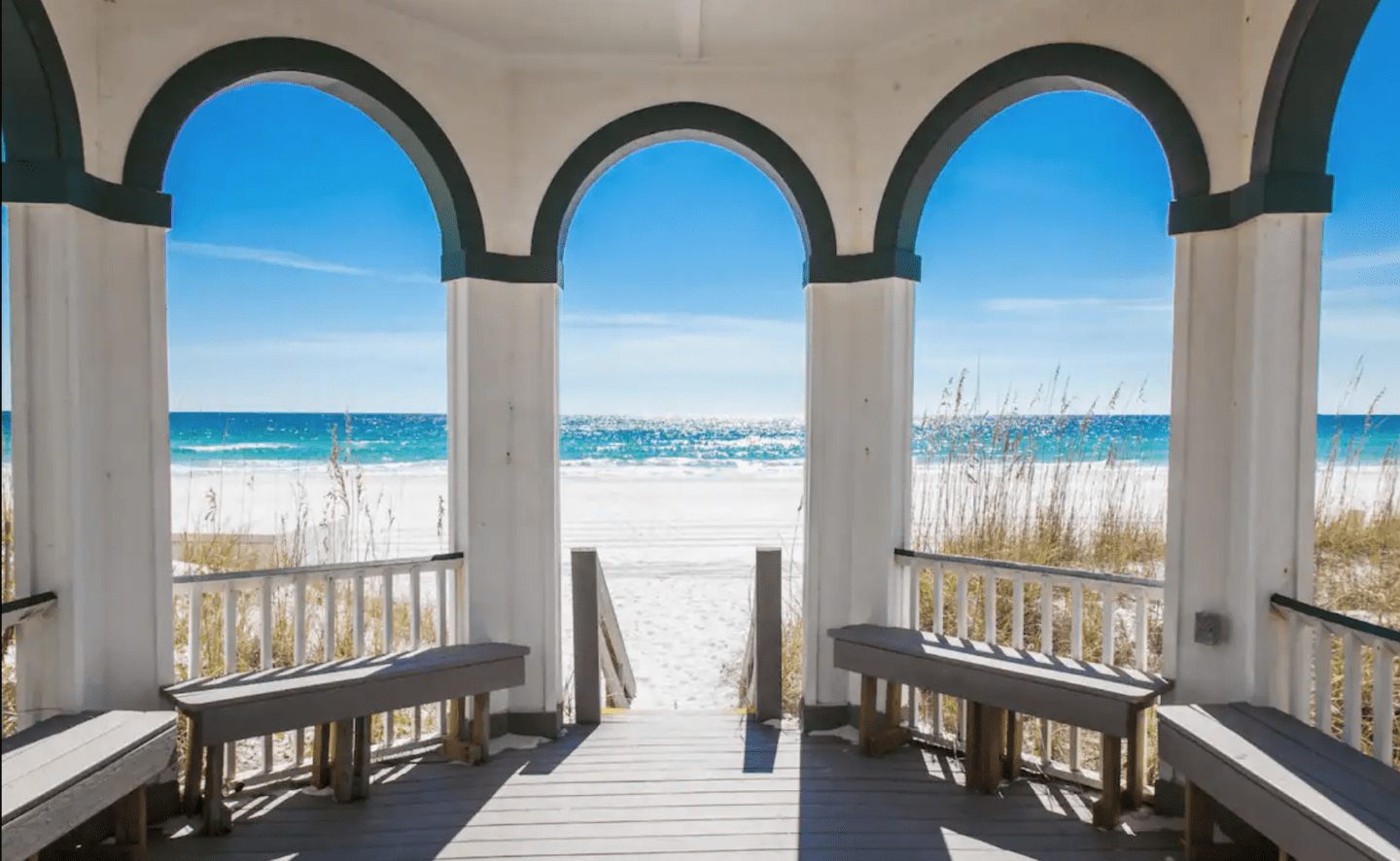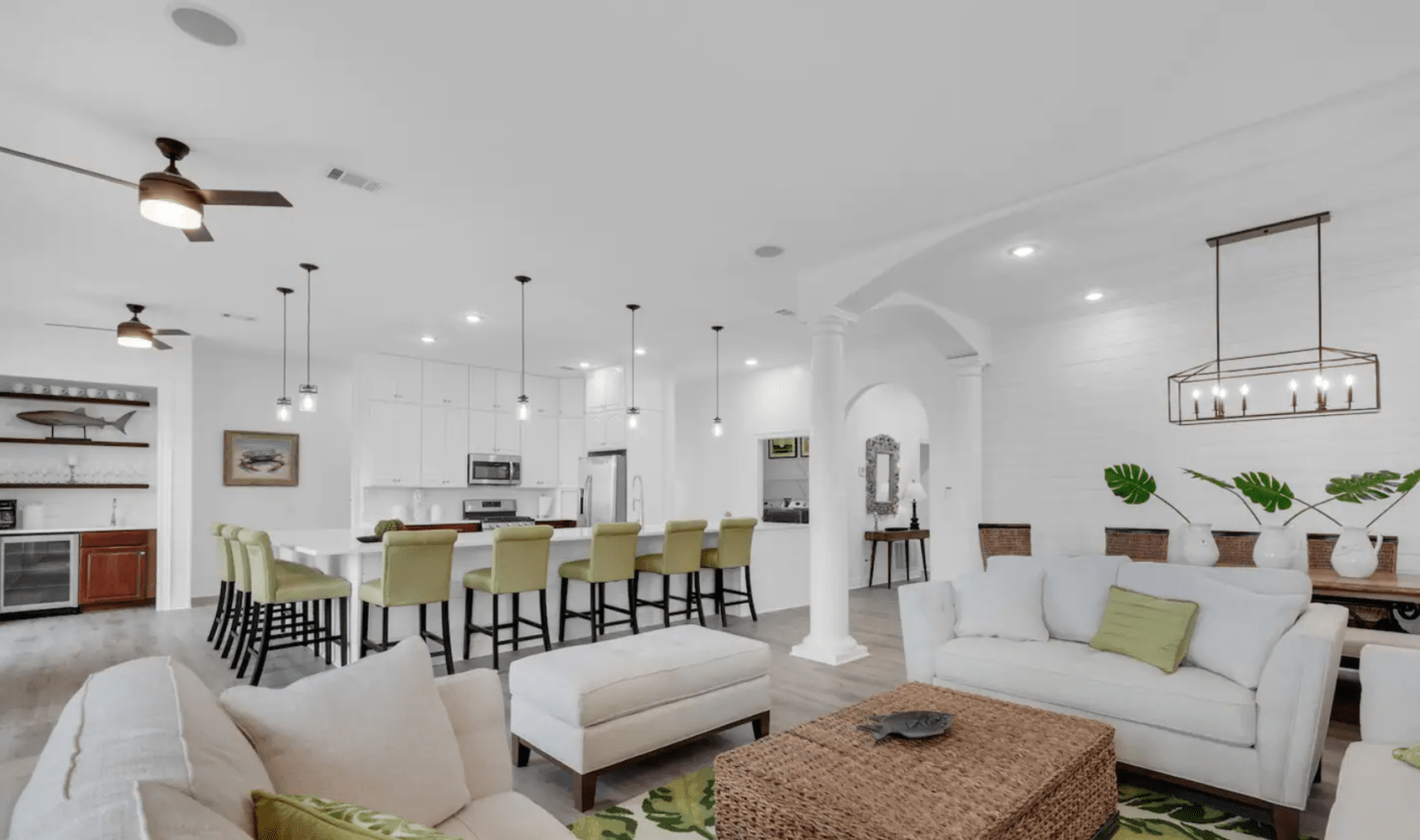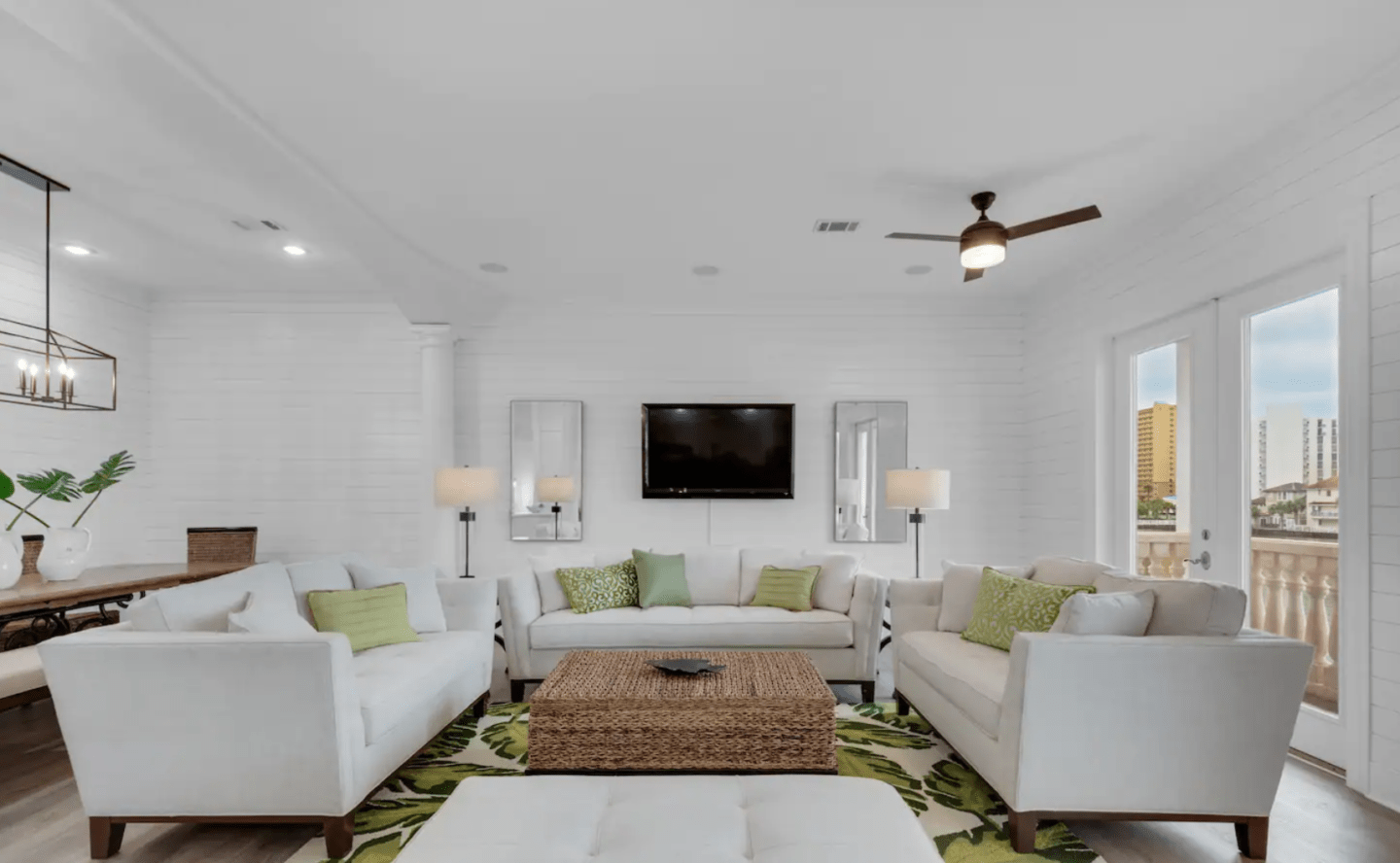 ---
Meet Our Sponsor!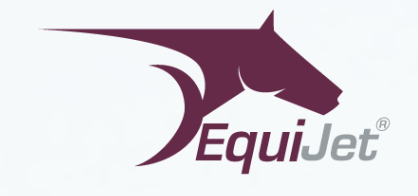 Visit Here: equijet.com
EquiJet specializes in the transportation of horses both domestic and internationally and takes care of every detail on your behalf! With over two decades of experience in international shipping and an extensive network of transportation partners, EquiJet prides itself on making each horses' travel as stress free and comfortable as possible. Whether across the globe or to a local show, EquiJet's expertise is unparalleled in the business. EquiJet flies your horse safely and reliably worldwide. Visit their website for a quote today!