Lindsey Ardmore is the owner and creator of The Automated Vet, a business that works alongside veterinarians to help automate their businesses by generating more clientele, receive better income, and live a more organized life. With award winning systems and processes that have saved thousands of hours and created hundreds of thousands of dollars, the work that Lindsey has put into creating this business is truly remarkable, and is something the equestrian world has needed for a long time. Listen in as we talk about the importance of healthy work lifestyle habits, our cherished veterinarians, and more!
Also Listen On:  iTunes | Spotify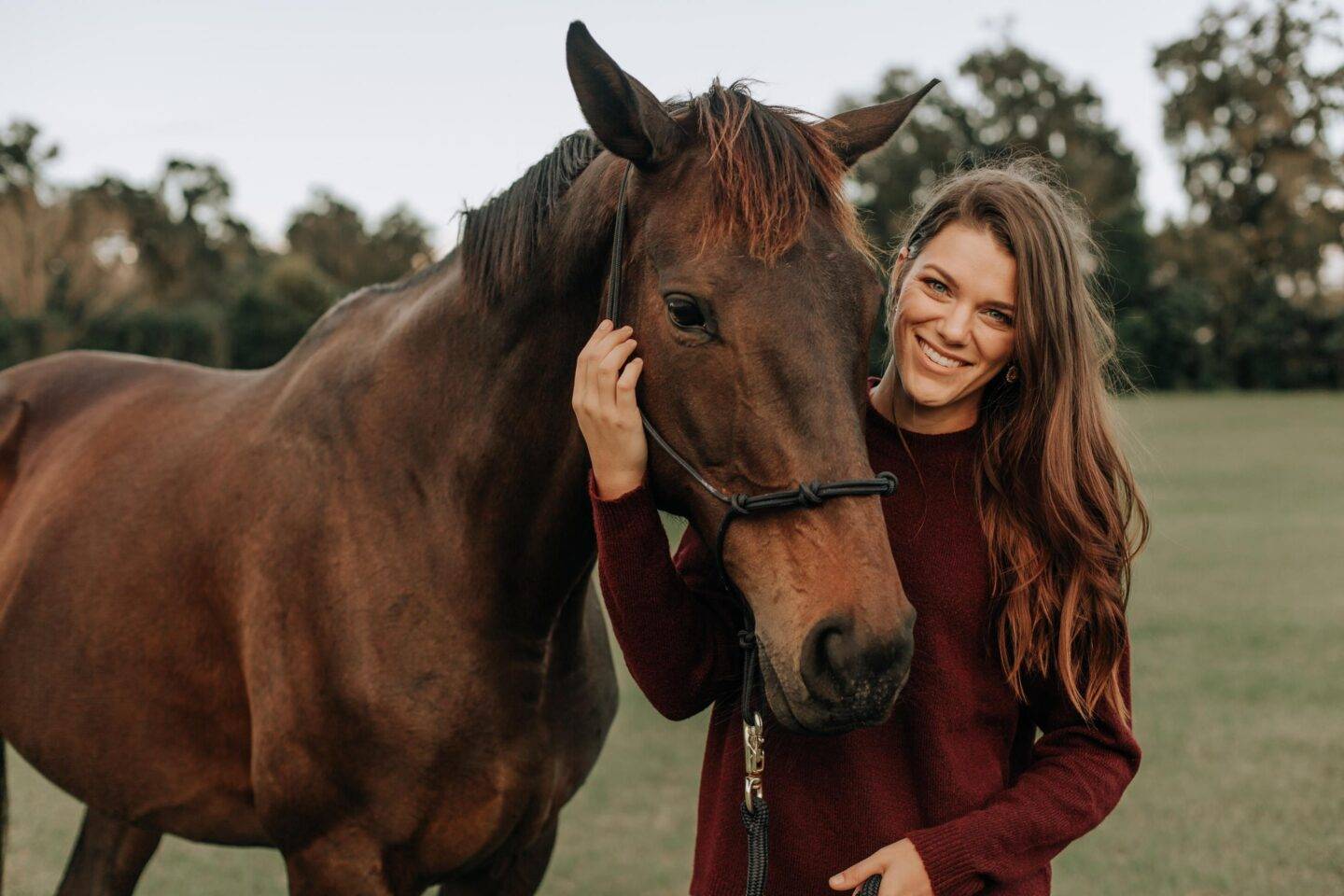 Check Out: theautomatedvet.com | @lindseyardmore | @theautomatedvet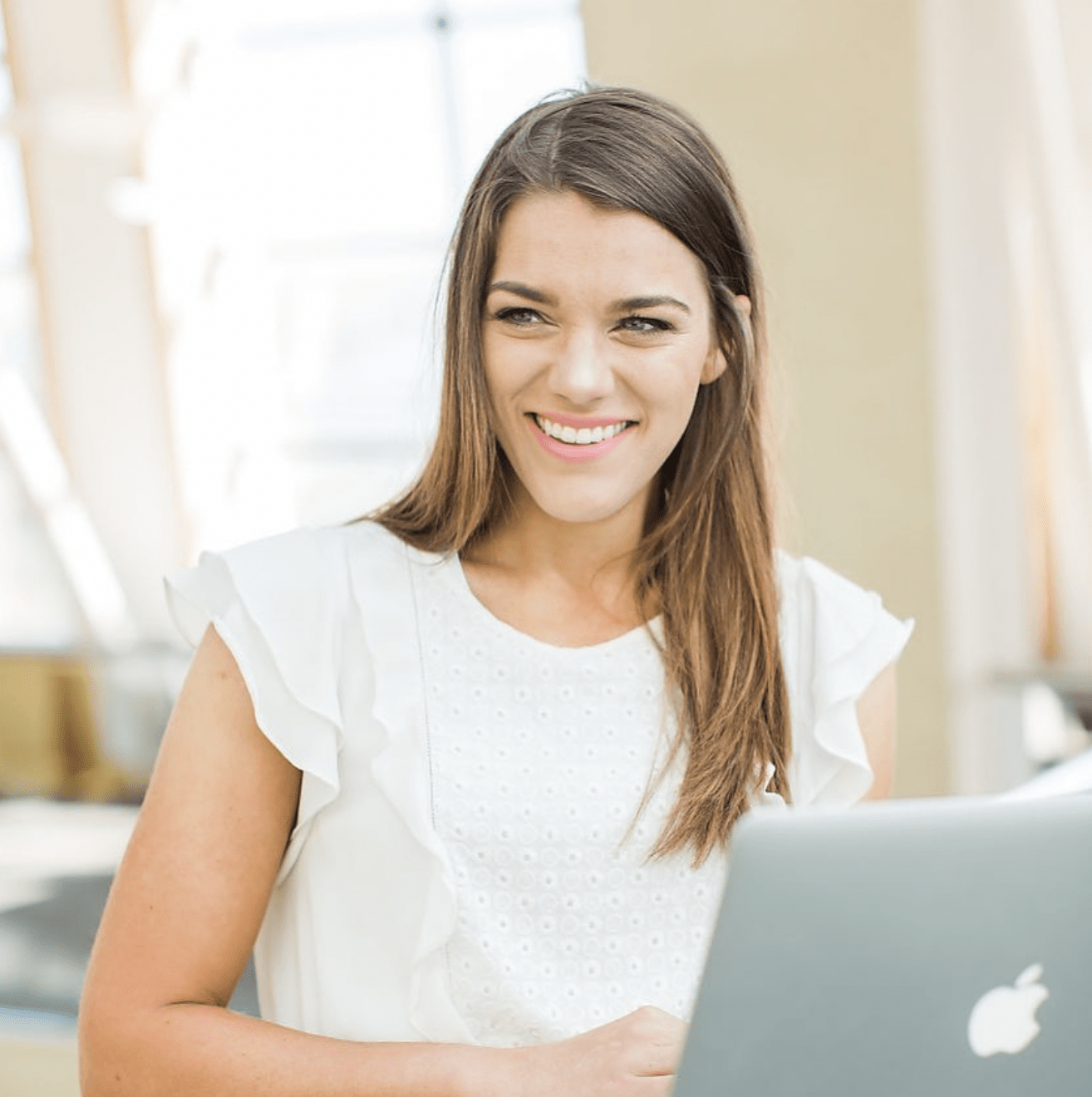 ---
Meet Our Sponsor!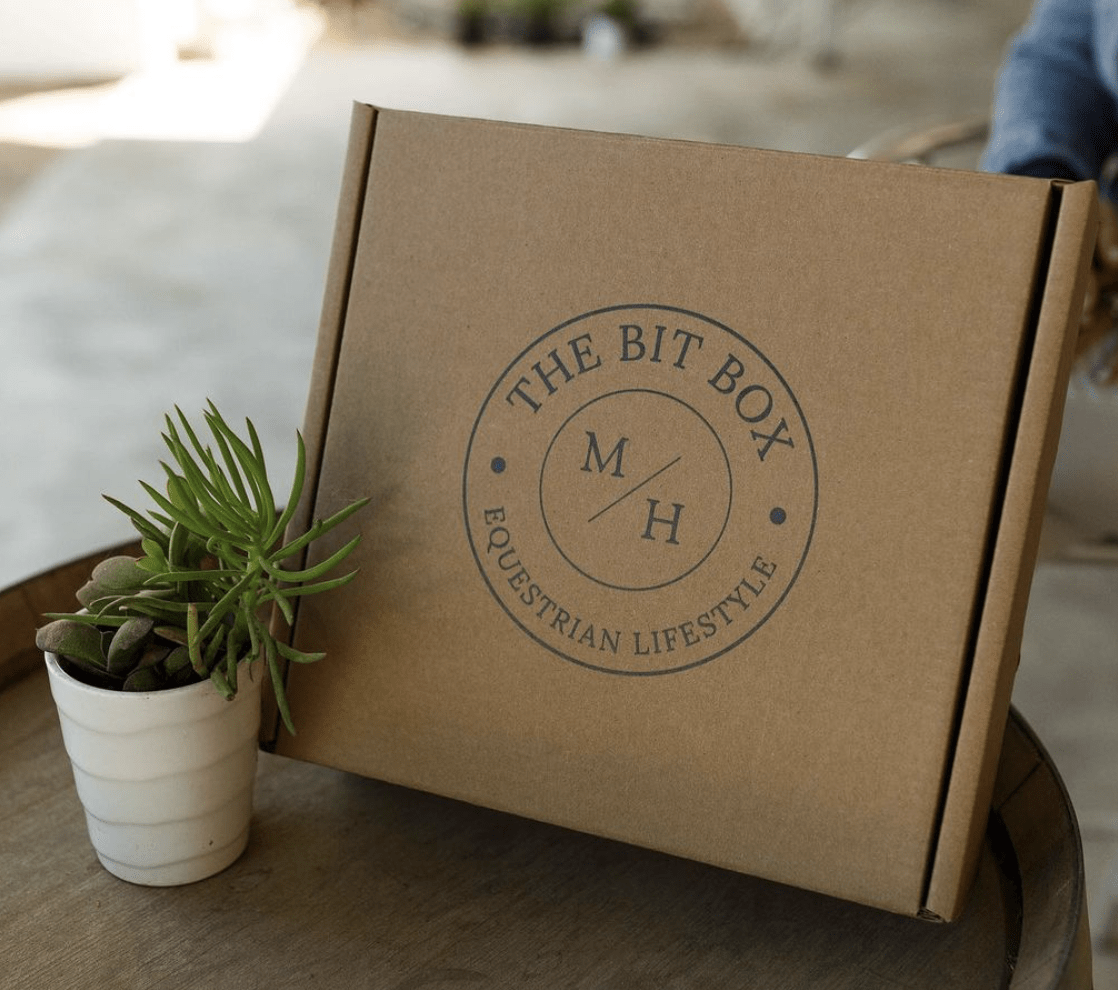 Shop Here: themodernhorse.com | @the.modern.horse
The Modern Horse is seasonal subscription service which features equestrian life and style products curated for riders, horse owners, and equestrian lifestyle enthusiasts. The Modern Horse has a featured product called The Bit Box that is mailed to subscribers each season (every three months) and contains five to ten products including clothing, beauty, home decor, leather goods, and more! Valued at over $250+ and sold in a Quarterly ($150/3 months) or Annual Bundle (4 boxes for $500/year). The Modern Horse seeks to provide products which feature small female-owned businesses, luxury retailers, and upcoming items to provide subscribers with something they will LOVE in each box! Shop today!