Raphael Macek is a renowned photographer who specializes in a wide range of equine photographs. In 2007 Raphael graduated with a Masters of Fine Art degree in New York City. In the years that followed, he published his work in countries such as Germany, Belgium, Spain, Brazil, the United Arab Emirates, and the United States of America. In 2009 he photographed on safaris in Africa, particularly in Tanzania and Kenya. Over the course of his career, Macek has become known for his unique ability to capture the beauty of his animal subjects along with their emotions and the essence of their nature. Horses of different breeds from around the world have served as Macek's top models. The artistic view expressed in his work has been recognized worldwide in important art exhibitions, private showings, and publications. When he's not busy running a photoshoot, Raphael is teaching photography workshops around the world sharing his skills and knowledge to those willing to learn. 
To learn more visit: raphaelmacekworkshops.com
Also Listen On:  iTunes | Spotify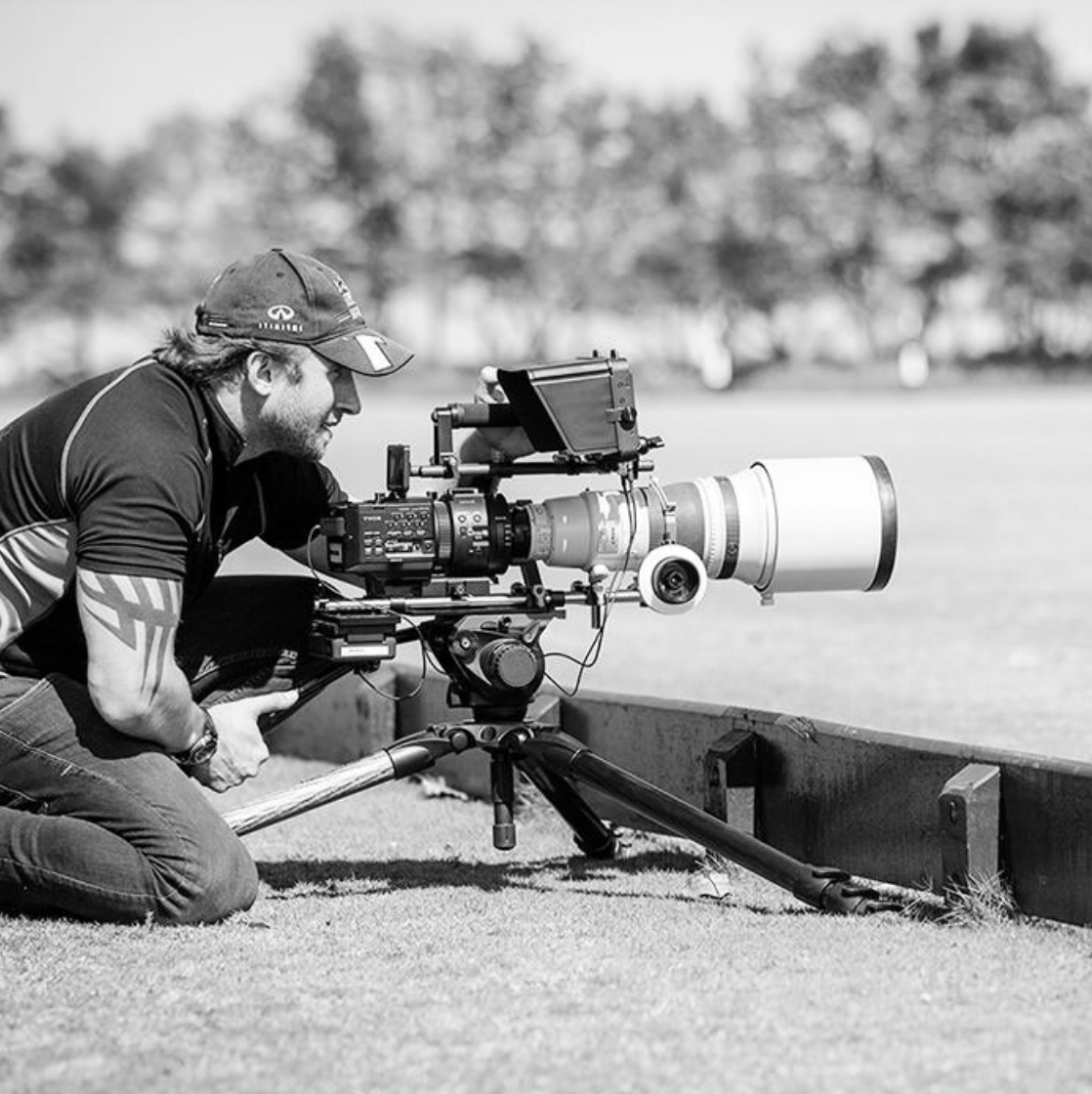 Check Out: @raphaelmacek | raphaelmacek.com | @raphaelmacekphotography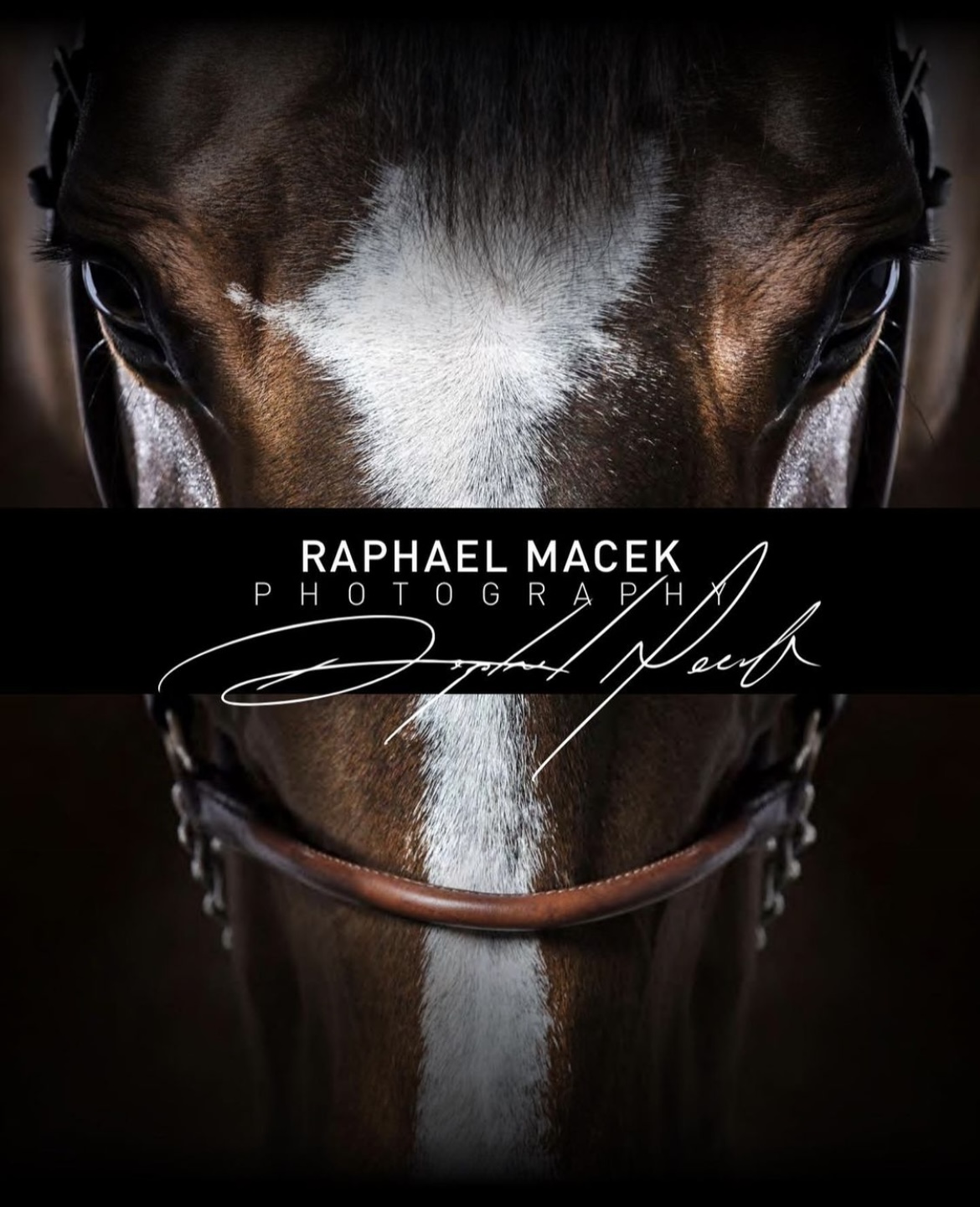 ---
Meet Our Sponsor!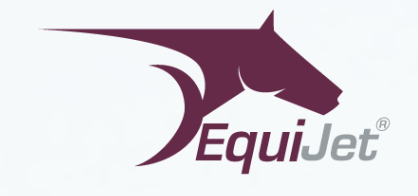 Learn More: equijet.com
EquiJet specializes in the transportation of horses both domestic and internationally and takes care of every detail on your behalf! With over two decades of experience in international shipping and an extensive network of transportation partners, EquiJet prides itself on making each horses' travel as stress free and comfortable as possible. Whether across the globe or to a local show, EquiJet's expertise is unparalleled in the business. EquiJet flies your horse safely and reliably worldwide. Visit their website for a quote today!