Hannah Klinedinst is a fellow Hunter/Jumper rider who saw a need in the equestrian space for riders to be able to buy and sell equestrian items in a simple way. This idea sparked Equestrian Closet, which is essentially a Poshmark created specifically for equestrians. This space offers tack, apparel, and assesoires across the board for men, women, and children of all ages. You can even filter your specific needs down to discipline, size, and more! Hear from the Founder herself about everything Equestrian Closet has to offer, as well as how she started a company in the middle of the pandemic.
Also Listen On: iTunes | Spotify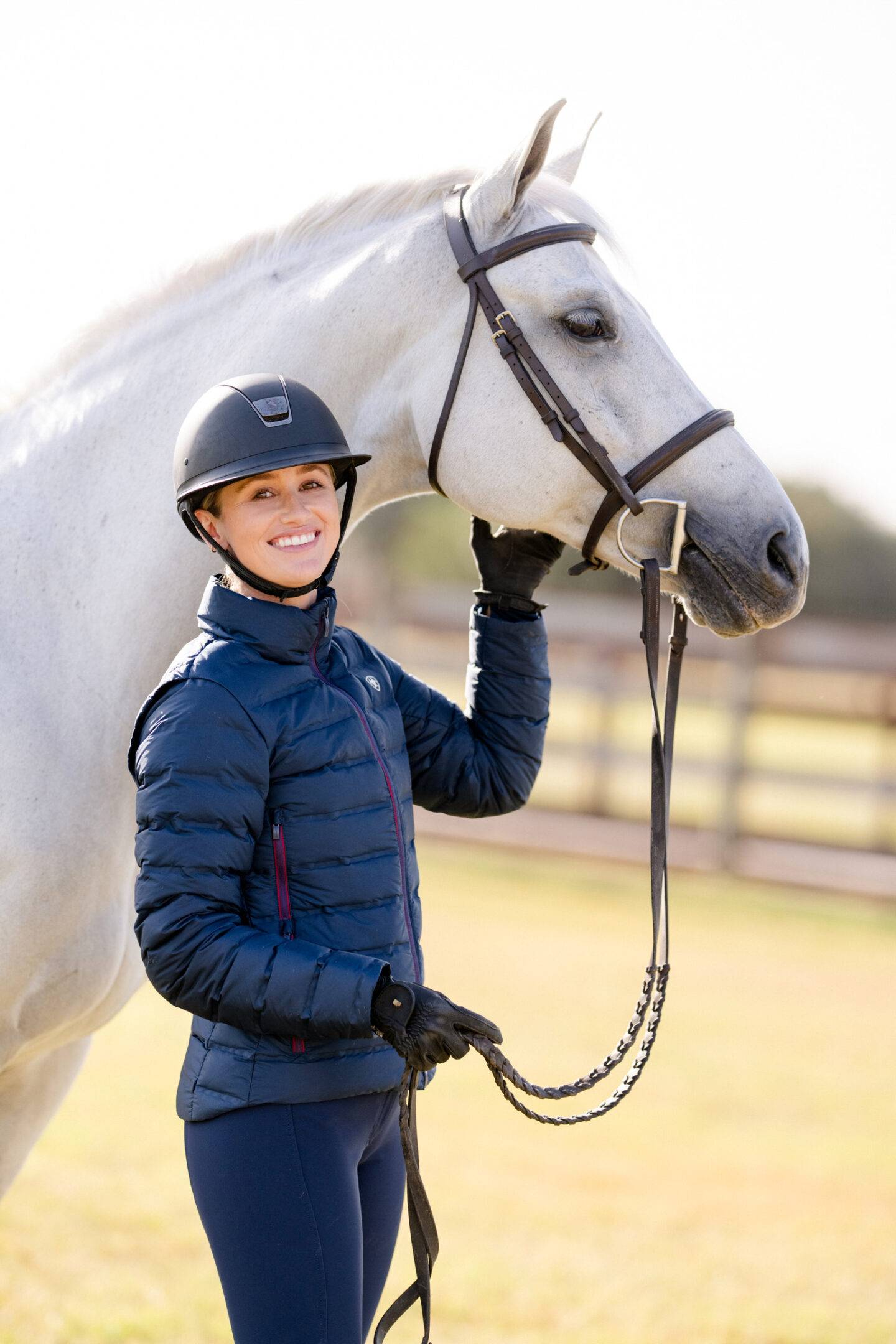 Check Out: @hannahklinedinst | @shopequestriancloset | shopequestriancloset.com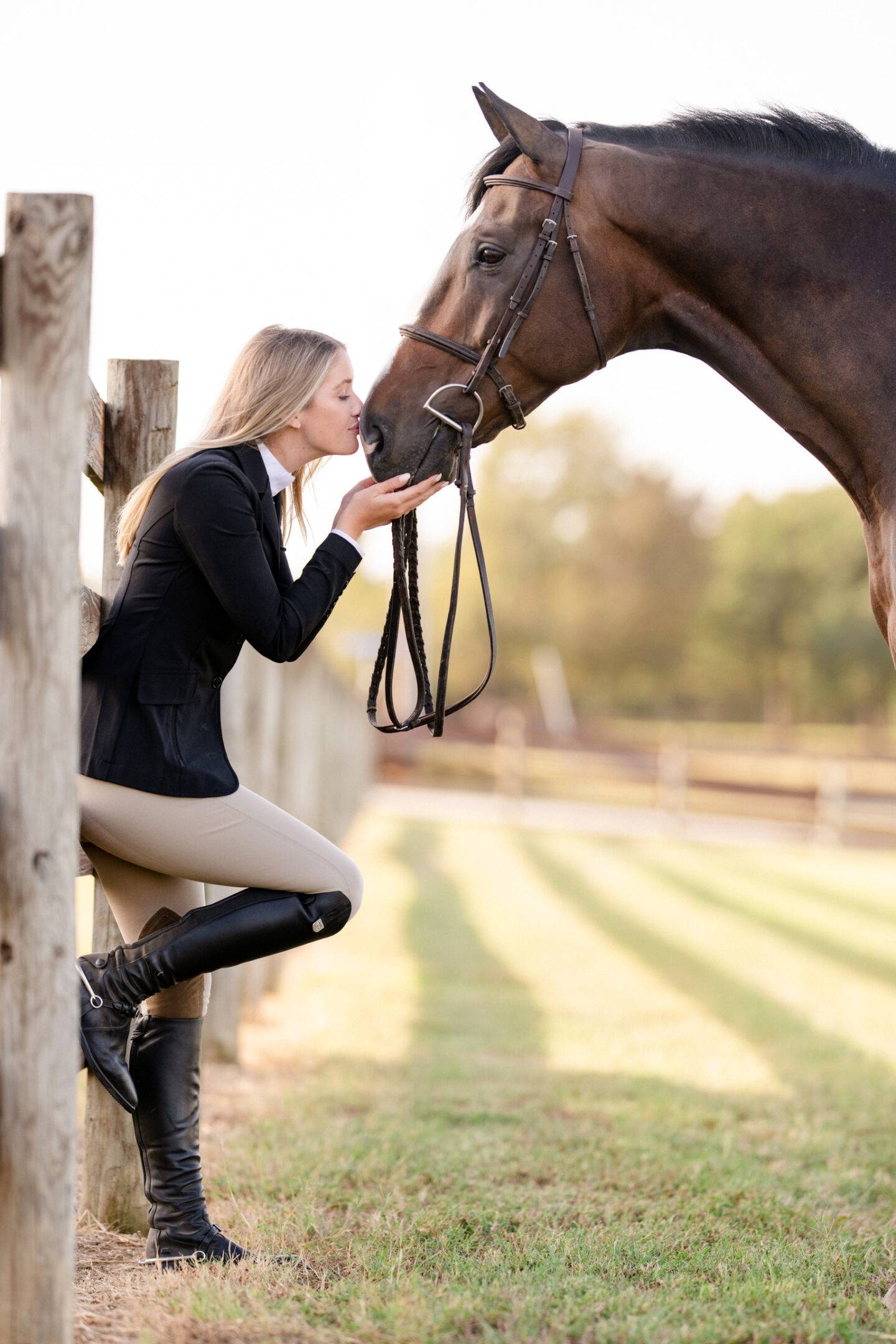 ---
Meet Our Sponsor!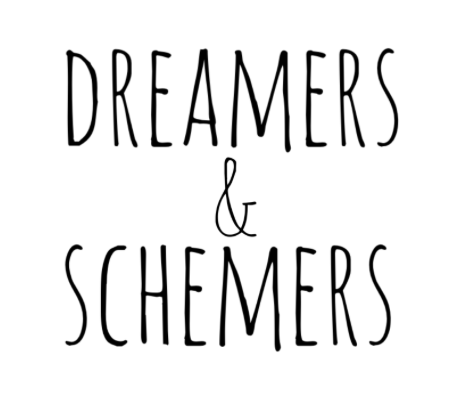 Shop Here: dreamersnschemers.com
Dreamers & Schemers has amazing boot socks that are not only super cute, but they have a lightly padded and moisture wicking foot bed and flat seam toe to really protect those problem areas. Not only are their socks a great way to express yourself in a subtle way, but they also have an amazing feature that is the black cuff at the top of the sock to prevent any pattern from showing while riding in the ring. Dreamers & Schemers also offers great products such as their leather belts and spur straps. All of their products are so fun and individually unique, you can find a design for anyone!