Also Listen On: iTunes | Spotify
Sharon White is an international CCI5* three-day eventing rider, trainer and Level 4 USEA ICP Certified Instructor based at Last Frontier Farm in Summit Point, West Virginia. With over 25 years of experience as a professional equestrian, Sharon is a well-respected and dedicated horsewoman who always seeks to do her best by the horses first. Sharon has 10 visits to the Land Rover Kentucky Three-Day Event (formerly known as Rolex Kentucky) with five different horses. She has also traveled overseas to contest CCI5* events at Lühmuhlen (France) and Les Etoiles de Pau (France) as well as CCI4* events at Boekelo (Netherlands) and Hartpury (United Kingdom). If you're ever looking for Sharon out on the cross country field, you can be sure to see her sporting the color orange. Listen in!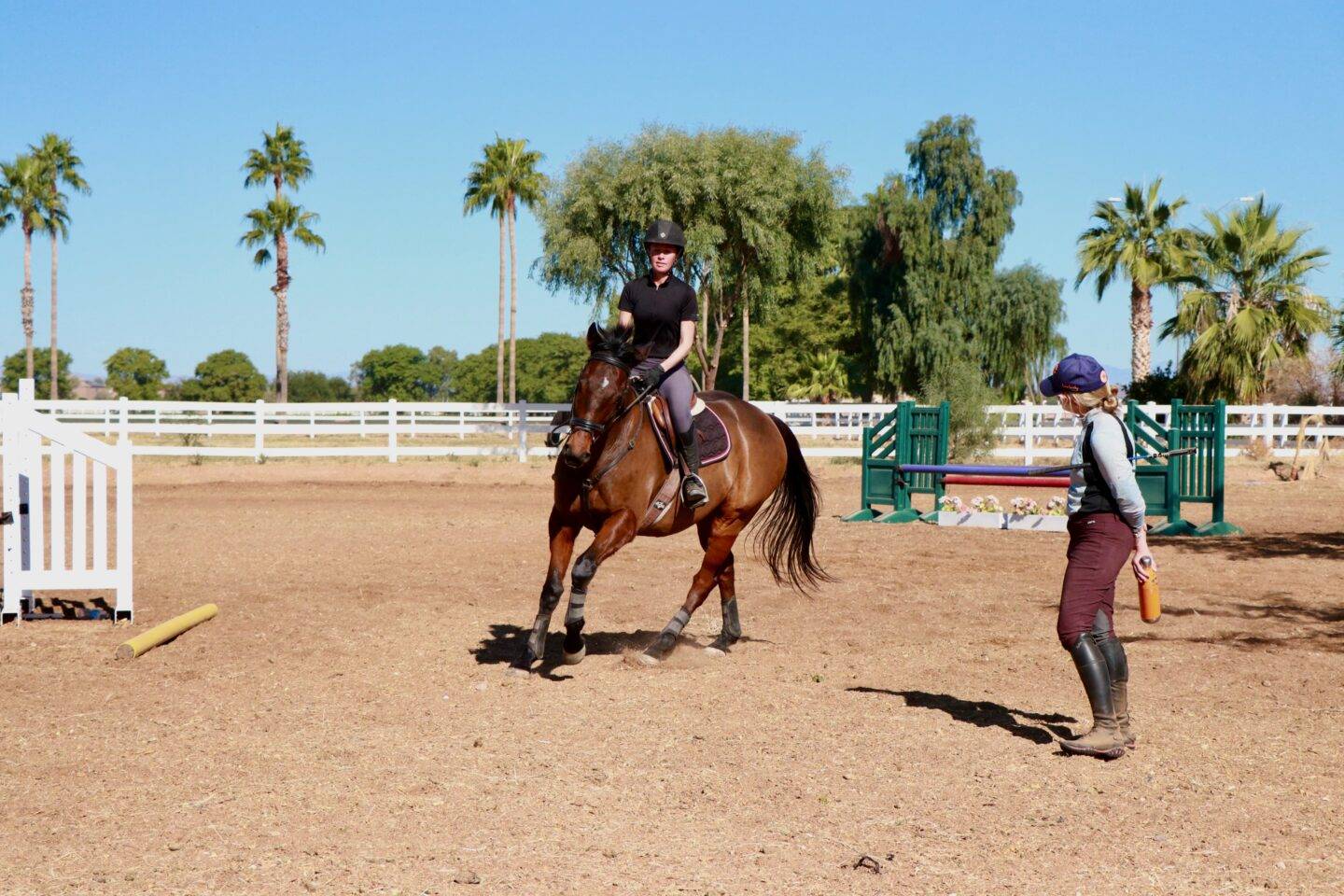 Check Out: @lastfrontierfarm | lastfrontierfarm.com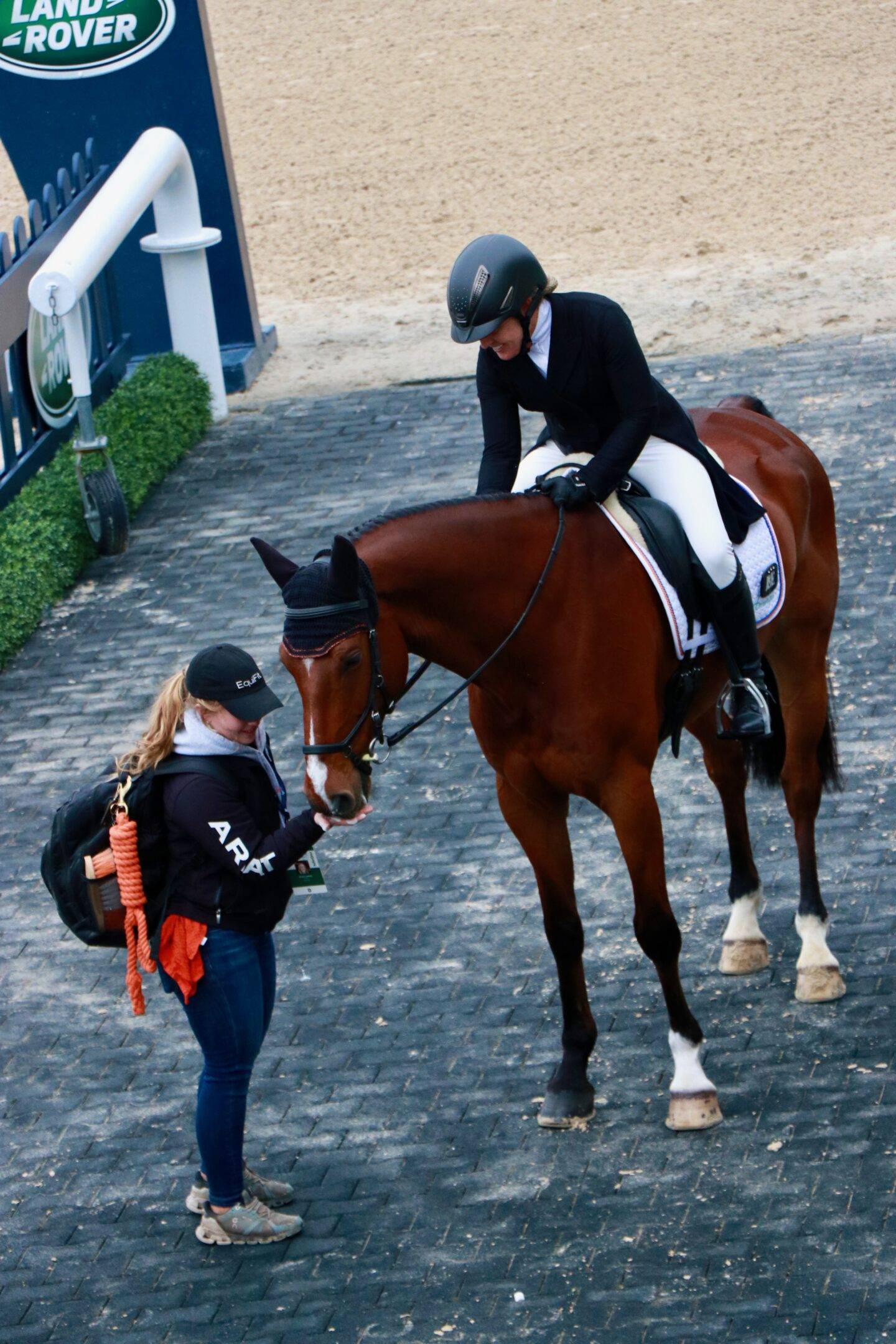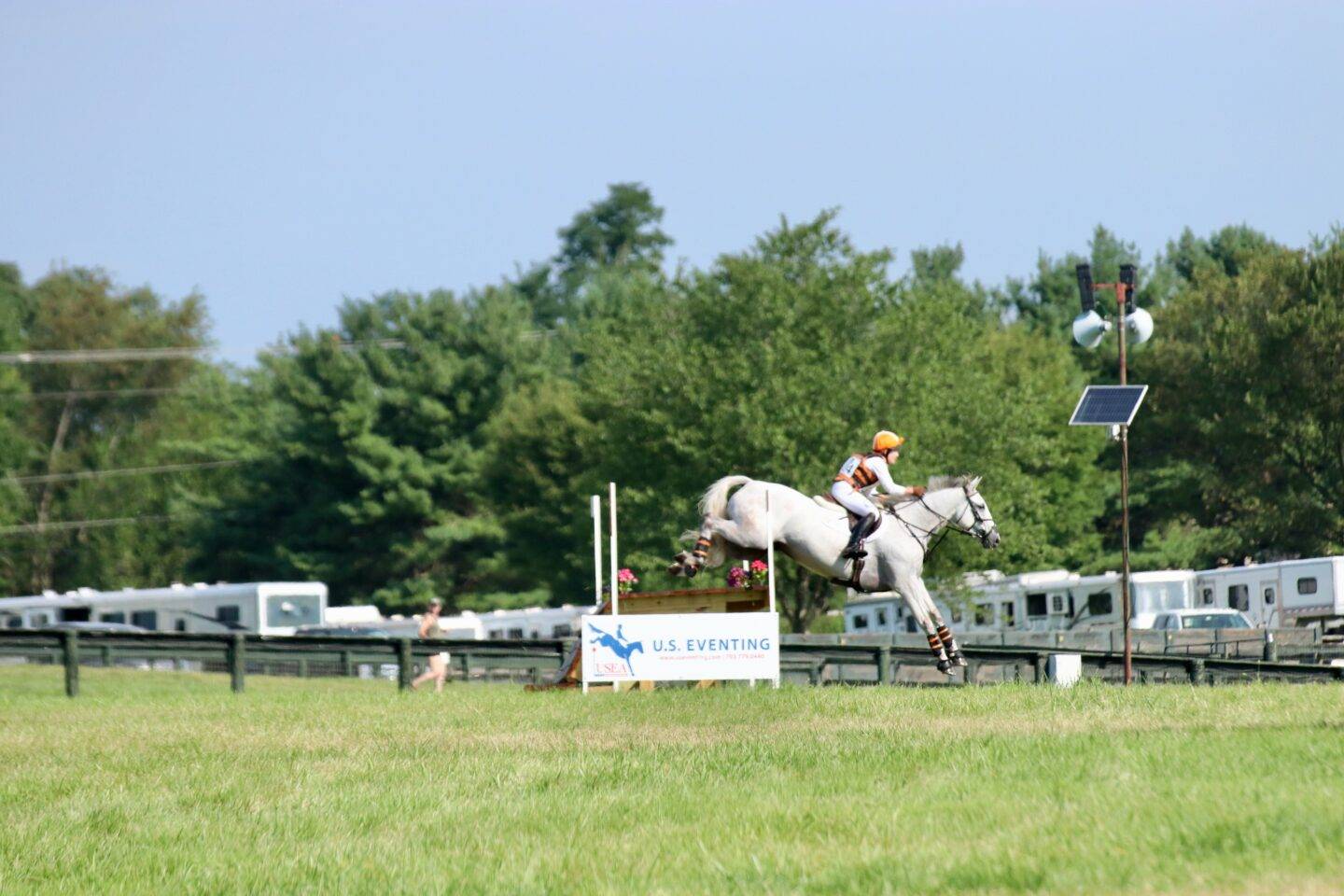 ---
Meet Our Sponsor!

Shop Here: ecogold.ca
The saddle pad you choose is just as important as your actual saddle. It's part of that key connection between you and your horse. It's an investment in the quality of your ride. Ecogold's innovative English and Western saddle pads are designed and manufactured in Montreal with ethically sourced, vegan materials for your horse's comfort and performance. I personally only use Ecogold's fitted saddle pads for showing alongside @hesslink.williams and they are absolutely amazing. To learn more, visit their website at ecogold.ca