Also Listen On: iTunes | Spotify
Nina Fedrizzi is an equestrian, travel, and lifestyle writer based in Upstate New York. She began her career at Travel + Leisure and is a former senior editor at NF Style. Nina is an equestrian columnist for Robb Report, a regular contributor to Noëlle Floyd, Horse Network, and The Plaid Horse. Her work has been featured in Endless Vacation, This Old House, Smithsonian, and Wynn Magazine. She holds a master's degree in journalism from the S.I. Newhouse School of Public Communications at Syracuse University. Nina loves to write about all topics in the equestrian industry, including her experience as an adult amateur working towards her riding goals while enjoying time with her young family.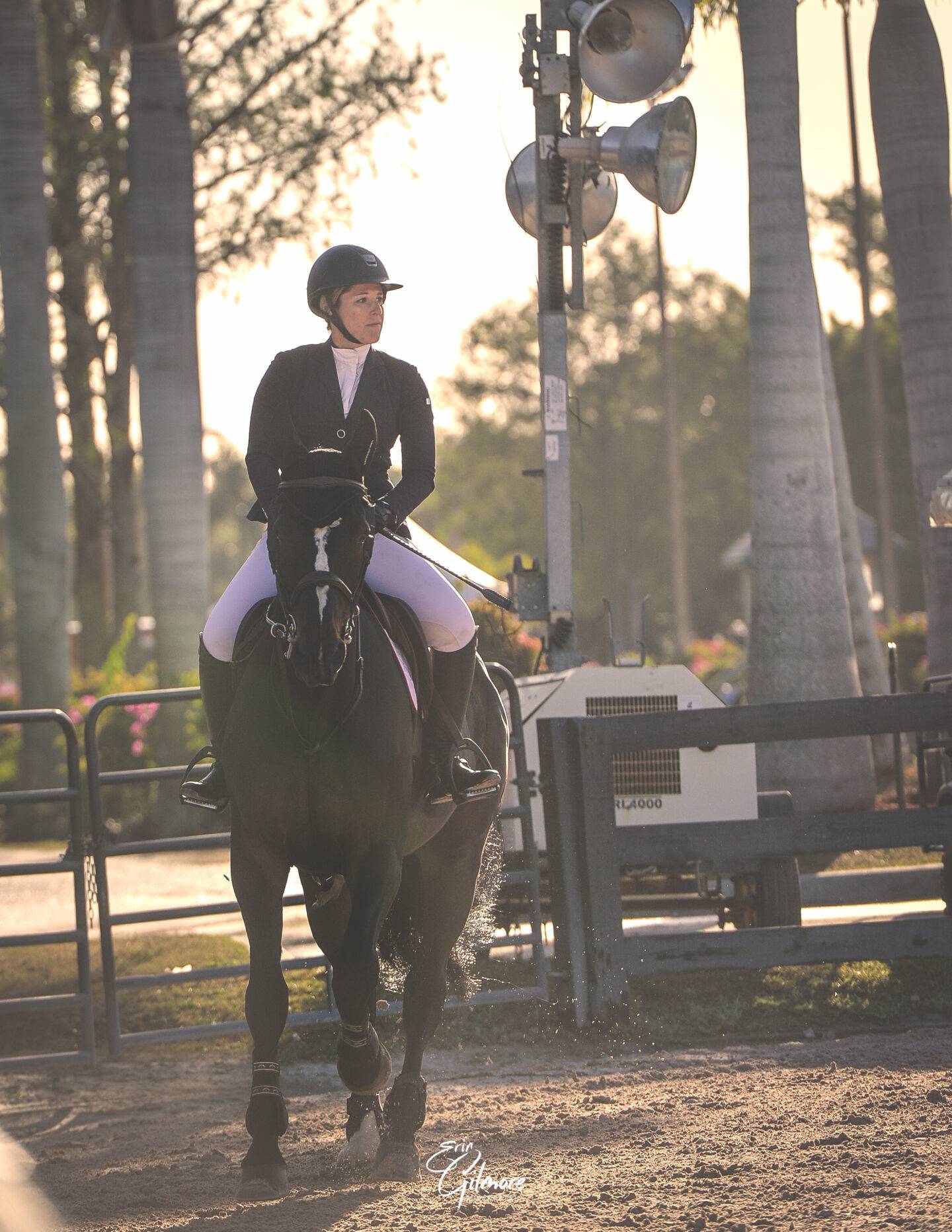 Check Out: @ninafedrizzi | ninafedrizzi.com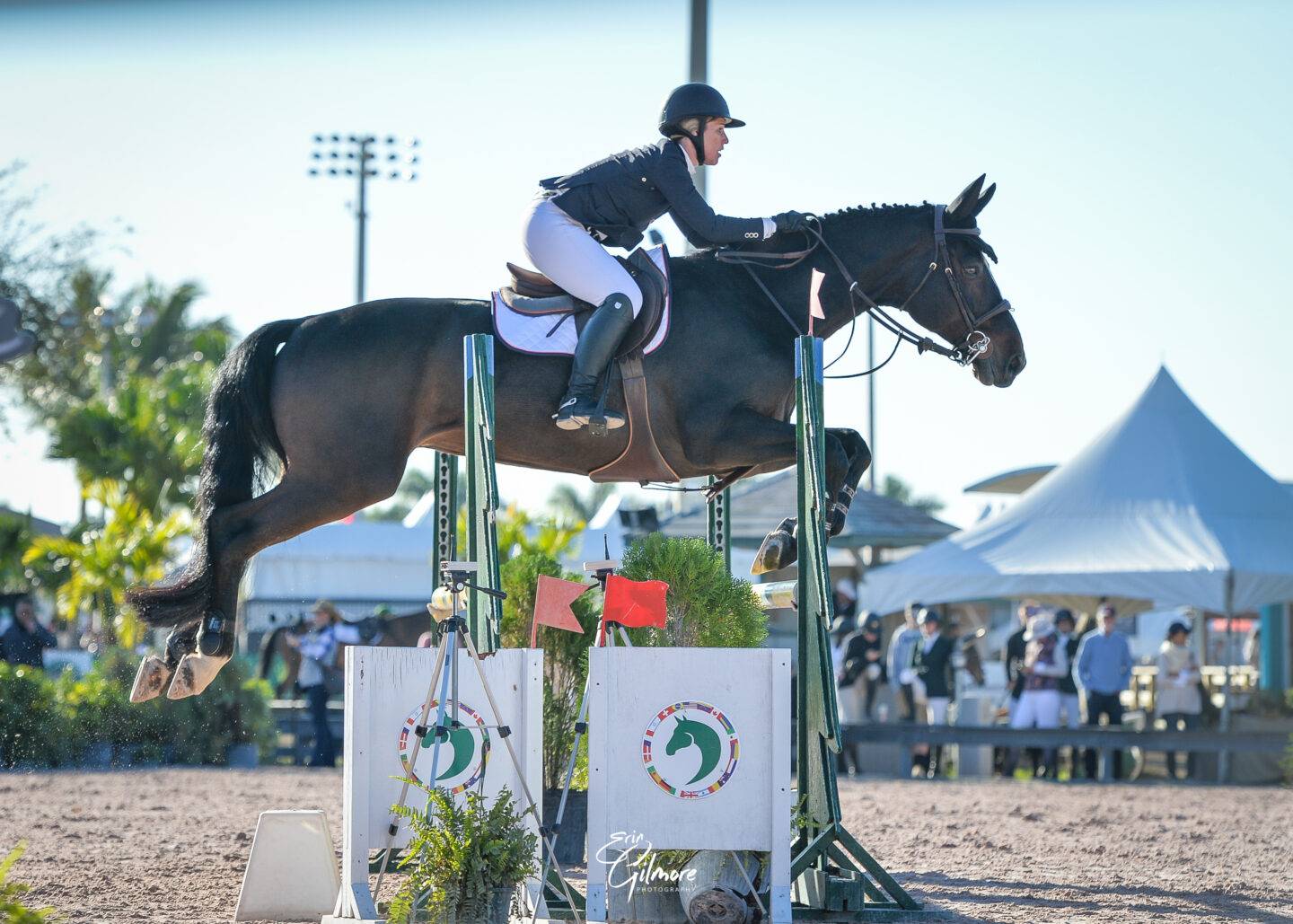 ---
-This Episode Is Sponsored By-
Visit: equilab.horse | @equilabapp
Capture Every Step. Get the awesome power to track your training. Like an imaginary friend keeping an eye on your gait, beat, stride, and distance. Track your progress. Compare actions with results! Find patterns in your training that inspires success for you and your horse. Equilab is an easy, downloadable app that helps keep you safe and organized when you're on the horse. It's the piece of technology every rider needs. Trusted by many riders to help them succeed. Log your rides and start your training today!