Kim Graves is the Head Groom for professional Show Jumpers, Kent Farrington and John French. A few weeks ago she had a horse win Best Turned Out at the WCHR Peter Wetherill Palm Beach Hunter Spectacular, which is arguably one of the greatest honors for a Hunter Groom. Caring for some of the nicest horses in the country, Kim understands the importance of keeping horses calm, clean, and ready for their peak performances at the show. Listen in and hear about the professionalism of grooming for some of the best athletes and horses in the hunter ring!
Also Listen On: iTunes | Spotify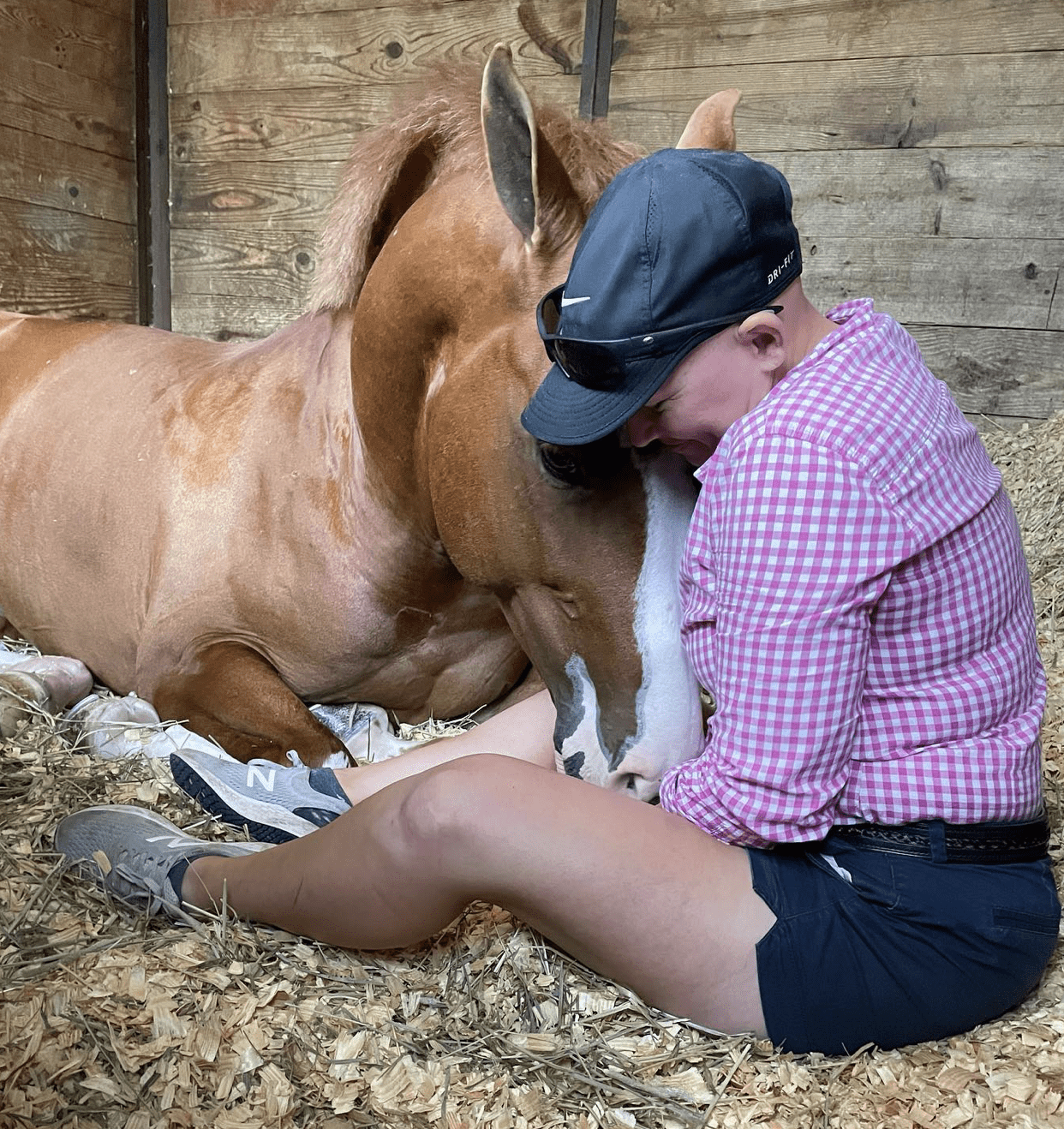 Check Out: johnfrenchkpf.com | @ka8rav3s | kentfarrington.com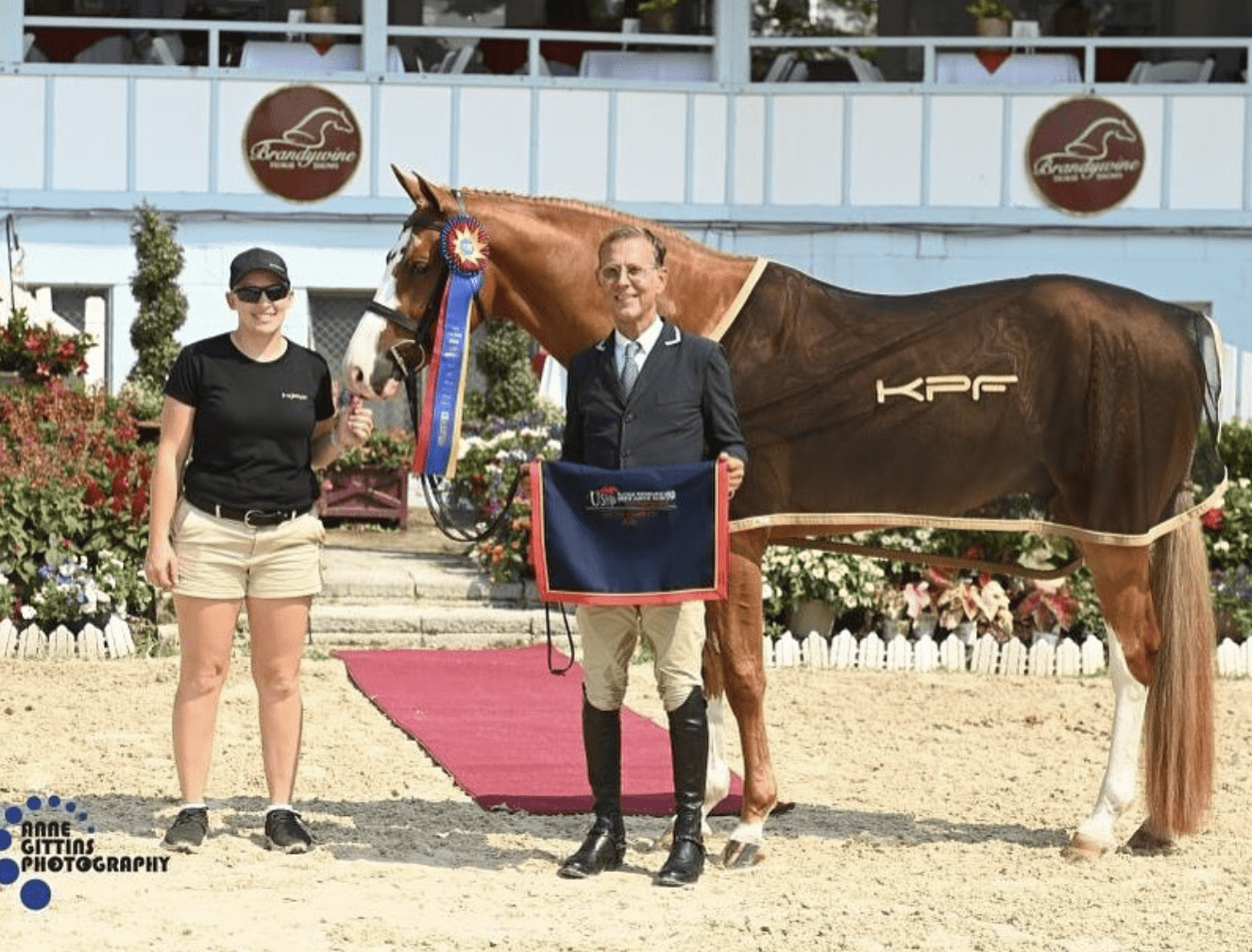 ---
Meet Our Sponsor!
Shop Here: o3animalhealth.com
O3 Animal Health products do much more than simply add weight (if needed) or produce a shiny hair coat. These products support healthy cell function in the horse at an optimum level. Cleansing the cell membrane by providing the healthiest fat possible so that nutrients and waste can get in and out of the cells. O3 Animal Health products can help support healthy joints, better gut health, respiratory support, skin health, allergies and more. Trusted by horse trainers, breeders, and vets alike, These products support the horse from the cellular level up. To learn more you can visit their website, or listen to episode 122 with Kathleen Downs. Use Promo Code: PODCAST for $10 off any product!