The Secretariat Center provides education and training to former racehorses with a goal for moving towards new careers. Located within the Kentucky Horse Park in Lexington, the Secretariat Center teaches specifically about the assets and virtues of the remarkable Thoroughbred breed. In addition to supporting its horses, The Secretariat Center also provides educational opportunities from high school through college for volunteers and for public groups. Joining the podcast today we have Executive Director Shelley Mann on to share all the ins and outs of rehoming OTTBs. Listen in!
Also Listen On: iTunes | Spotify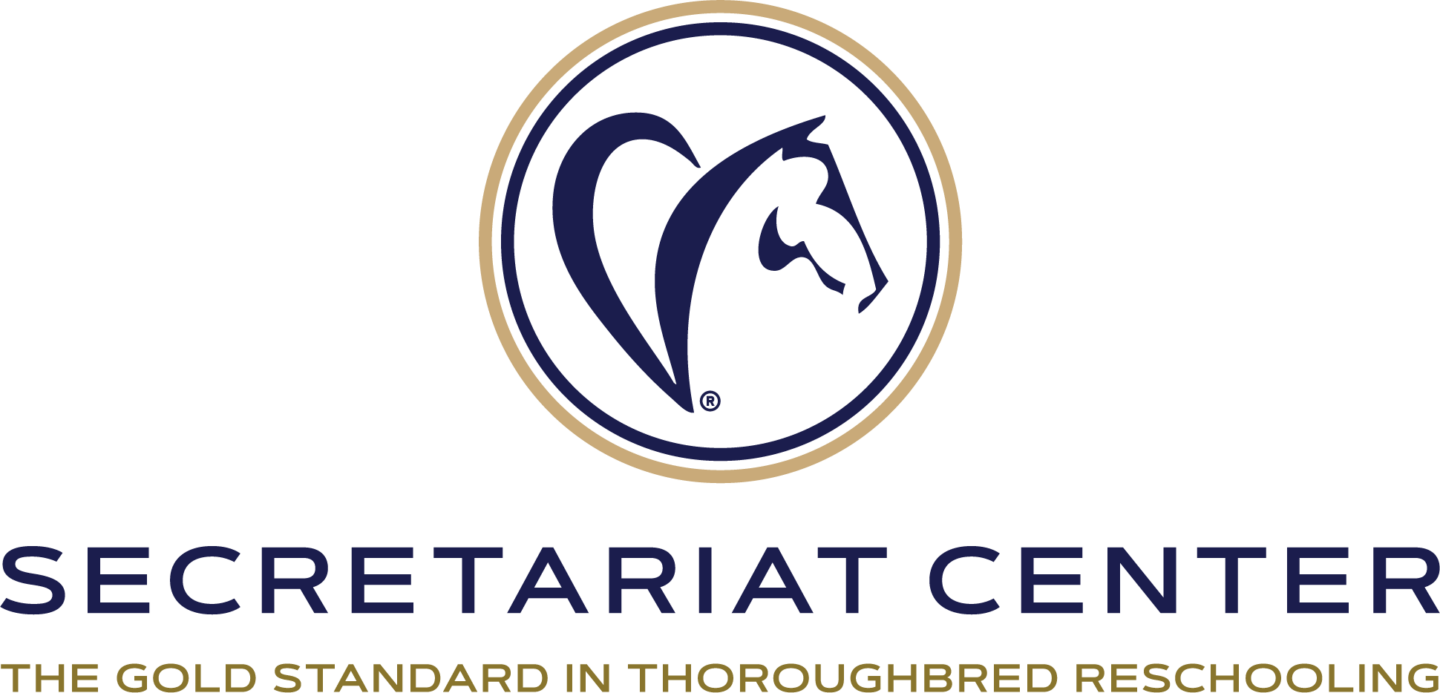 Visit: secretariatcenter.org | @secretariatcenter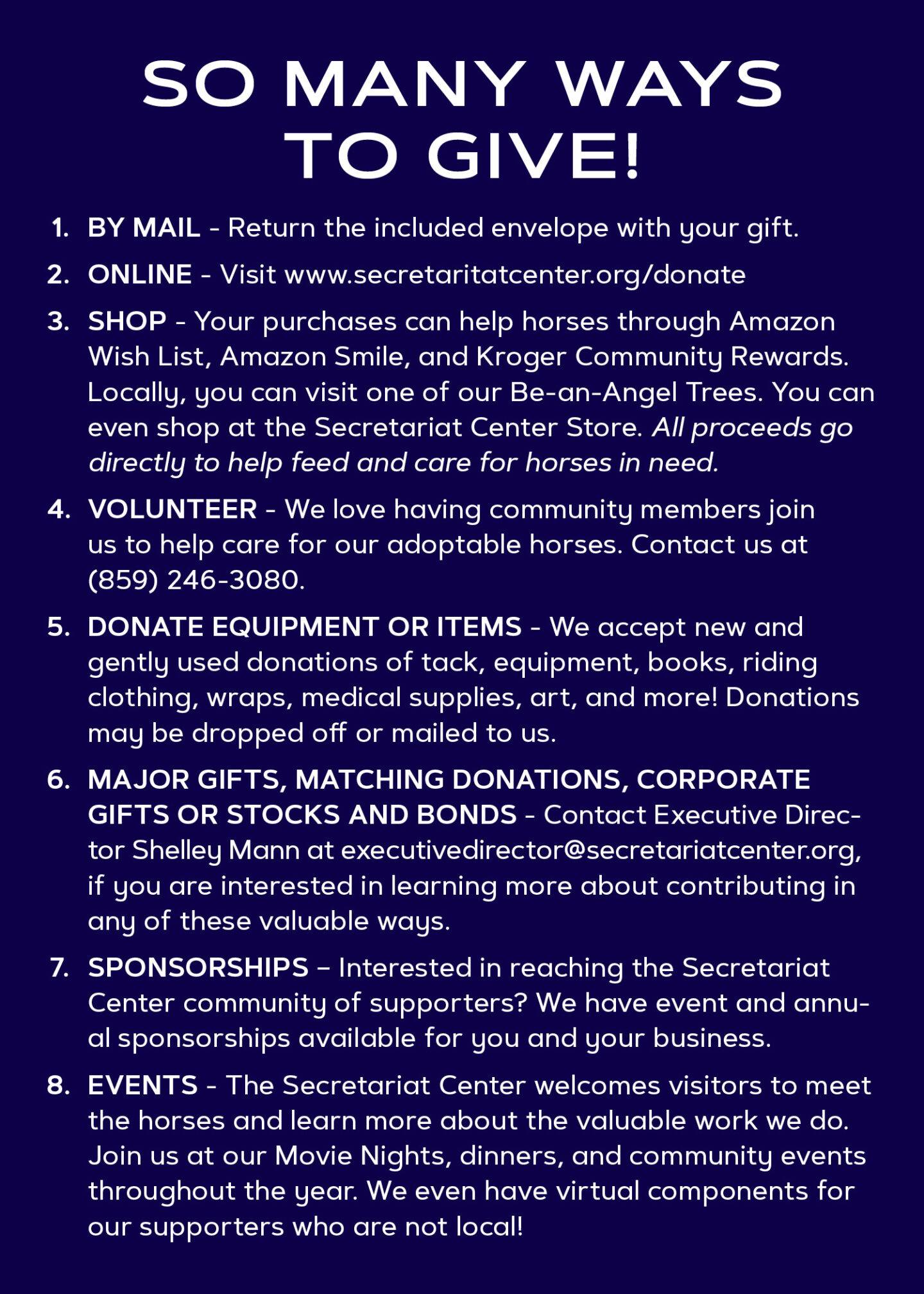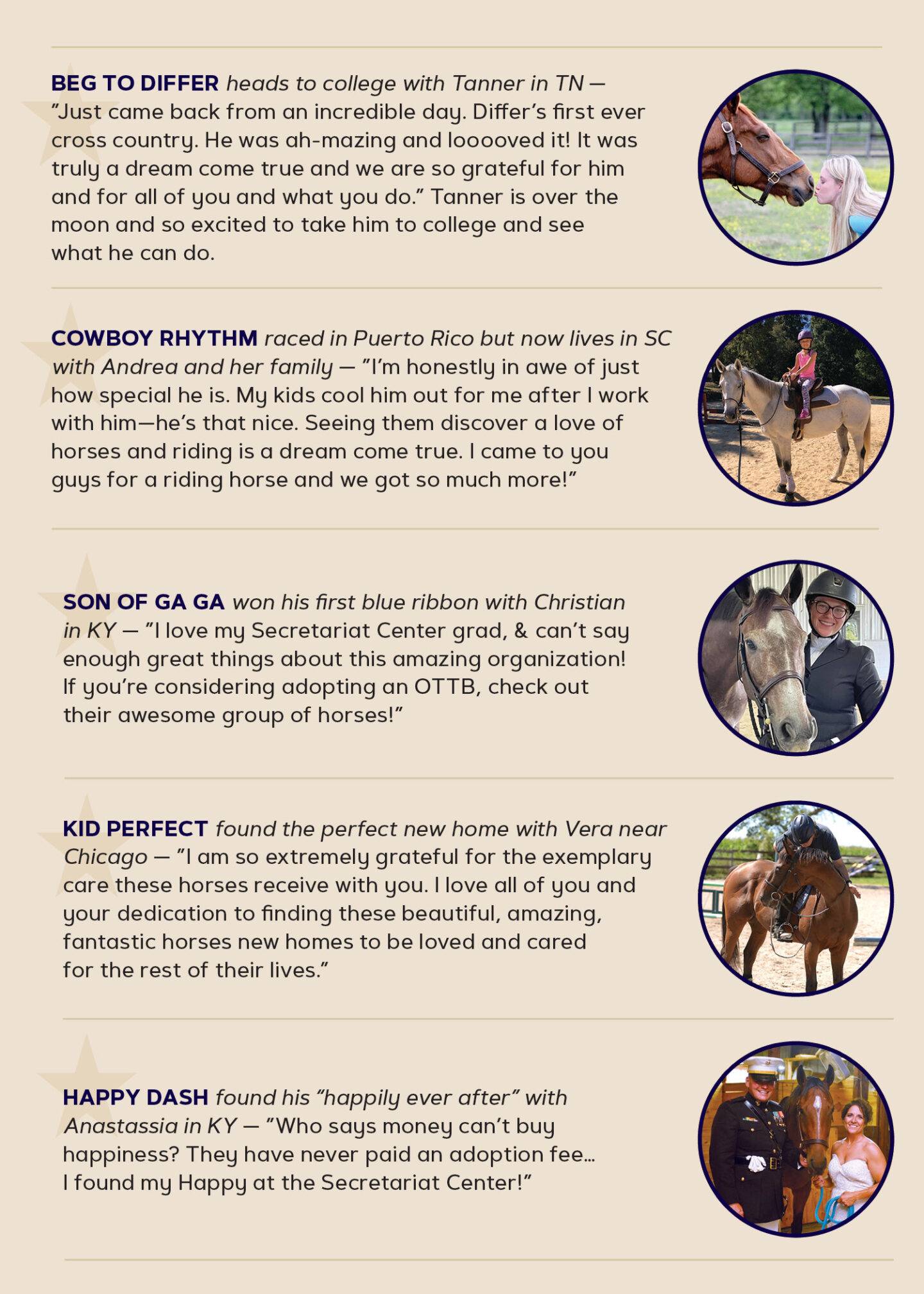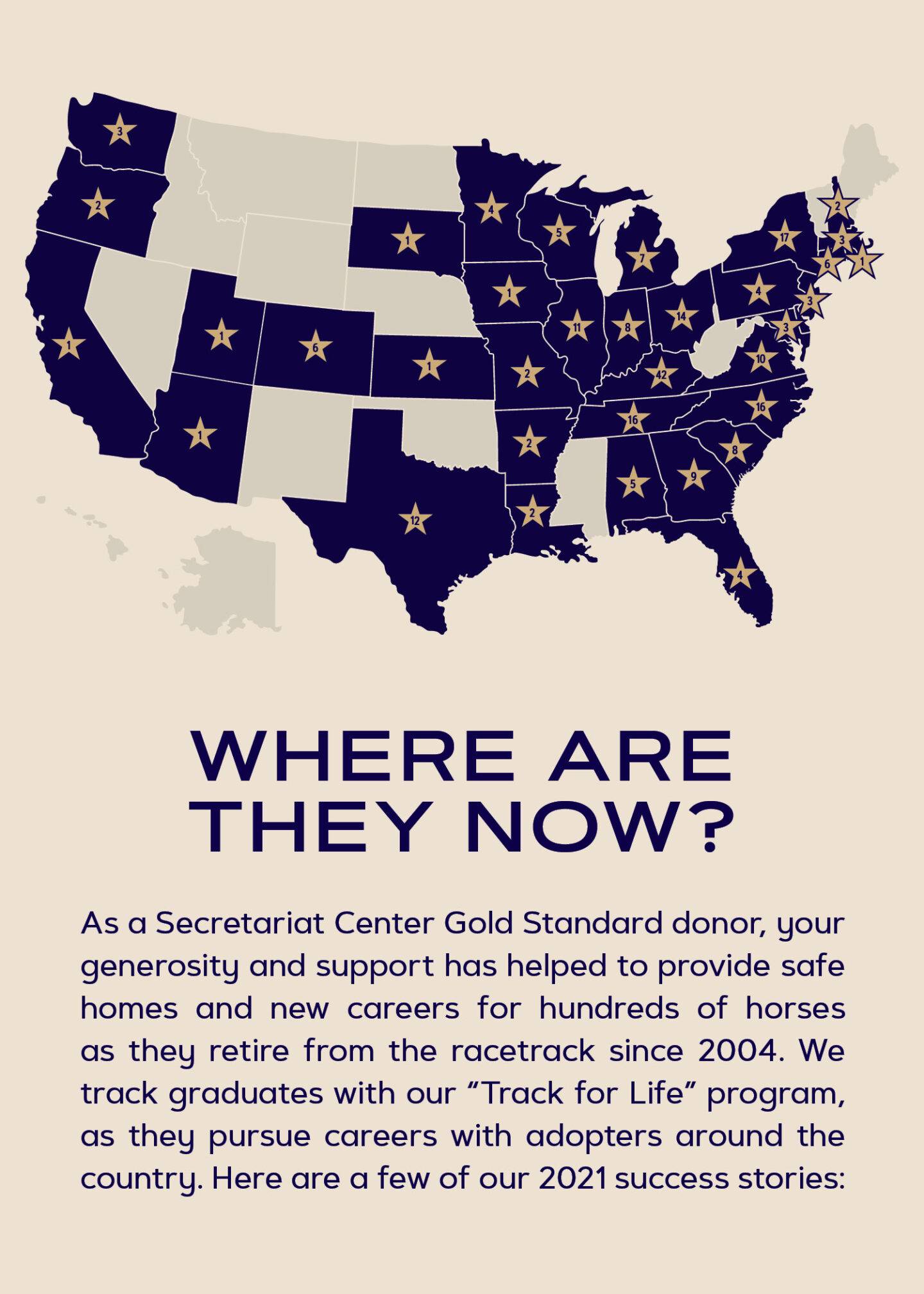 ---
Meet Our Sponsor!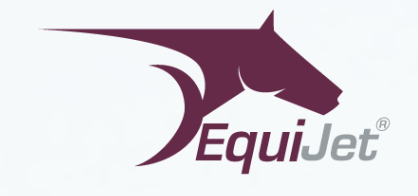 Learn More: equijet.com
EquiJet specializes in the transportation of horses both domestic and internationally and takes care of every detail on your behalf! With over two decades of experience in international shipping and an extensive network of transportation partners, EquiJet prides itself on making each horses' travel as stress free and comfortable as possible. Whether across the globe or to a local show, EquiJet's expertise is unparalleled in the business. EquiJet flies your horse safely and reliably worldwide. Visit their website for a quote today!