Lauren Garvey is the founder of The TackHack, a space that has all of the best tack, apparel, and accessories for less! Having understood the equestrian world from a young age, Lauren's goal for The TackHack is to provide your favorite equestrian brands at discounted prices so that you can focus on your passion for horses without the pressure of buying expensive products. The TackHack team is located near Traverse City, Michigan, down the road from Great Lakes Equestrian Festival, but they carry products from all around the world! Listen in to hear all about it!
Also Listen On: iTunes | Spotify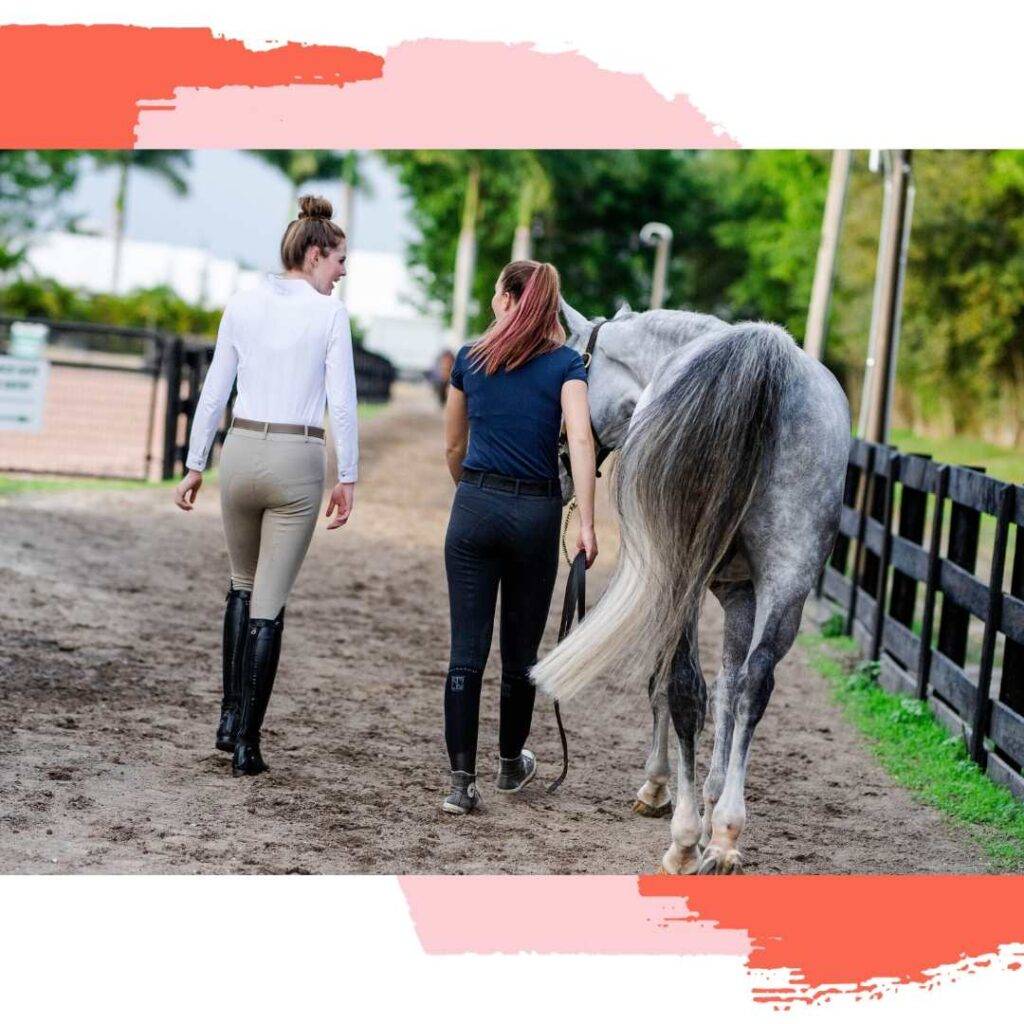 Check Out: thetackhack.com | @thetackhack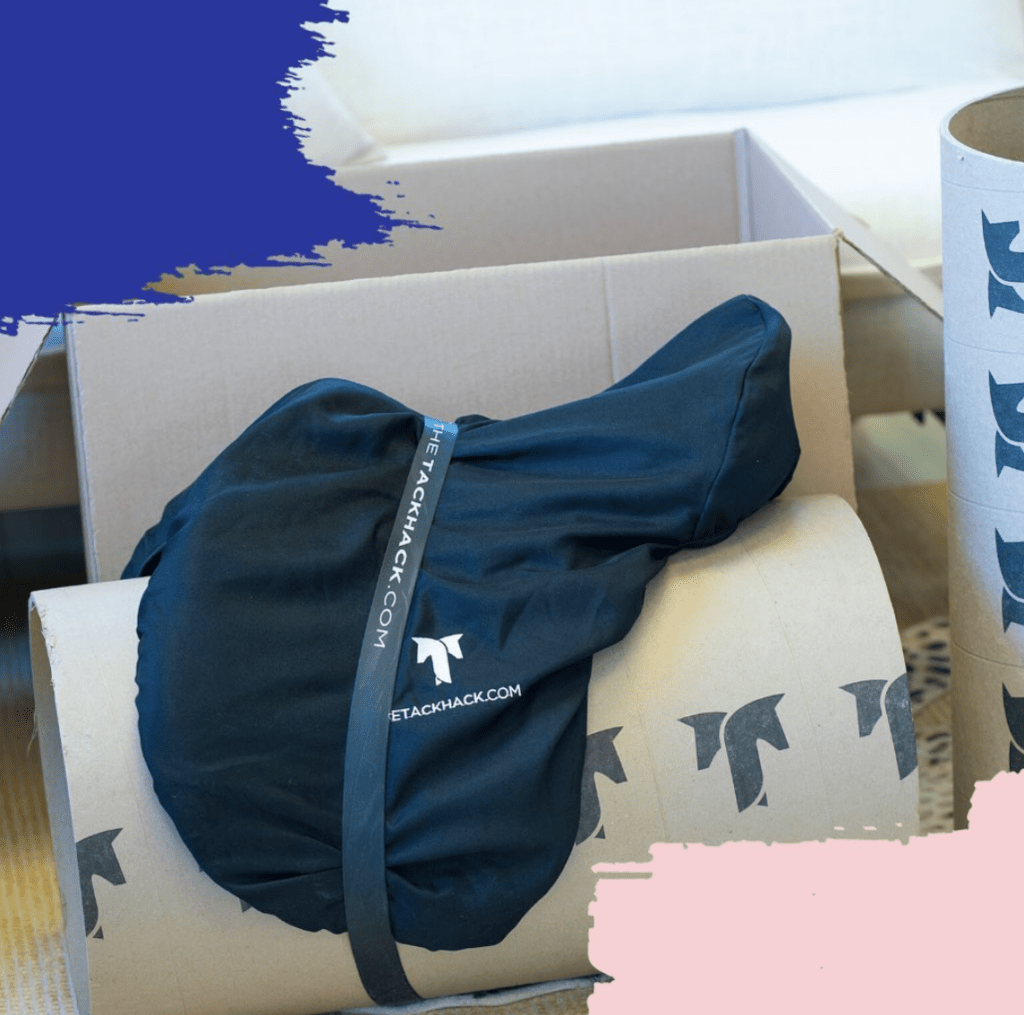 Meet Our Sponsor!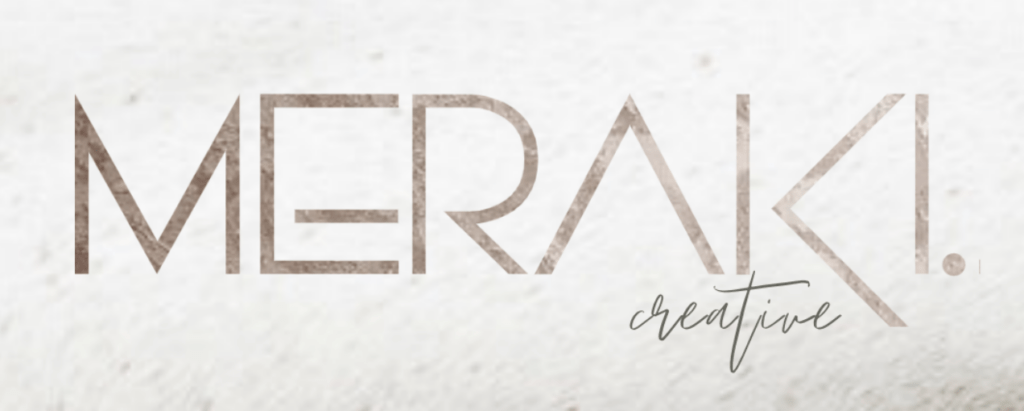 Meraki Creative Group is a global growth acceleration agency working with brands in the equestrian and outdoor lifestyle space. Whether you're an athlete, brand, or provide a service/product, Meraki Creative Group is totally for you! Want to expand your branding, digital marketing, graphic design, web design, photography, growth and strategy, marketing expansion, and so much more? You can get all information at www.merakicreative.ca or you can reach out to Brit over Instagram @mcg.brit