Stacy Westfall is a renowned trainer and all around horsewoman who specializes in reining. In 2006, Stacy was named world champion at the American Quarter Horse Congress freestyle reining competition riding bareback and bridleless aboard Whizards Baby Doll (Roxy). In the same year, Stacy was invited as the first woman to ever compete and win the Road to the Horse competition. With many other notable wins, Stacy now spends the majority of her time riding, running a podcast, and teaching alongside her husband Jesse Westfall out of their barn in Ohio. Listen in to hear Stacy's whole story and how she became who she is today.
Also Listen On: iTunes | Spotify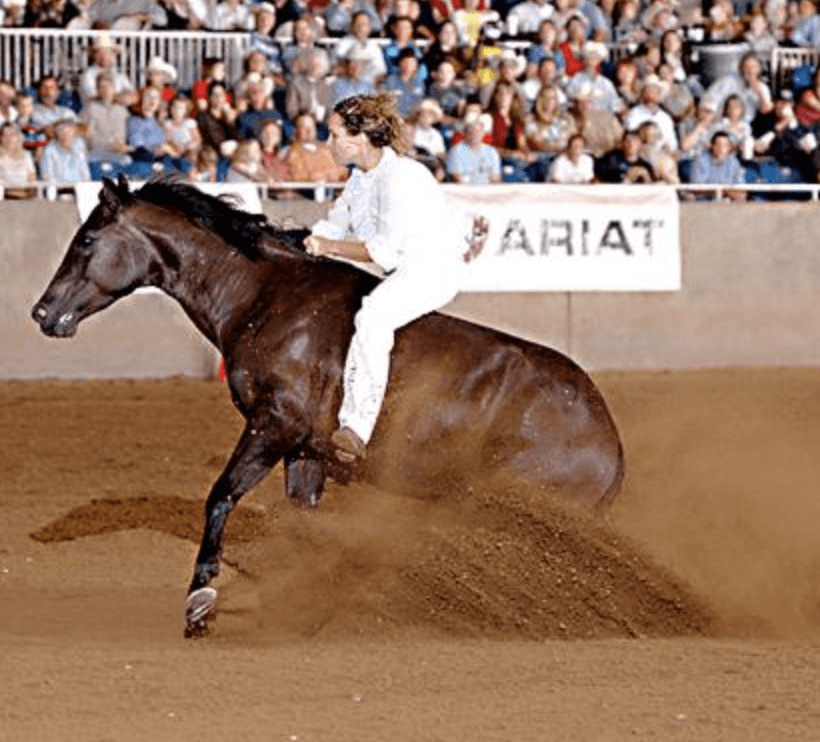 Check Out: stacywestfall.com | @stacywestfall | @StacyWestfall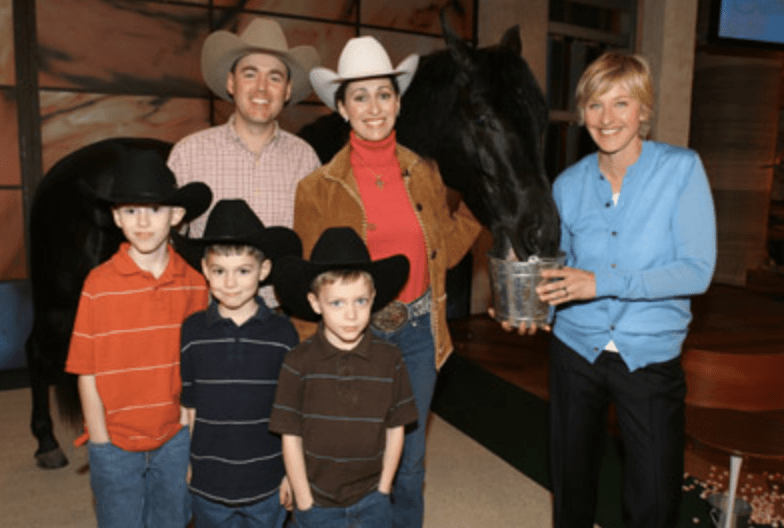 Meet Our Sponsor!

Shop Here: equithrive.com
Equithrive's line of nutritional supplements are developed with care and backed by science. From joint and hoof support, to gut and metabolic health, and even electrolyte pellets (which really come in handy this time of year) Equithrive has you covered. Equithrive's products are pelleted for easy feeding, free of added sugars and dyes, they are show safe, made in Kentucky, and come with a 100% satisfaction guarantee. Head over to their website and use promo code: PODCAST for 15% off your order plus free shipping! Happy shopping!