Also Listen On: iTunes | Spotify
Jack LaTorre is an FEI Dressage Rider and Founder of Equibody Fitness, a program aimed for helping riders use fitness to improve their riding. Jack found that his tightness in the saddle was impacting his riding, so he set out to find a solution using his background in fitness. After creating a program that corrected some of his issues, he decided to share his knowledge with the help of Equibody Fitness. Jack works with riders of all disciplines. Based in Wellington for the winter, Jack will be riding and helping others all through the 2023 season. Listen in!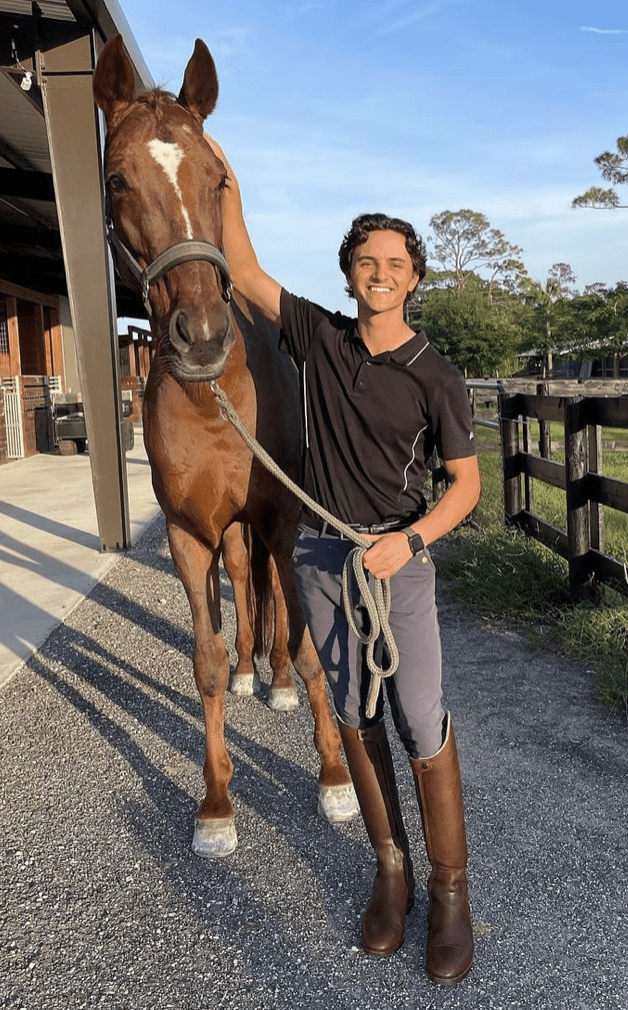 Check Out: @jack.equibody.fitness | equibodyfitness.com
---
-This Episode Is Sponsored By-
---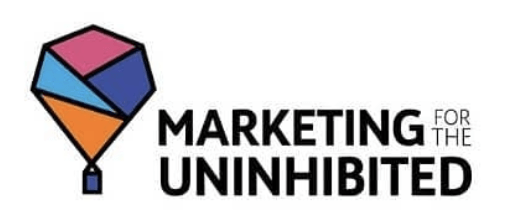 RUNNING A SMALL BUSINESS CAN BE LONELY AND OVERWHELMING, BUT IT DOESN'T HAVE TO BE.
What would it feel like to have time set aside to strategize, organize, and brainstorm for your business only? Let Miranda from Marketing for the Uninhibited help you do just that! Miranda has been Bethany's business coach for over a year now and she is amazing for helping with business marketing strategies on and offline. Unlock your marketing skills with Miranda's 1:1 Marketing Intensive, and four weeks of virtual support. This is perfect for you if you're looking to establish or refresh your: Branding, Marketing Messaging, Target Audience, Mission Statement, Goals, Content Strategy, Marketing Plan, and more!
Join Miranda on Monday, January 9th from 5pm- 7pm for a workshop where you can hear 5 marketing tips for equestrian businesses, a live Q&A with Miranda, client testimonials, and so much more! This event is completely free and available for sign ups on Miranda's website!
Visit:@marketinguninhibited | marketinguninhibited.com