Melina Poole-Minnillo is a horse mom who loves her heart horses, Caraszini & Missy. From a young girl showing a couple times a year, to an adult amateur living out her dream, Melina is nothing short of what compassion and drive look like. Melina has always put her horses before the sport and her story is a great example of always believing in your dreams even during the difficult times. Listen in!
Also Listen On: iTunes | Spotify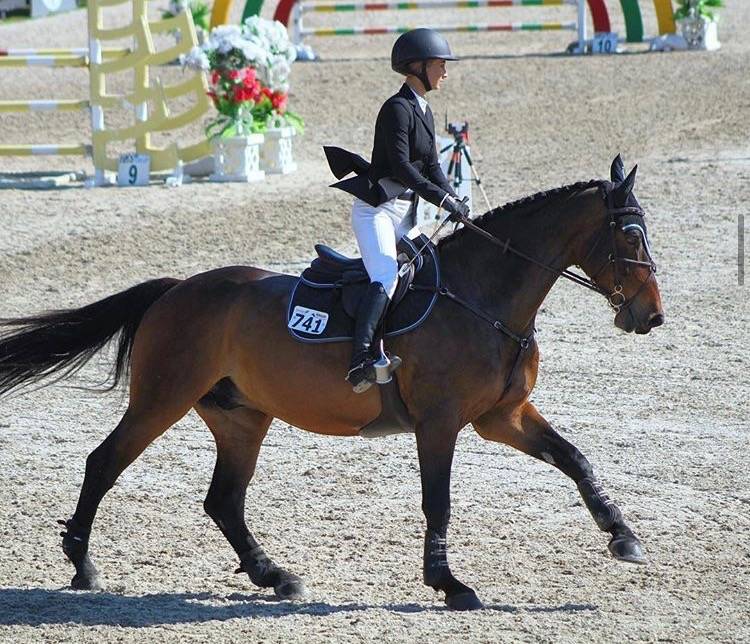 Check Out: @mpmsporthorses | mpmsporthorses.com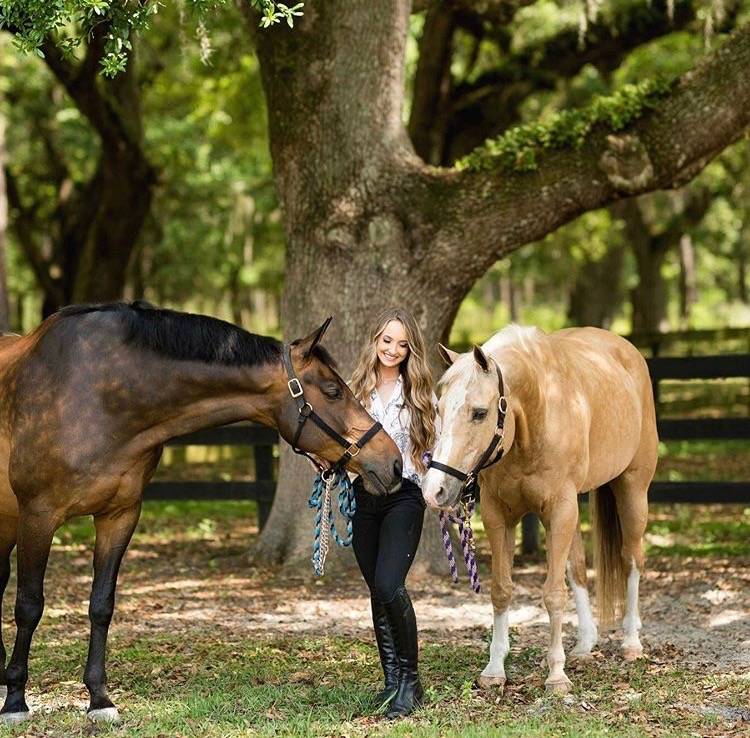 Meet Our Sponsor!

Download the app here: apps.apple.com/au/app/heels-down-fitness
How much do you value your fitness out of the saddle? Heels Down Fitness is an app is an equestrian fitness and lifestyle program that is here to help you along your journey with your four-legged friend. They strive to help you achieve your full potential as a rider and better understand your muscles out of the saddle for a better connection in the saddle. Visit their website, heelsdownfitness.com or @heelsdown.fitness to learn more.