Janet Jones is both a brain scientist and horse woman who knows how to work with the horse's brain instead of against it. Recently Janet came out with her new book, Horse Brian Human Brain, which talks about the connection between how horses learn and perceive information. Janet's research on human brain function won UCLA's Gengerelli Distinguished Dissertation Award in 1989, and since then she has written for many popular horse magazines and scientific journals. Listen in! 
Also Listen On: iTunes | Spotify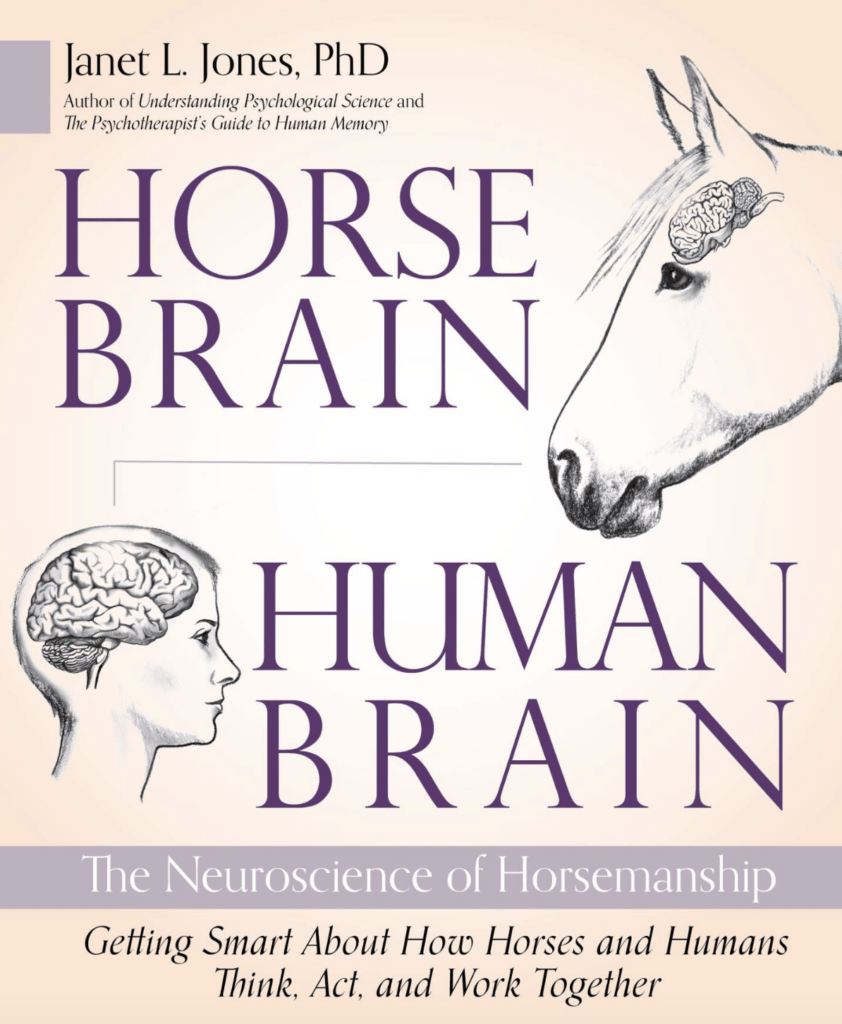 Check Out: janet-jones.com | Janet Jones-Horse Brains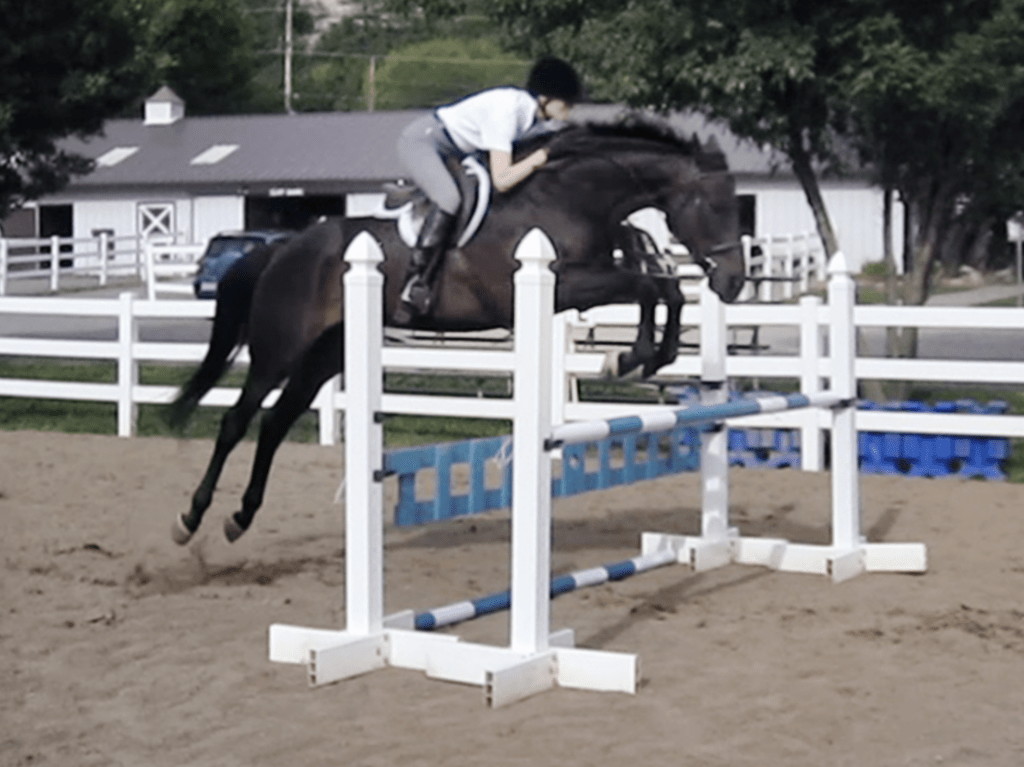 Meet Our Sponsor!

Shop Here: horseandriderbooks.com
Trafalgar Square is a small, privately owned company located on a farm in Central Vermont. Trafalgar Square publishes books by the best riders, trainers, grooms, and vets in the horse world. Some of their professionals include: Isabell Werth, Charlotte Dujardin, Buck Brannaman, Anne Kursinski, and many more. Visit the online store to discover over 400 print and ebooks, audio books, DVDs, and streaming videos published for the good of the horse.