Long time Hunter/Jumper trainer, rider, and large R-rated judge Geoff Teall joins The Equestrian Podcast to talk about all things horse showing, practice, finding the right distance, and more. As a member of many equestrian boards and committees such as USHJA, US Equestrian, American Hunter Jumper Foundation, and the Maclay Equitation Committee, Geoff has great advice for anyone looking to advance in the saddle. Listen in! 
Also Listen On: iTunes | Spotify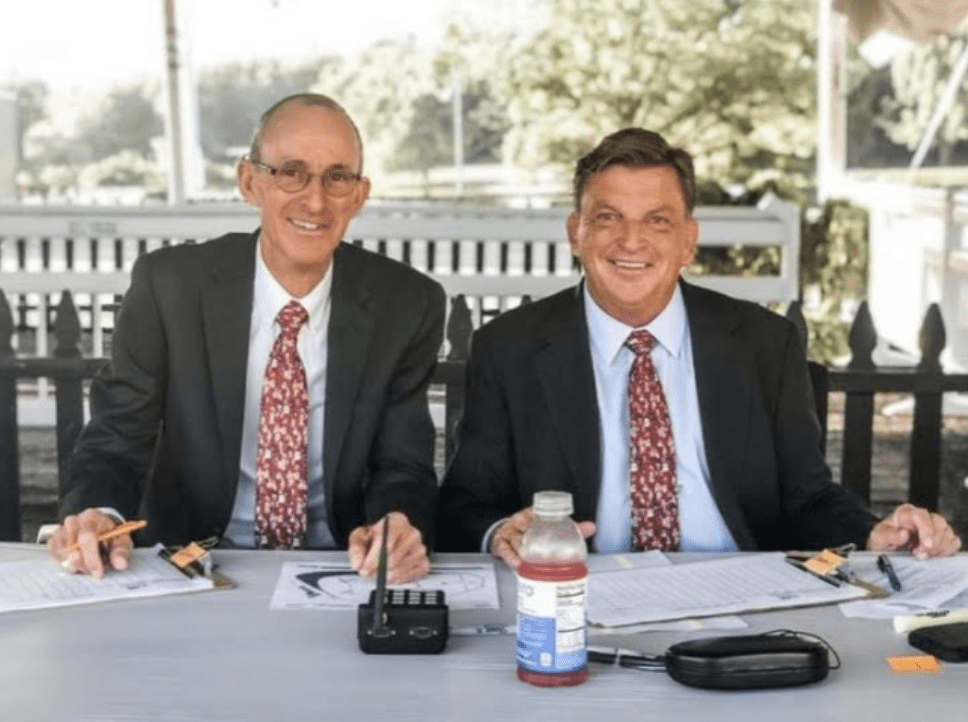 Check Out: constantcontact.com | facebook.com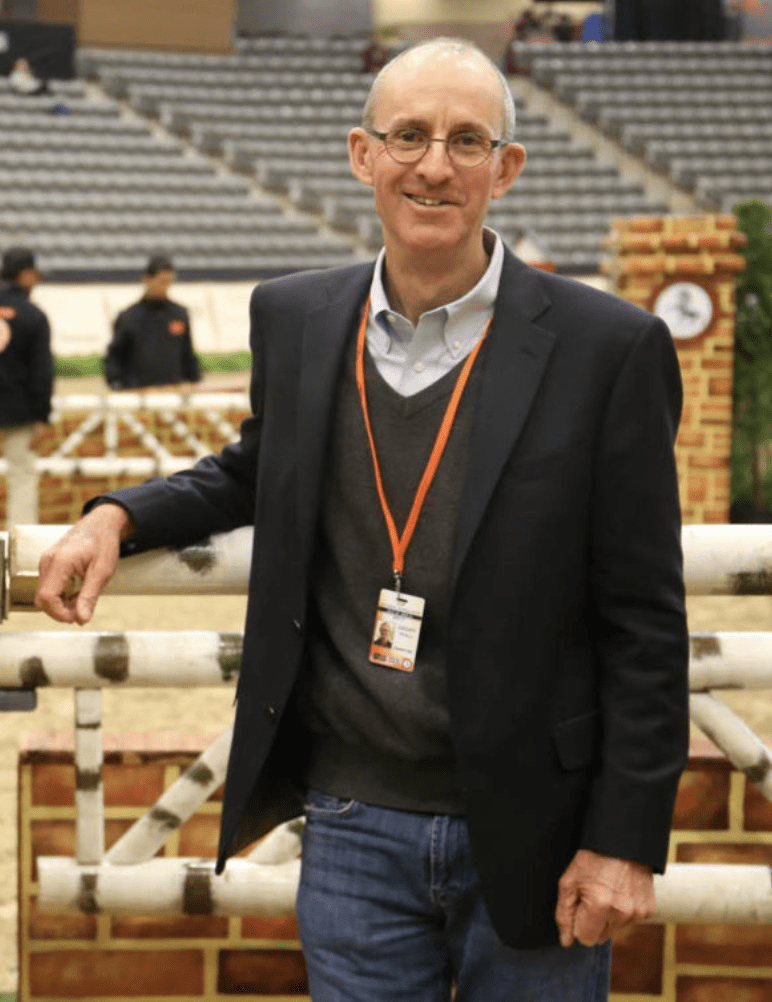 Meet Our Sponsor!

Shop Here: equinevelocity.com
Equine Velocity is the latest innovative product for equine muscle performance and recovery. Velocity is a gel that has been clinically proven to penetrate deep into the horse's muscles so you know it works. Velocity works as a liniment type product without the skin irritant qualities of the average liniment. Olympic level riders like McLain Ward, Shane Sweetnam, and Daniel Bluman have been using Velocity with a lot of success. Use promo code: PODCAST for 10% off your purchase!