Also listen on: iTUNES | SPOTIFY
No magic- just hard work, consistency, and love for the sport is the winning combination for extremely successful North Run trainer, Missy Clark. Missy has been an integral part of the hunter/jumper community. With the help of her training program, North Run has produced a massive list of successful of Grand Prix and Nation's Cup Riders like Sheila Burke, Hillary Dobbs, Charlie Jayne, Michael Morrissey, Michael Hughes, Marilyn Little, Hardin Towell, Catherine Tyree, Eve Jobs, Zazou Hoffman, Erynn Ballard, Chris Delia, Brian Walker, Sam Walker, Darragh Kenny, and Tomi Yofre.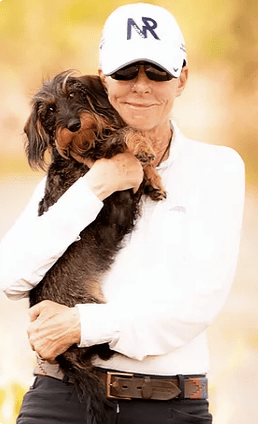 In the equitation finals, North Run riders have won a total of 65 National Championships or Reserve titles. The most recent being Ava Stearns who won the 2019 ASPCA Maclay National Championship and Sam Walker who won the 2019 WIHS Equitation Finals.
Learn more about Missy and North Run here: website | instagram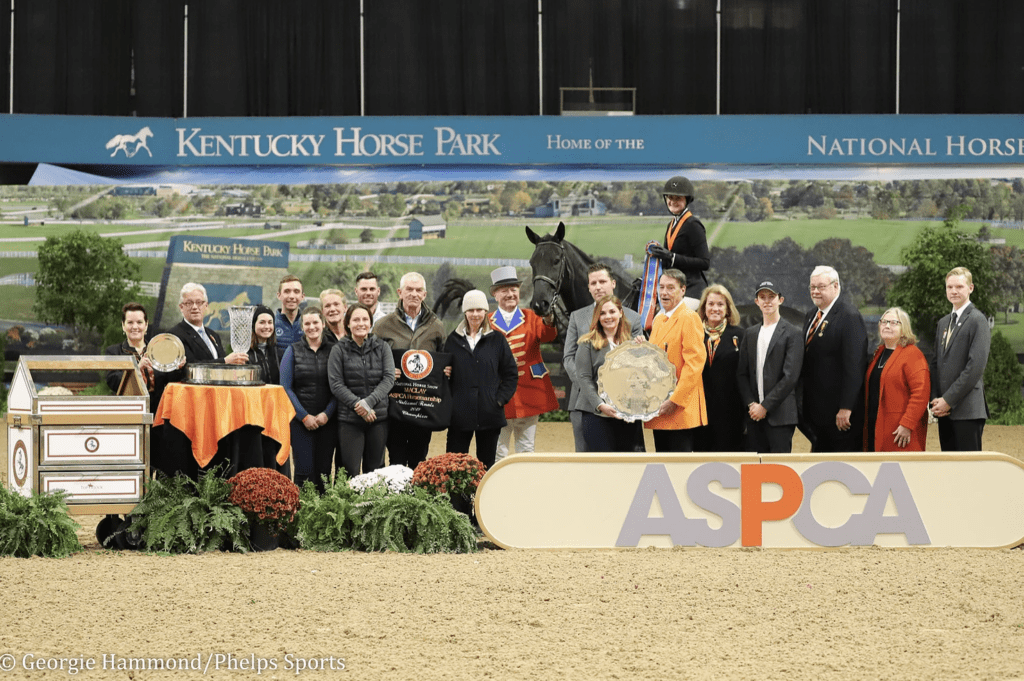 Meet our Sponsor, Stephex Horsetrucks!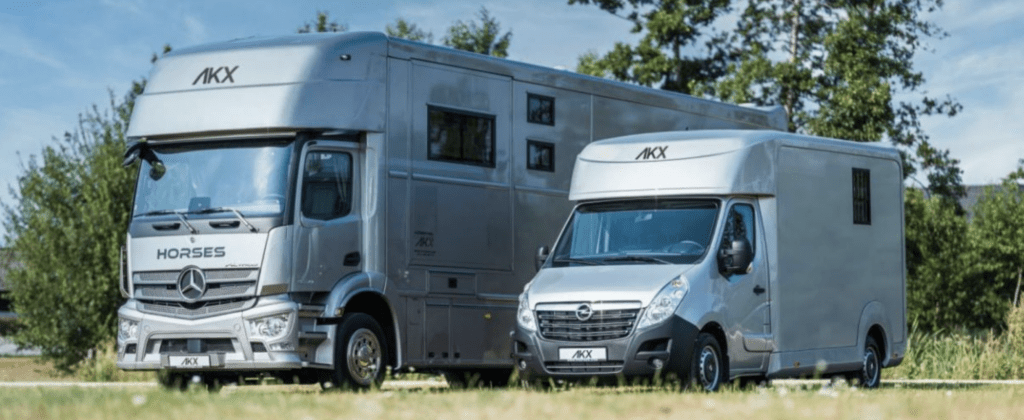 In 2016, the Stephex Group turned to the US offering its European design on an American made Ram chassis, creating a new dynamic option for horse transport in the US! Top of the line camera systems, soft rubber flooring, multiple storage cabinets, bridle hooks, saddle holders, and more. These horsetrucks are also a super easy conversion from 2 stalls to box stall. North Run uses Stephex Horsetrucks… you should, too!
Learn more here: stephexhorsetrucks.com
Contact for more information: keith@stephex.com