Also Listen On:  iTunes | Spotify
Cassio Rivetti started to ride at age of seven at his father's farm in Sao Paulo, Brazil. Throughout his career, Cassio has participated in various international competitions including the Olympics and World Equestrian Games. His notable accomplishments include earning medals in several prestigious events and consistently ranking among the top riders in the world. Cassio's riding style is characterized by precision, finesse, and a deep connection with his horses. His ability to navigate challenging courses with grace and composure has earned him the respect of fellow equestrians and fans alike. Now based on the West Coast, Cassio has been racking up a string of top finishes. Listen in!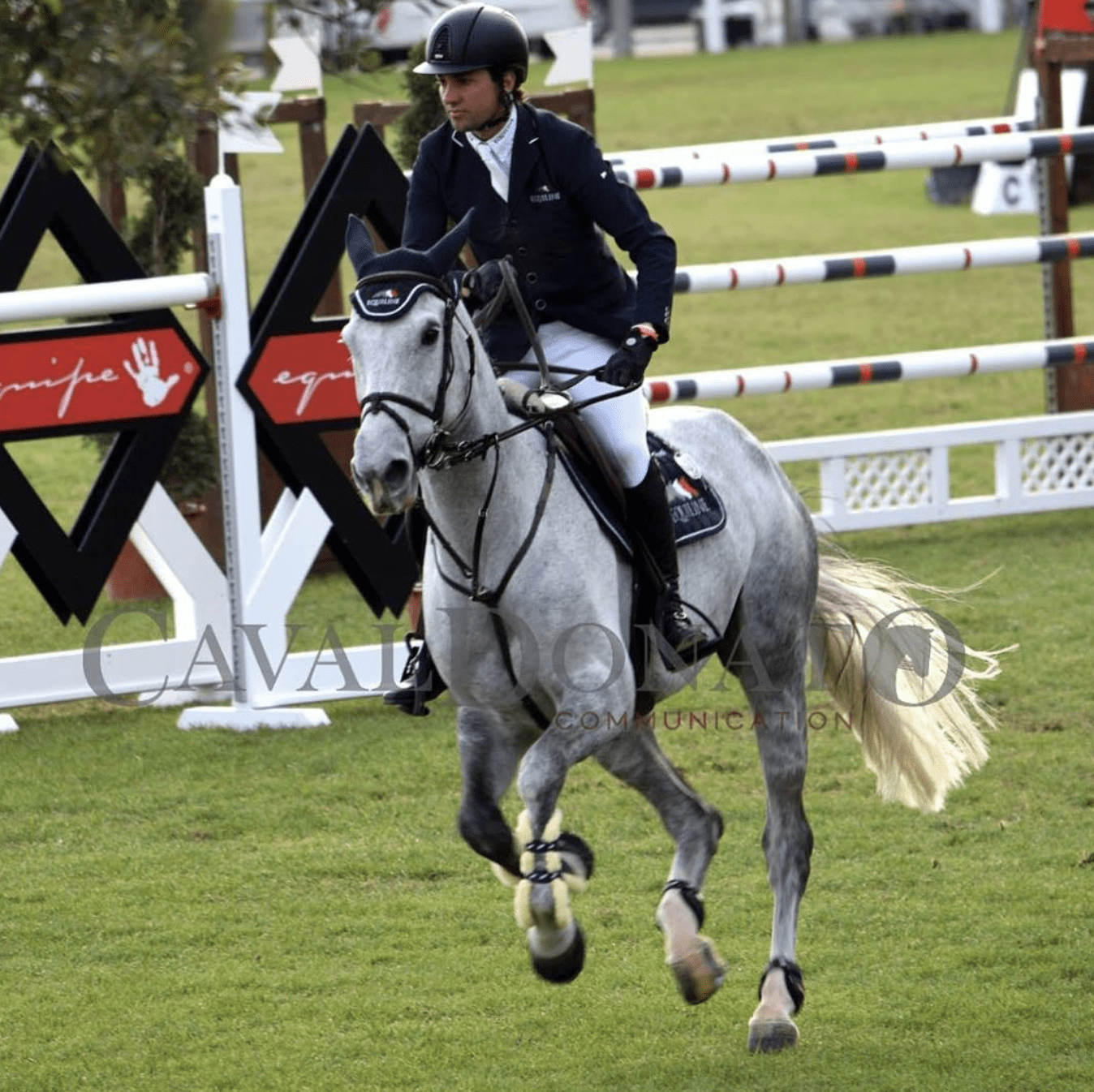 Check Out: @cassiorivetti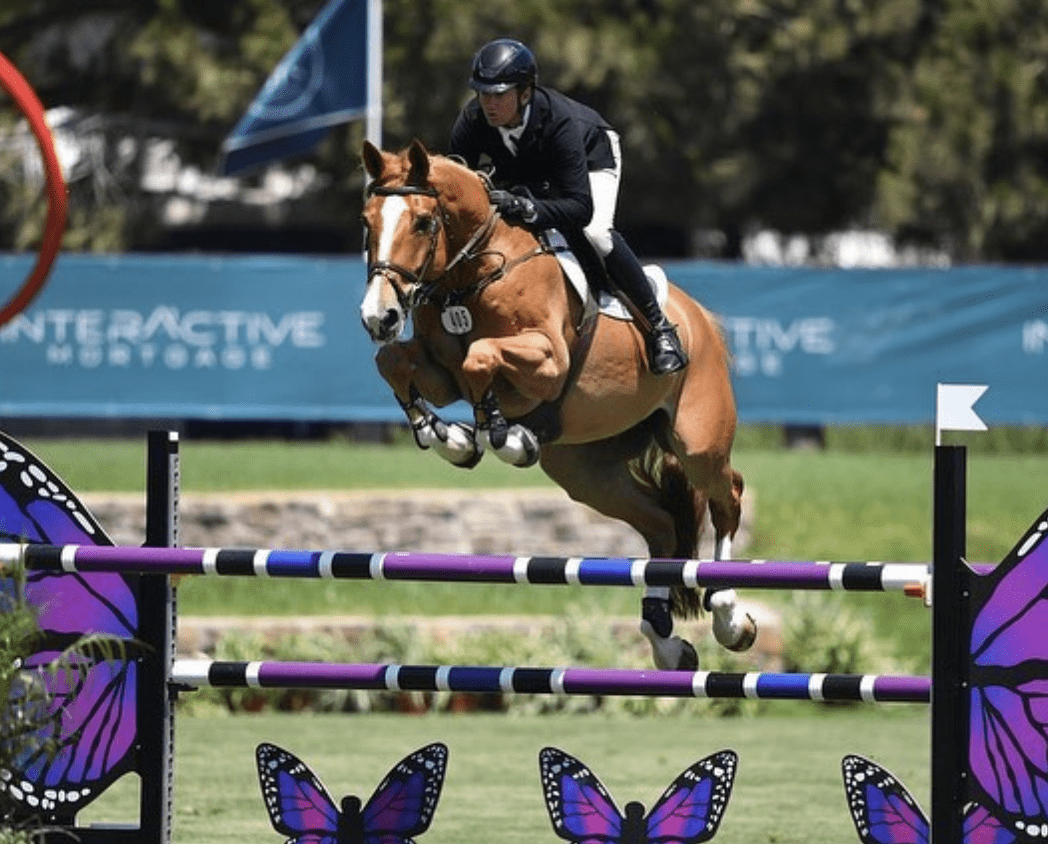 ---
-THIS EPISODE IS SPONSORED BY-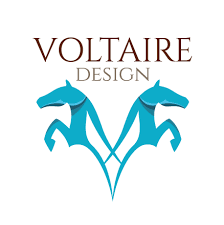 Shop Here: voltairedesign.com/us
Ask your local Voltaire saddle specialist about current deals on 16″ saddles!
Voltaire Design employs a research and development team entirely dedicated to innovation. Researchers, engineers and saddle masters are dedicated to research and innovation. As a French sports saddle designer, they want to reinvent high-end Saddlery by combining innovation and modern style. Innovation and technology are the inspiration behind Voltaire Design.