Also Listen On: iTunes | Spotify
Gonzalo Busca is a top show jumper who has been competing internationally for many years now. With wins in Wellington, WEC, Tryon and more, Gonzalo has had incredible success with his first show season in the US aboard his string of great horses. Gonzalo truly puts so much time and energy in making sure his horses stay happy, healthy and well rounded within his program. Listen in!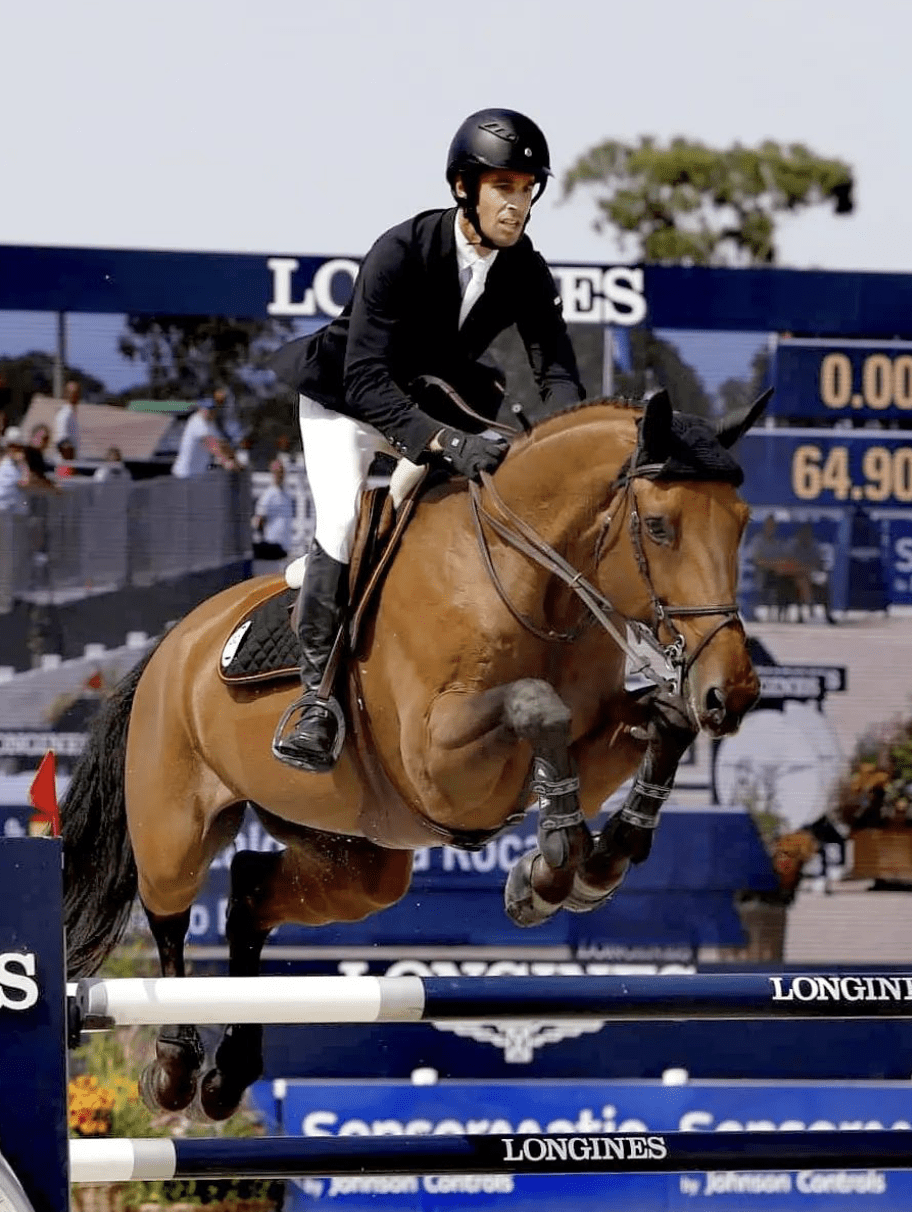 Check Out: @gonzalobusca | gonzalobusca.webnode.es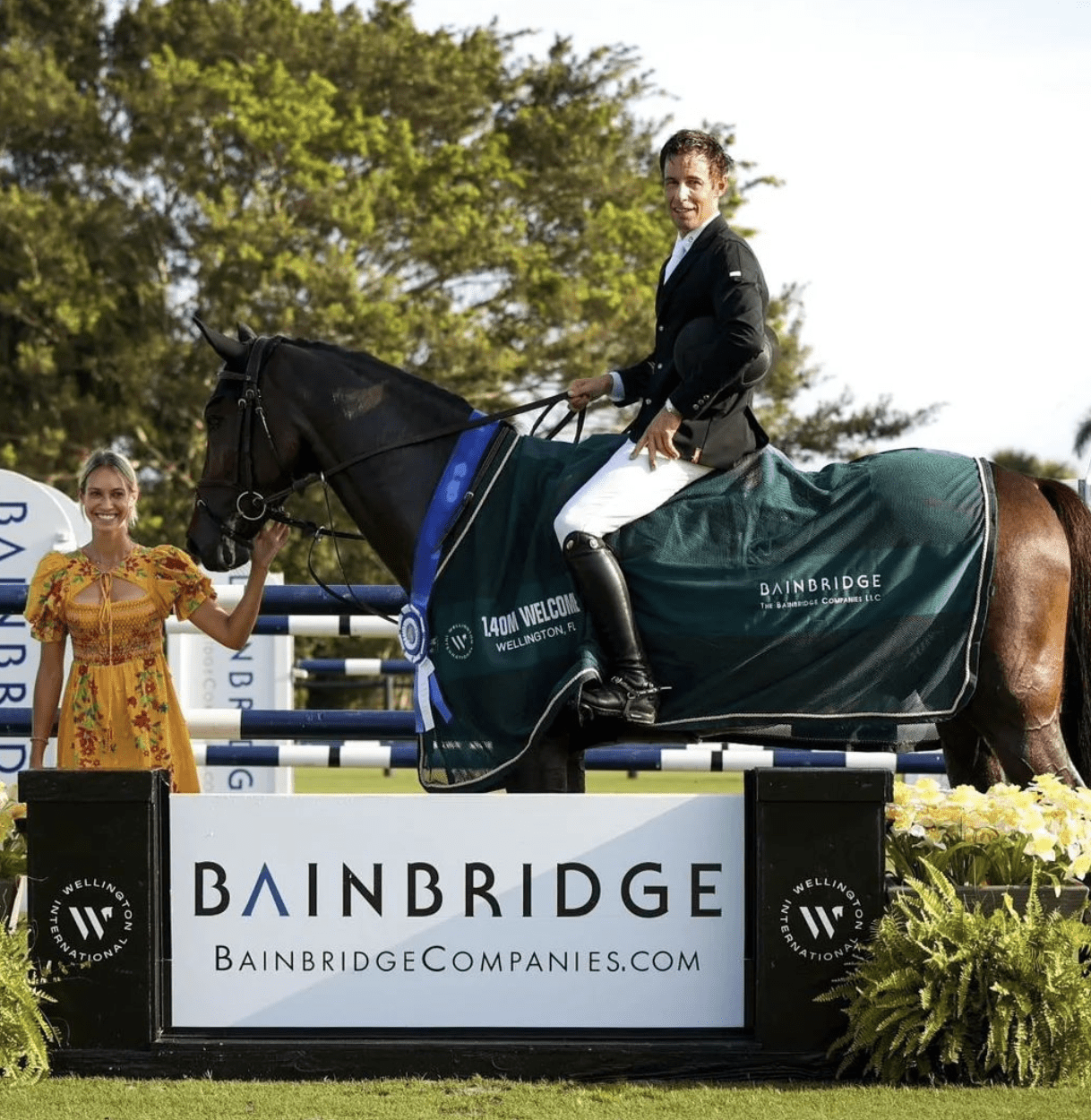 ---
-THIS EPISODE IS SPONSORED BY-
THE PONYTAIL HAIRNET
Shop Here: ellsworthofficial.com
This innovative design solves two major hairnet problems: The hairnet flop and when you can't find your hair tie! Ellsworth is so proud of this patent-pending equestrian hairnet! We made it in 6 beautiful colors and each pack comes with 2 hairnets so you always feel prepared and ready to ride.
No one wants to be that girl who constantly borrows hair ties from barn mates. The Ponytail Hairnet's design has an elastic-line hole at the. back of the head acting as a sturdy but very adjustable hair tie. So whether you have long, short, thick, or thin hair, you can wrap it around your hair as many times as you wish.