Also Listen On:  iTunes | Spotify
Keely McIntosh is an amateur rider competing in both the jumpers and hunters, and has overcome some very challenging issues including several injuries and setbacks with her heart horse, Hilton. After a 2022 accident that left Keely severely injured and partly paralyzed, she had to readjust her plans and work incredibly hard to get back into the show ring. Keely is here to inspire others with her story, remain competitive, and have fun along the way. Listen in!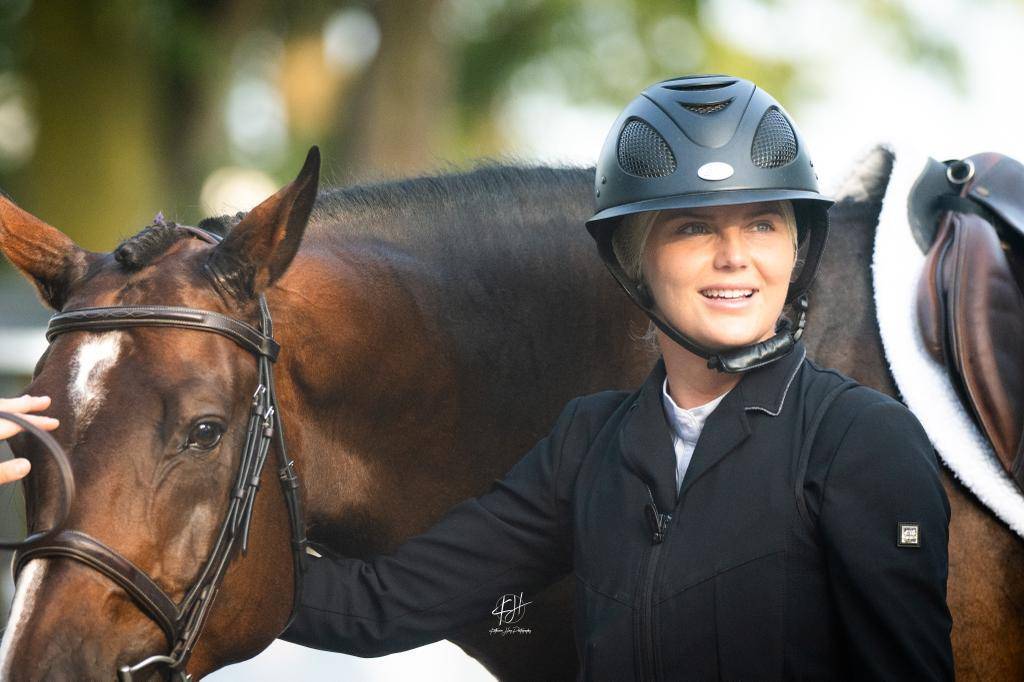 Check Out: @keelymcintosh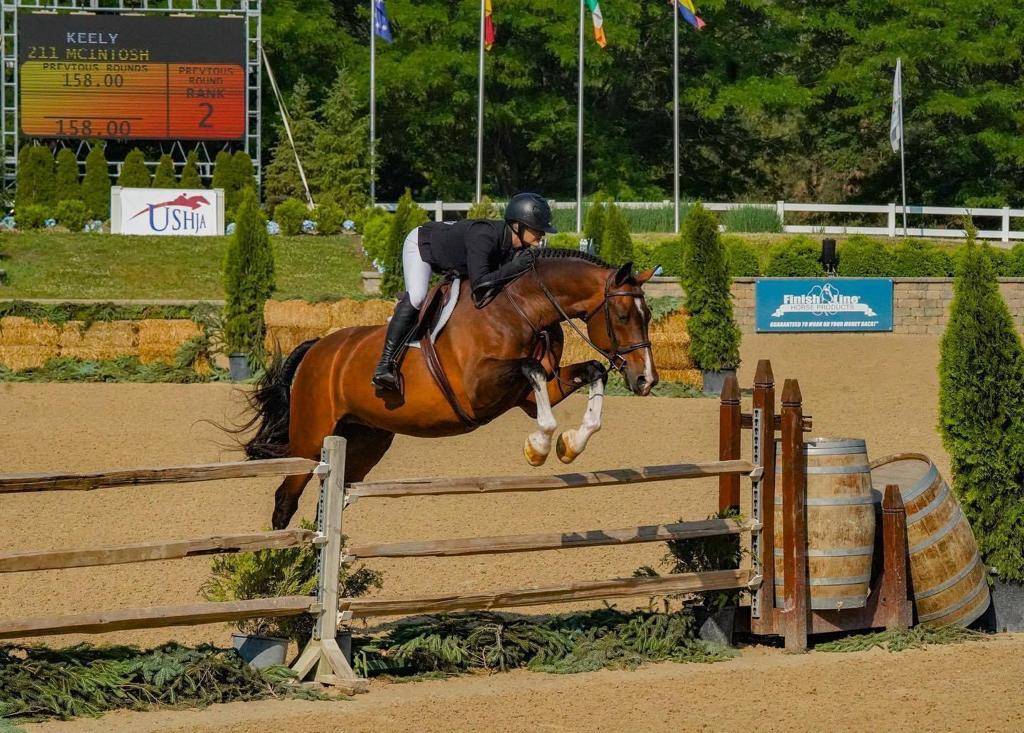 ---
-THIS EPISODE IS SPONSORED BY-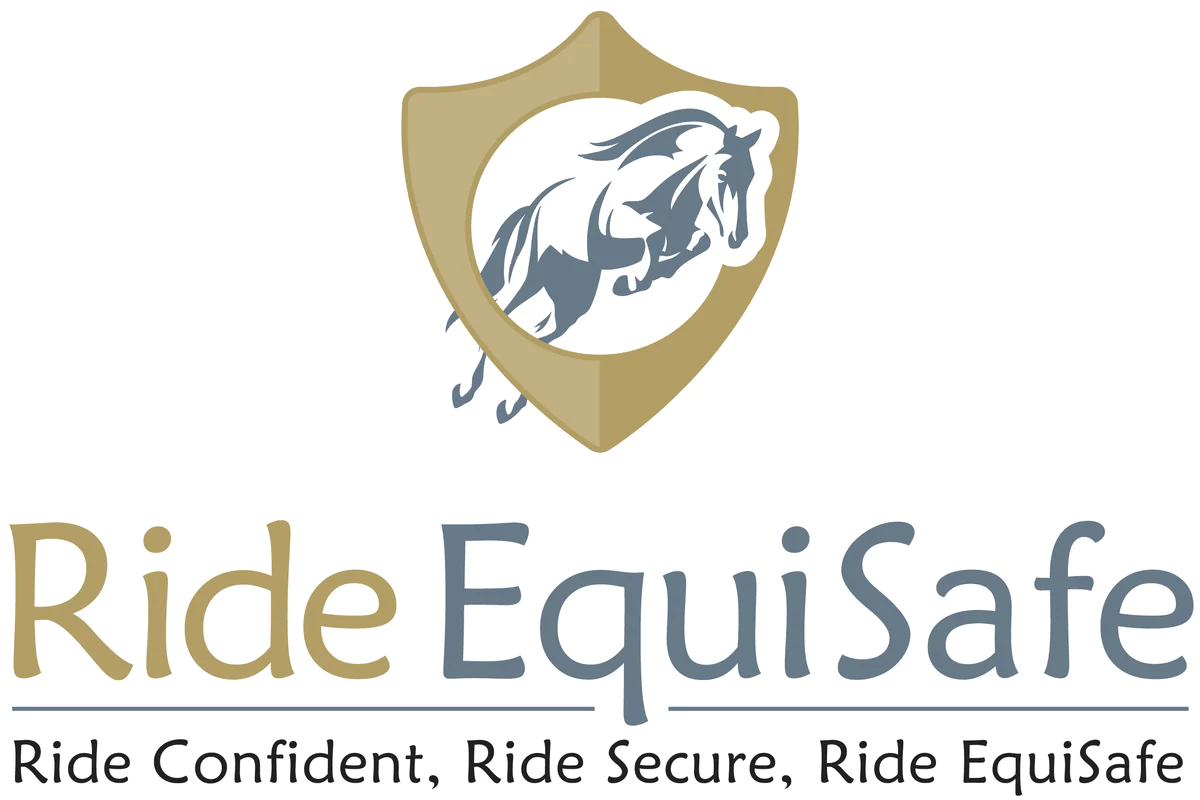 @rideequisafe | rideequisafe.com
Ride EquiSafe is not your standard tack store. Specializing in equestrian rider safety equipment, Ride EquiSafe helps you look stylish using it. Whether you're hacking out on the trails, taking a lesson, or competing from the local level up to the international level, all riders should use equipment that ensures the safest possible experience.