Laura Kraut is a member of the U.S. show jumping team, a seasoned international competitor and an Olympic champion. Her successful international show jumping career gives her a wealth of knowledge and the ability to coach juniors and amateurs to the highest level of global competition. Laura utilizes her hands-on experience to identify and develop prospective show jumpers to their full potential.
credit: laurakraut.com
Also Listen On: iTunes | Spotify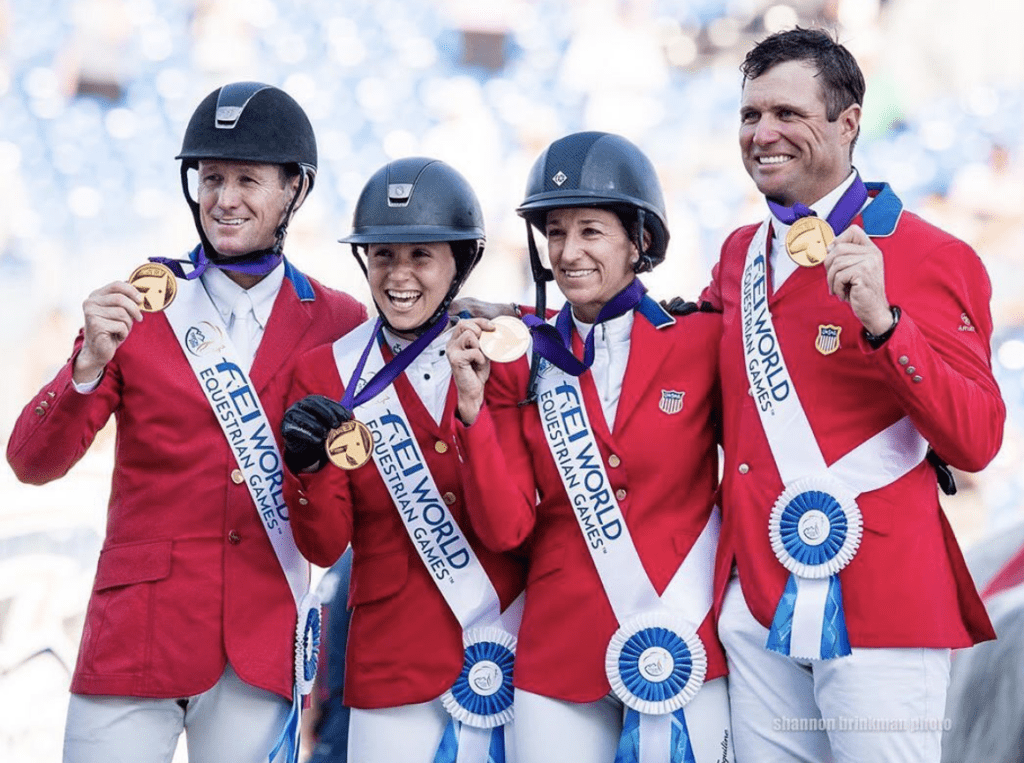 Check Out: @laurakraut | laurakraut.com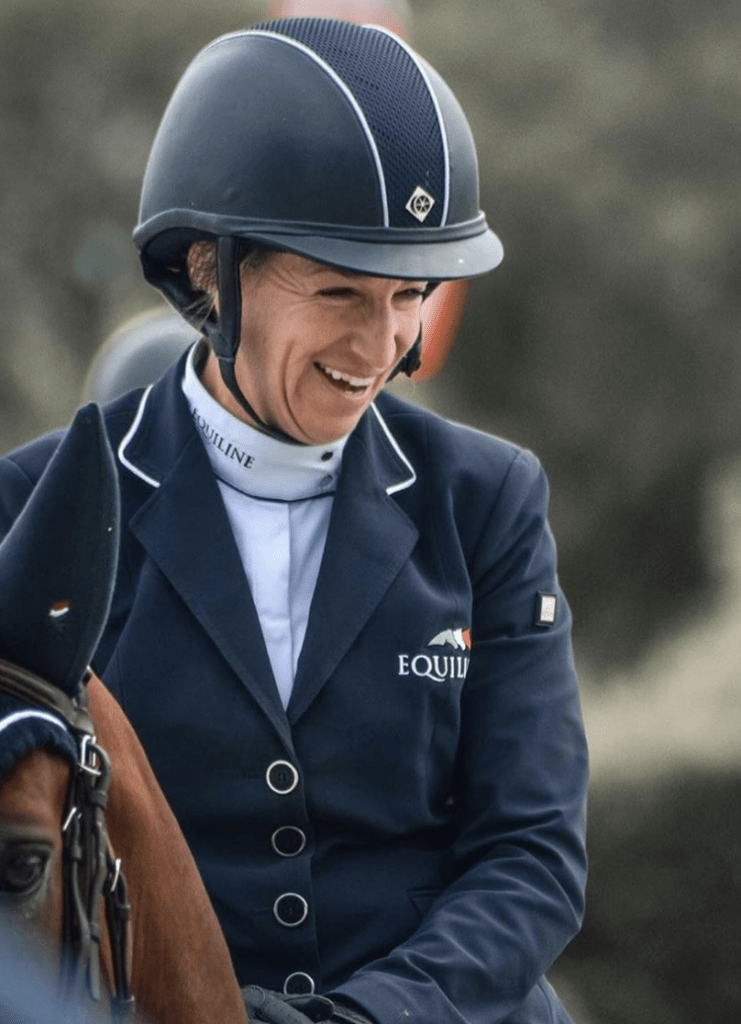 Meet Our Sponsor!

Shop Here: groomtote.com
Across all riding disciplines there is a common thread, and that is riders and their horses have an unbreakable bond. Groom Tote is the only subscription box for the horse and rider where YOU get to choose the products! Tailor-made for you, and by you for your horse. Groom Tote sources premium products that are proven practical and pretty for the subscribers. Each tote is filled with inspirations that every equine and equestrian will cherish. Groom Tote uses products from EquiFit, Equine Omega, Farnam, Redmond, and more! Visit their website today to get your Christmas shopping done early!