Becky Gochman is a horse lover, adult amateur, and brains behind your home away from home, Farm Stand (as seen on the Wellington curcuit show grounds). In this episode you will get to know Becky and hear about horses who have impacted her as well as how she impacts young riders through the Gochman grant. Listen in!
Also Listen On: iTunes | Spotify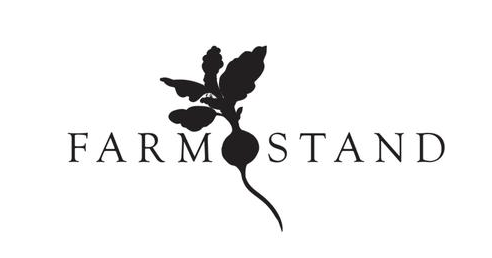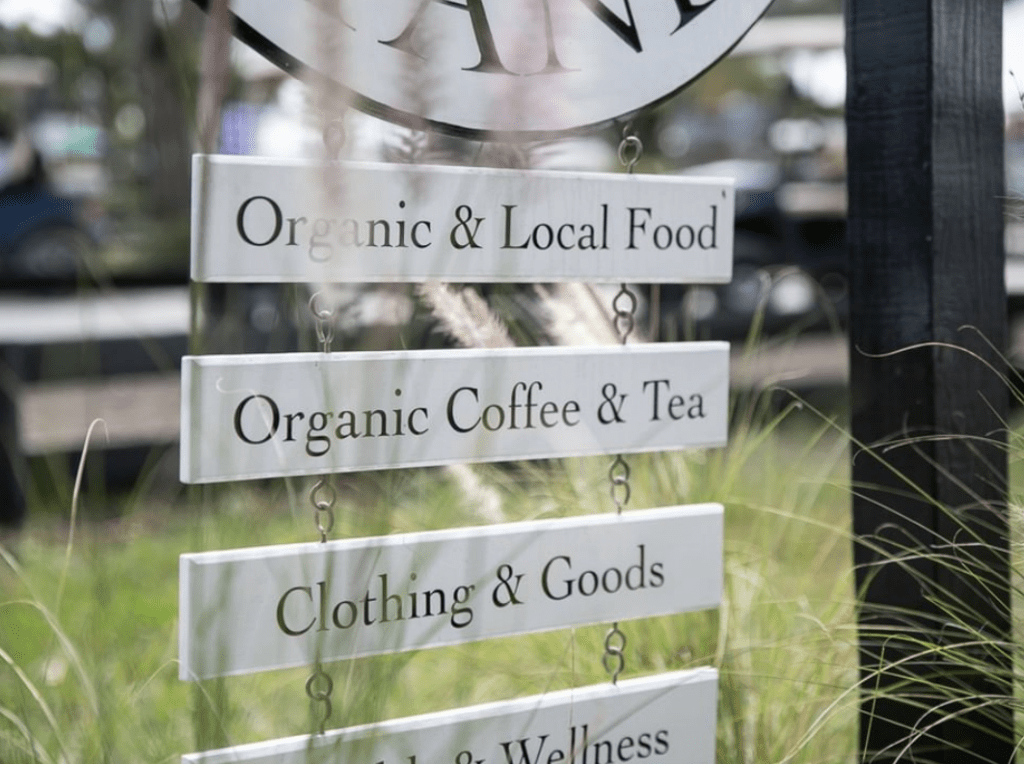 Check Out: @farm_stand | farm-stand.com | @beckygochman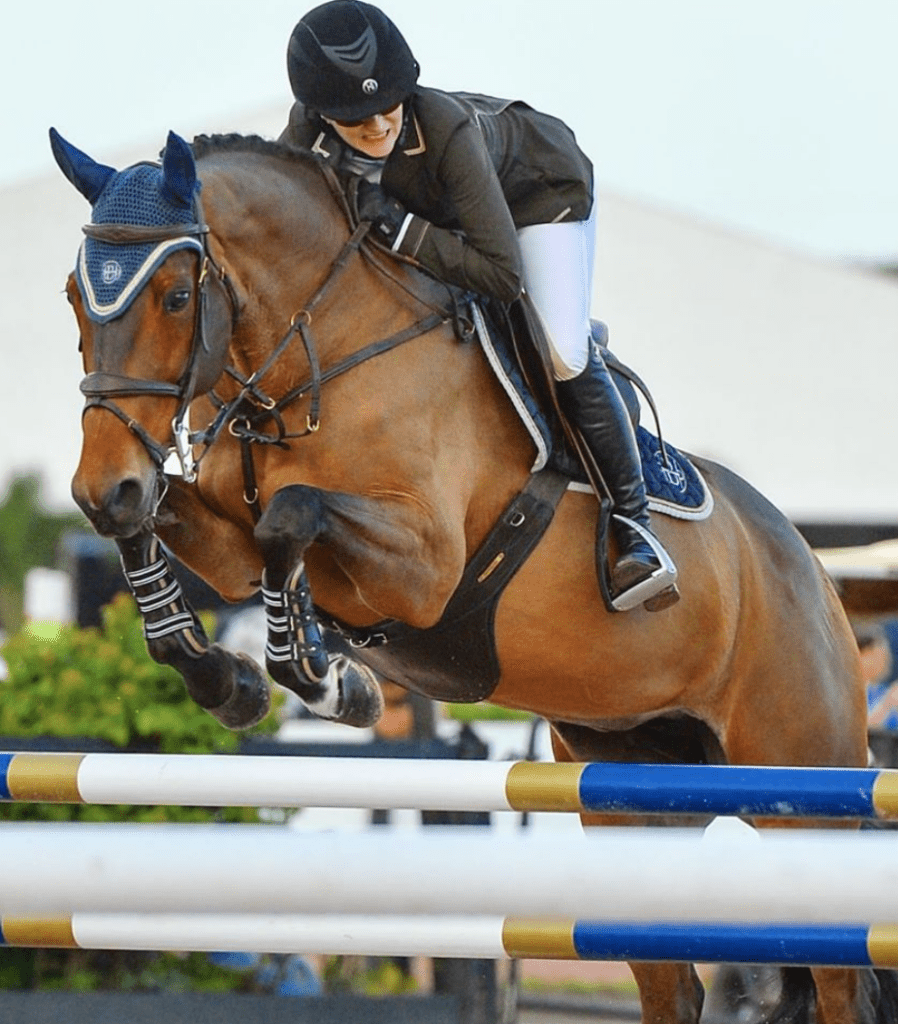 Meet Our Sponsor!

Shop Here: rammfence.com
RAMM Fencing offers a huge selection of horse stalls, fencing, and equine products for your farm! They only use the finest quality materials and detailed craftsmanship that's specifically for the equine industry. All of their products are geared to keep your accident prone horses safe as well as a lifetime warranty. To get an overview of all this company has to offer, be sure to shop their website link above!