Dr. Marilyn Connor is a DVM for Palm Beach Equine Clinic. Originally from the just north of Dallas, Texas, Dr. Connor completed her undergraduate education at Texas A&M University and graduated with honors with a Bachelors of Science in Biomedical Science with minors in Chemistry and Business. In 2014, Dr. Connor returned to Texas A&M University to complete her veterinary education at their College of Veterinary Medicine. If you're interested in learning more about the equine veterinary world, this episode is for you!
credit: equineclinic.com
Also Listen On: iTunes | Spotify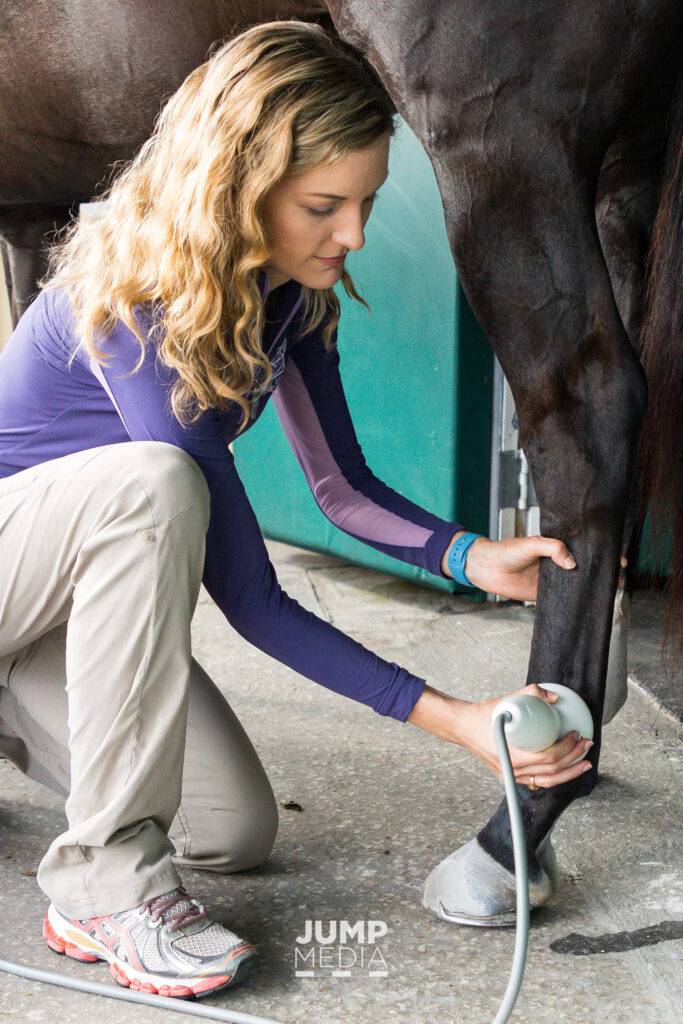 Check Out: equineclinic.com | @pbequineclinic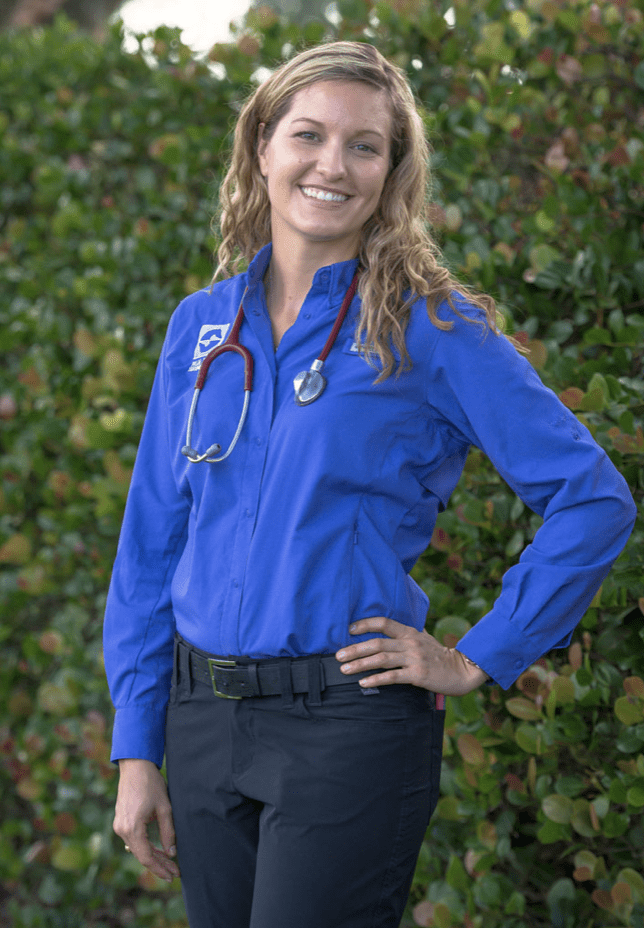 Meet Our Sponsor!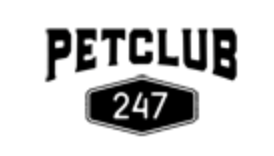 Shop Here: scottb.petclub247.com
The only problem with pets (besides the occasional shoe chewing or hairball on the carpet) is that they don't live forever. Unfortunately, we can't fix that. But as pet parents, we can do everything in our power to keep them healthy, happy, and safe for as long as possible. Visit PetClub's website to learn more about their revolutionary supplement product MushPonies that helps horses affected by Cushing's disease.