Jessica DiCostanzo is a rider and Co-founder of the online platform, Equivont. As an active member of the California horse show circuit, Jessica combines her love for both dressage and jumping as an Eventer with both a USDF Bronze and Silver Medal. In addition to eventing, Jessica was able to use her background in marketing to create Equivont, a one stop shop that includes everything an equestrian could need from upcoming horse events to products you can buy and even horses for sale. Listen in!
Also Listen On: iTunes | Spotify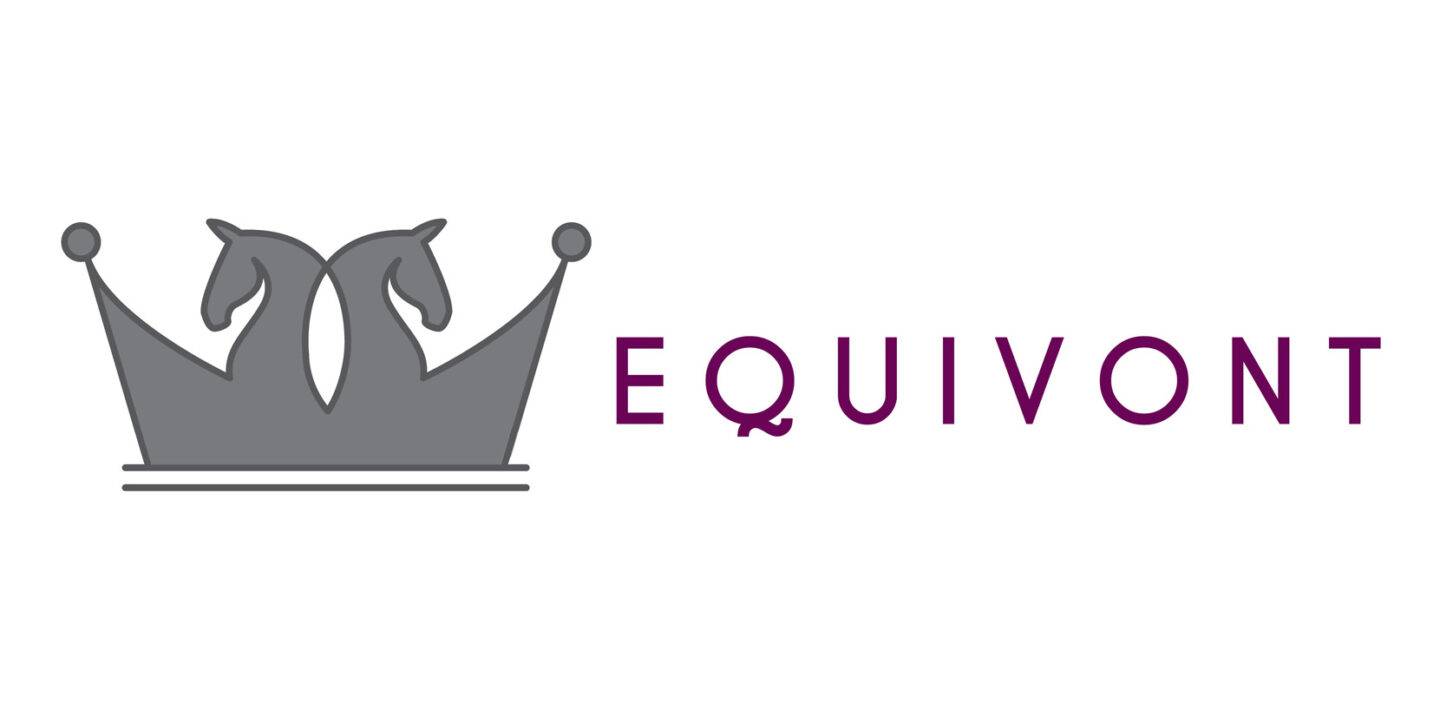 Check Out: equivont.com | @equivont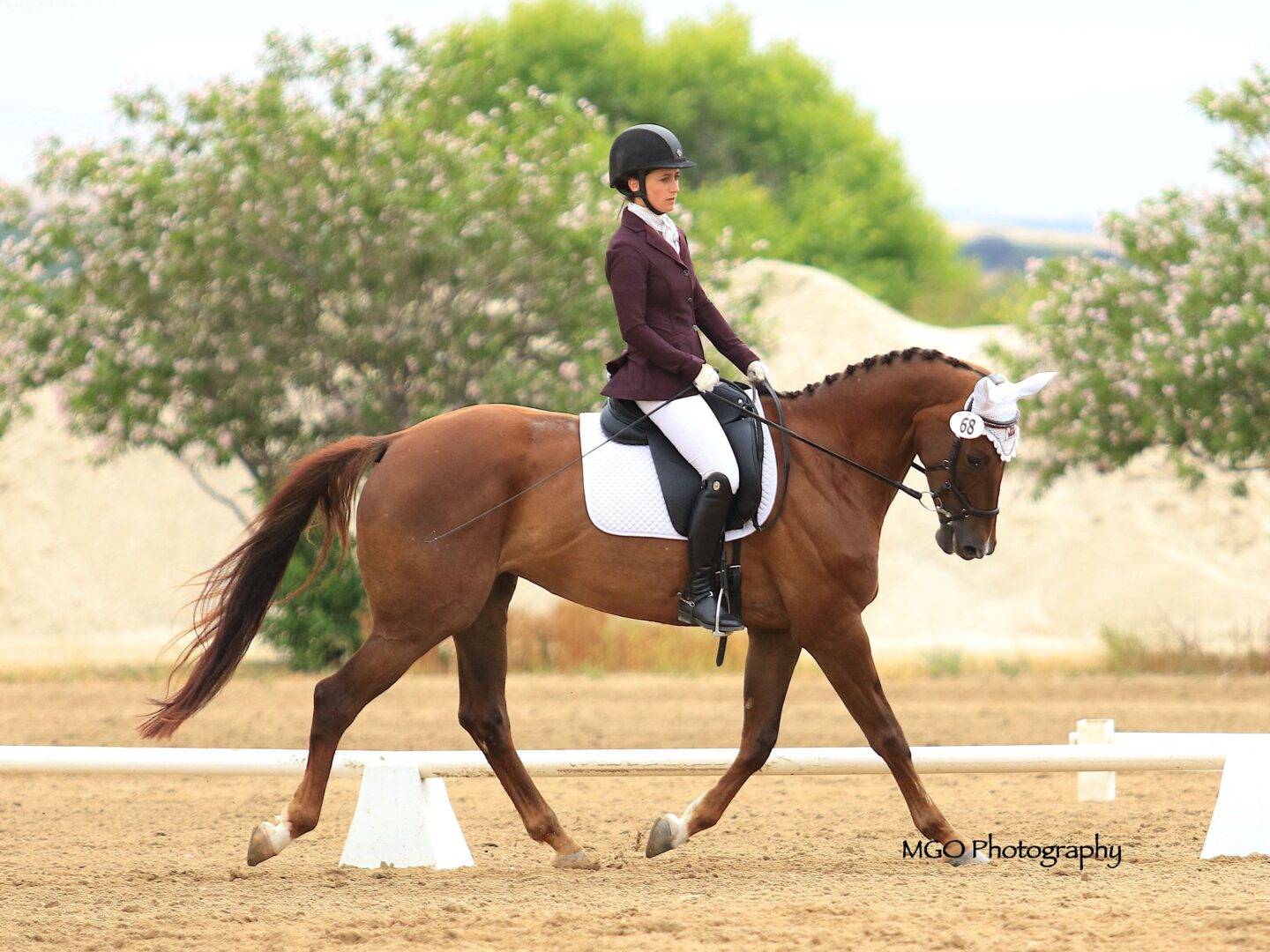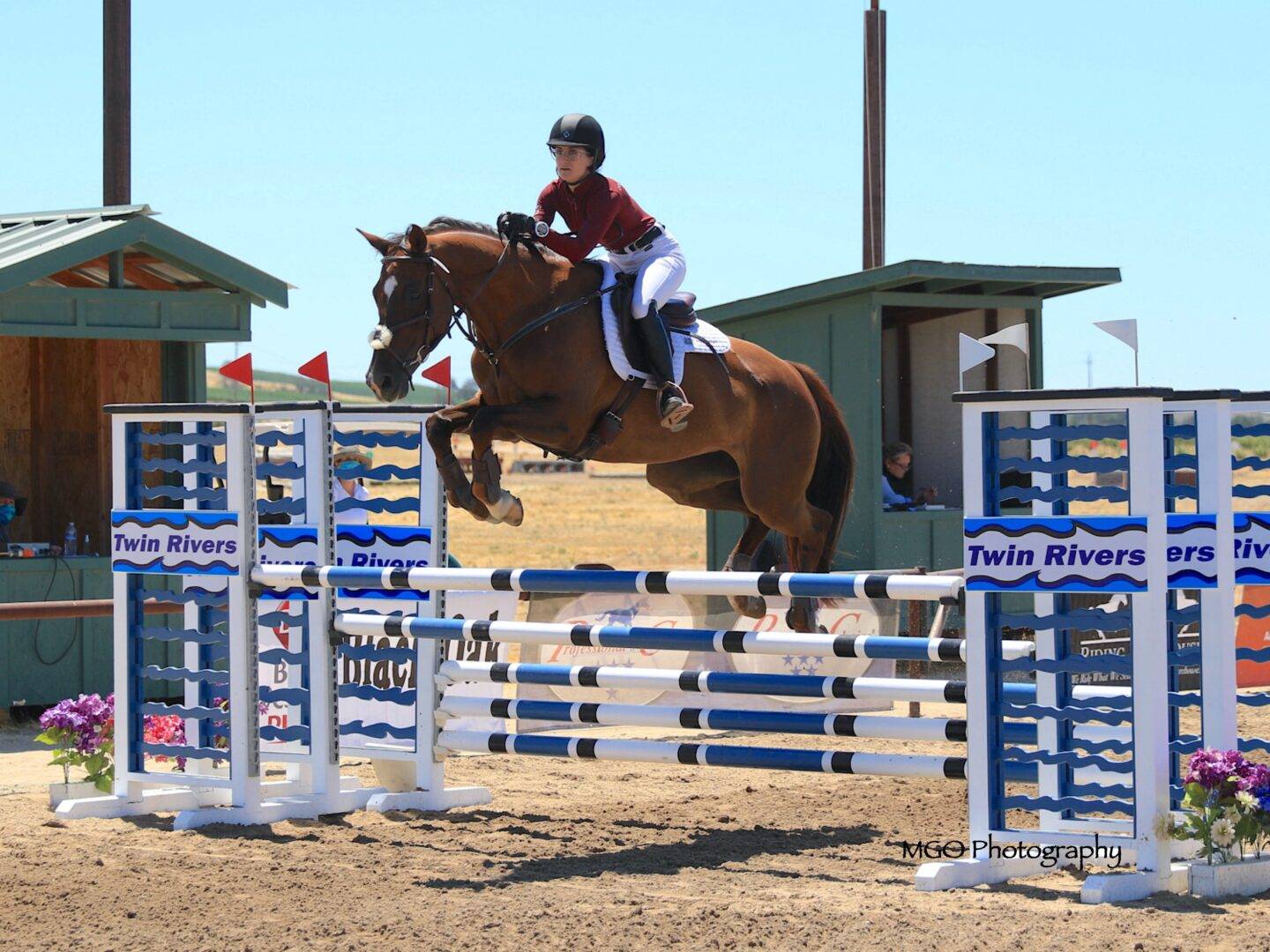 Meet Our Sponsor!
Shop Here: mannapro.com
Manna Pro has been committed to providing high-quality nutritionally wholesome feeds, supplements, and treats for your animals since 1985. As a company comprised of animal lovers just like us, Manna Pro understands the desire to provide your animals with the very best! Their passion is happy, healthy pets, and they are the trusted partner in providing just that. I personally love and use a lot of their horse treats for my own horses, but they also provide feeds for other animals as well! Check out Manna Pro now!