Also Listen On: iTunes | Spotify
*Warning* The topics discussed in this episode may be sensitive for some listeners as it pertains to sexual abuse and misconduct. Here at the Equestrian Podcast we believe every equestrian should have the opportunity to share their story and discuss topics that aren't brought to light as often as they should in the equestrian industry. We believe that while some topics may be harder to talk about, it is important that we bring education and awareness to the fact that sexual abuse is not something to be taken lightly.
Susan Mihalic is an editor, turned author and creator of debut novel Dark Horses. The book follows Fifteen-year-old equestrian prodigy Roan Montgomery who has only ever known two worlds: inside the riding arena, and outside of it. After getting a "late start" in writing, Susan was able to unleash her imagination at the age of 59 and is already working on her next book. When she's not writing, Susan can be found riding her horse on the mountain trails in and around Taos, NM, where she has made her home since 1995.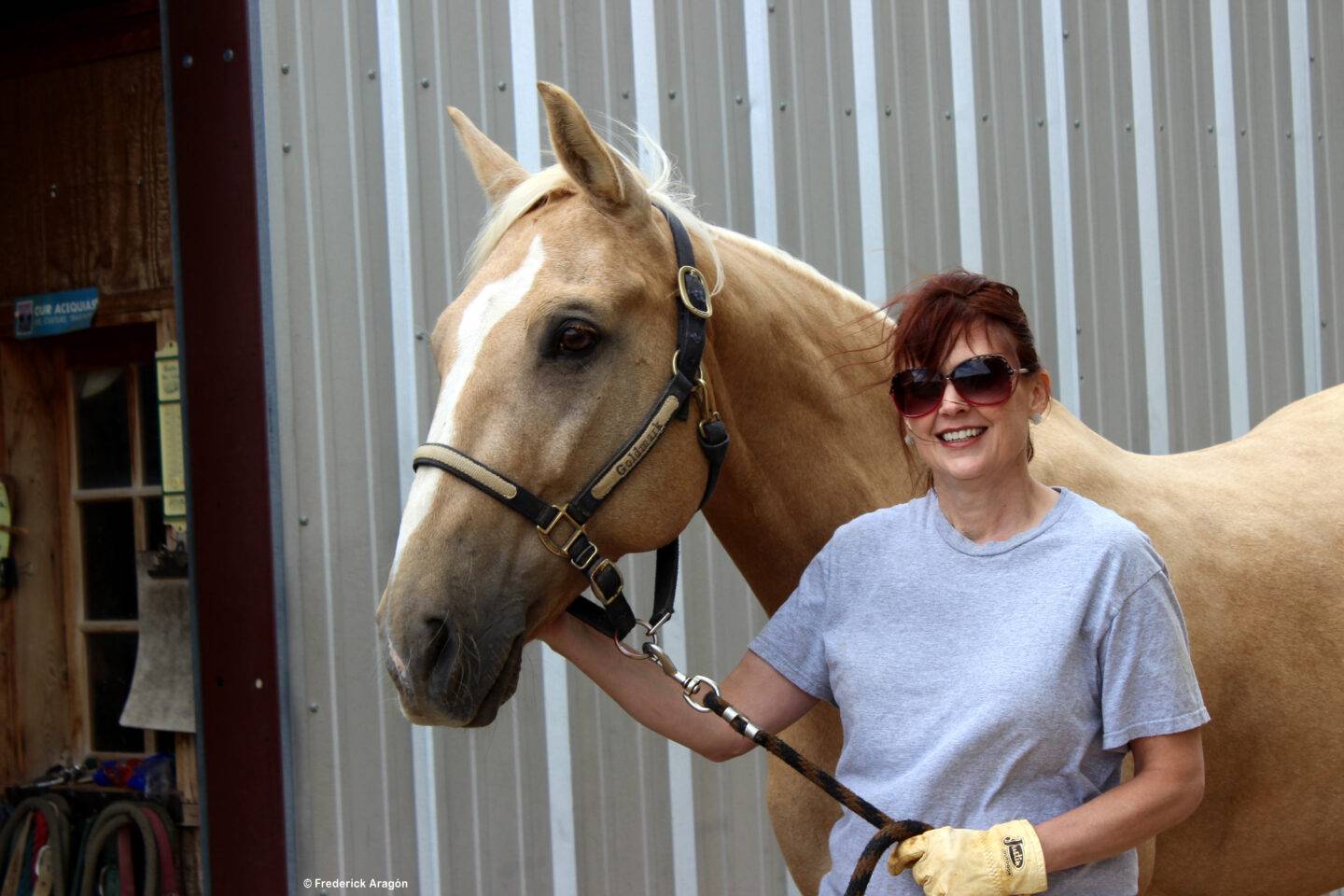 "Don't write yourself off—and don't let anyone else write you off, either—simply because of your age"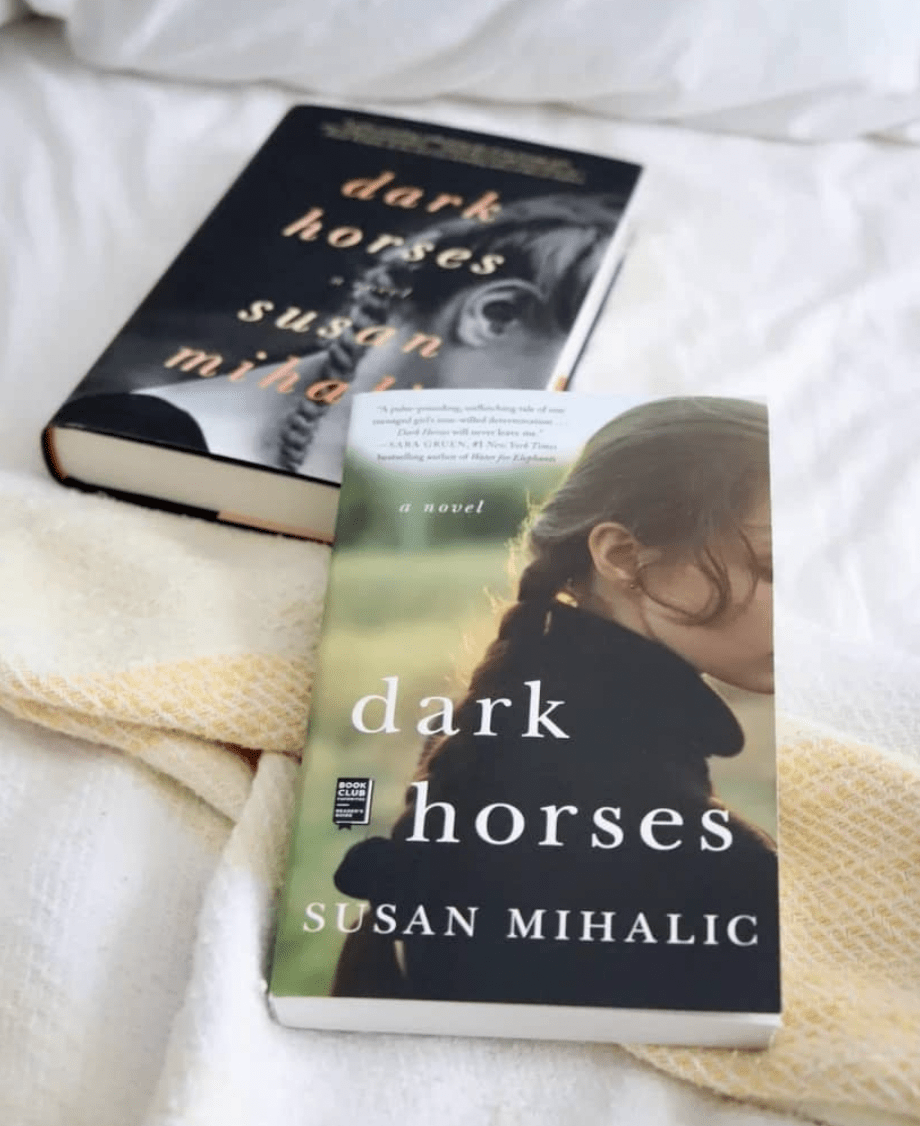 Check Out: @susan_mihalic
Buy The Book: simonandschuster.com/Dark-Horses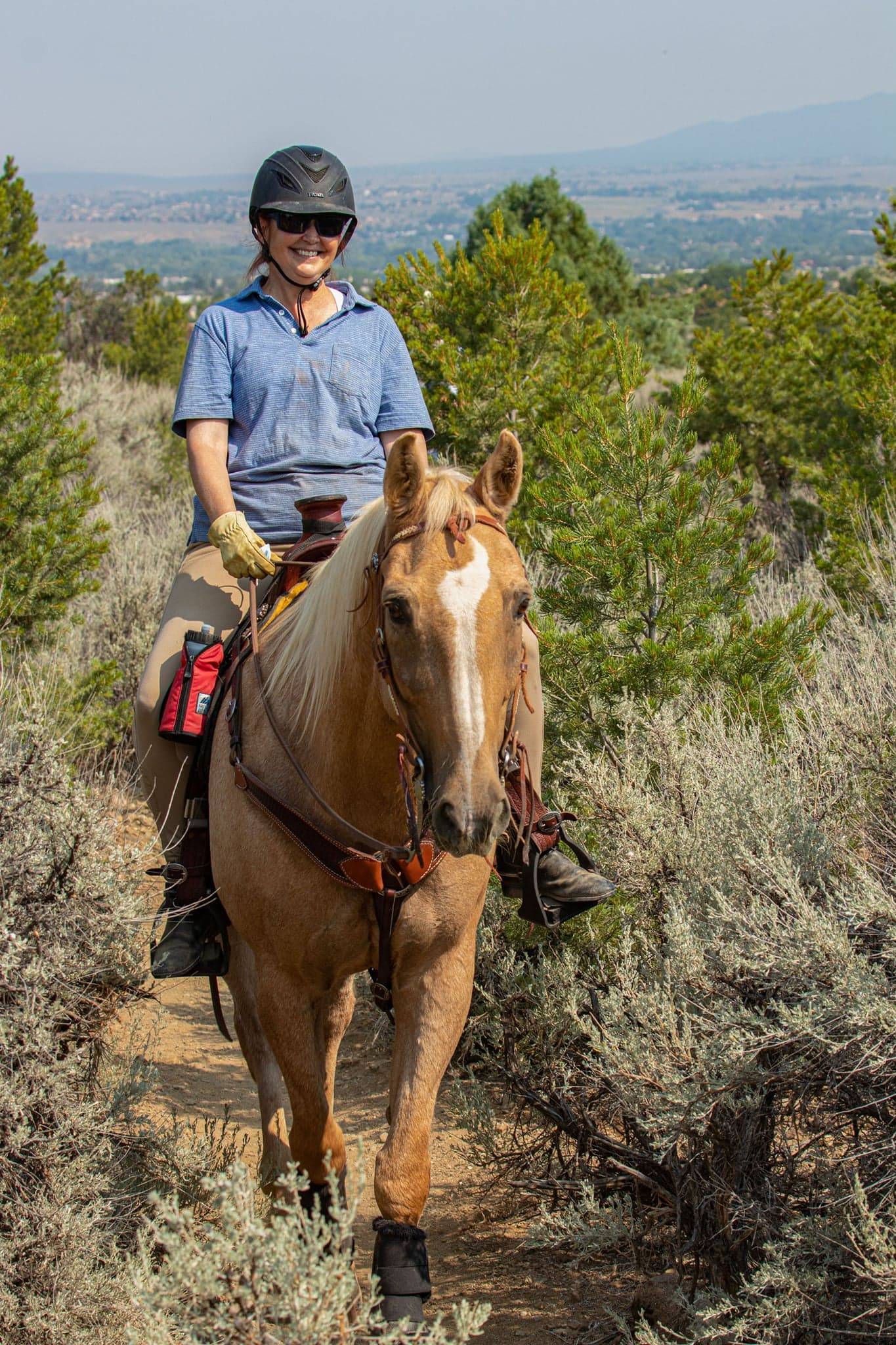 ---
-This Episode Is Sponsored By-

Visit: clipmyhorse.tv_usa | clipmyhorse.tv
We're only a couple days away from the 2022 ECCO FEI World Equestrian Games! This year WEG will be held in Herning, Denmark, Sat, Aug 6, 2022 – Sun, Aug 14, 2022. Check out ClipMyHorse.TV to livestream all the events without missing a thing! Visit their website for a complete TV guide on everything that's yours for the viewing in equestrian sports.