Also Listen On: iTunes | Spotify
Sean Jobin is a Canadian International FEI Grand Prix rider and owner and head trainer of Double Clear LLC. Based out of Ocala, FL, and Columbus, OH, Sean is currently ranked top 12 in Canada and top 375 in the world. Sean has been working his way up the ladder to the highest Grand Prix riding level as an FEI5* rider. In 2019 he became the Baker Award winner, and currently competes against the world's top riders as participant for the Major League Showjumping Circuit. When he's not competing, Sean works with clients and horses from around the world for training and sales purposes.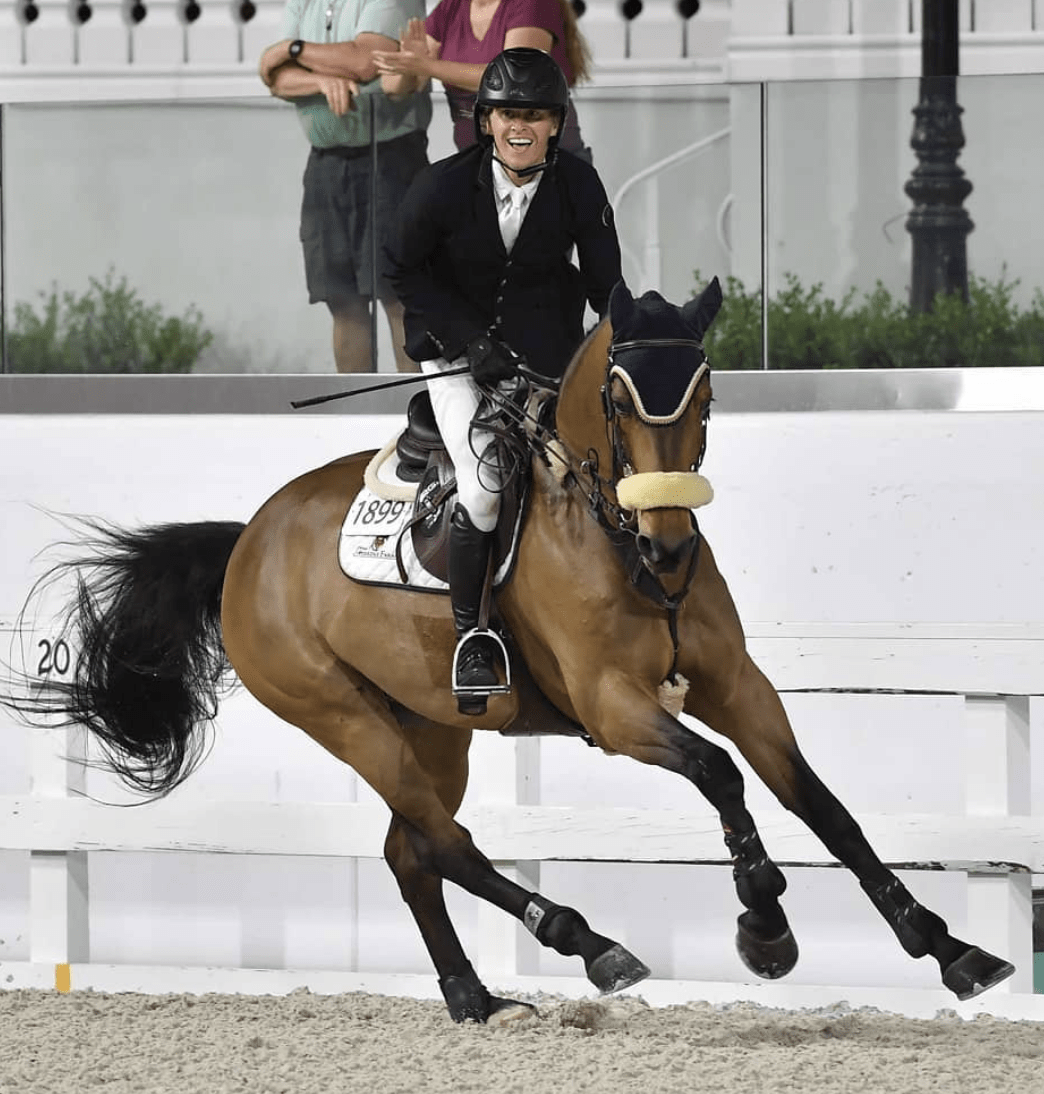 Check Out: @jobin_25 | seanjobin.com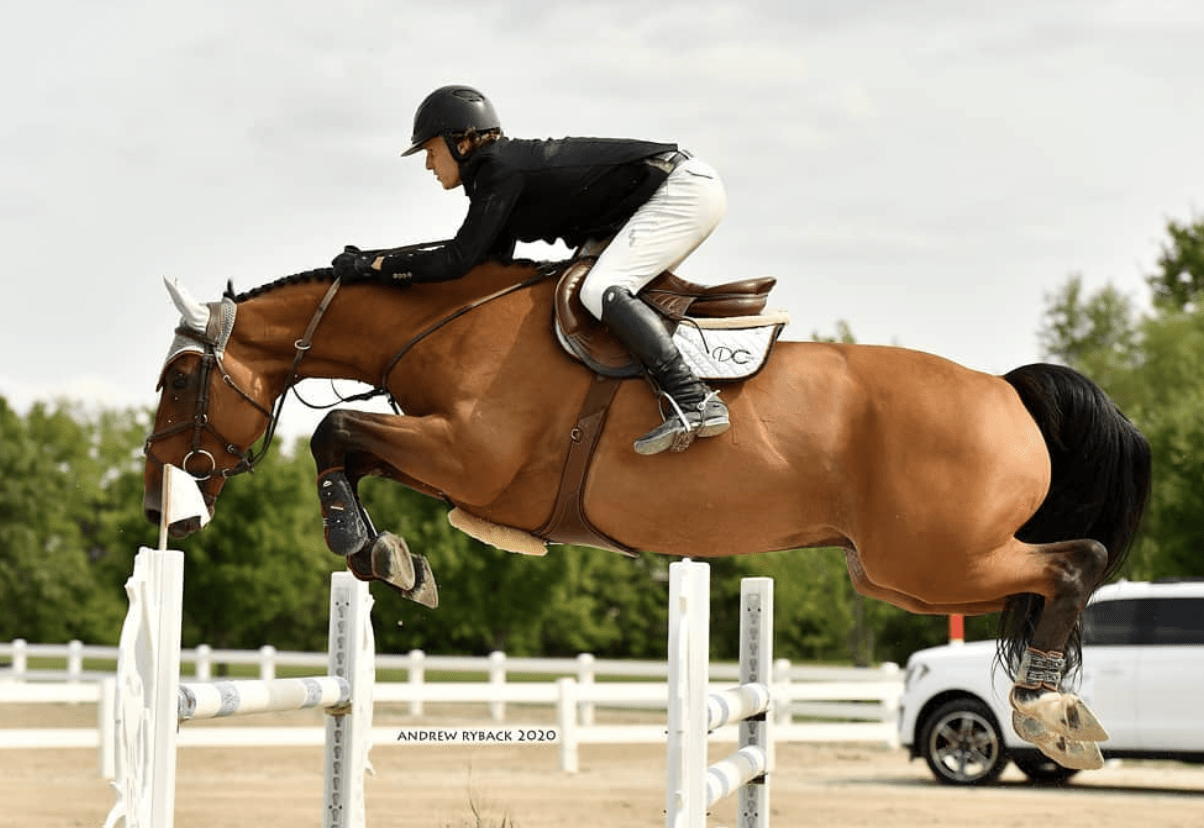 ---
–This Episode Is Sponsored By-

Capture Every Step. Get the awesome power to track your training. Like an imaginary friend keeping an eye on your gait, beat, stride, and distance. Track your progress. Compare actions with results! Find patterns in your training that inspires success for you and your horse. Equilab is an easy, downloadable app that helps keep you safe and organized when you're on the horse. It's the piece of technology every rider needs. Trusted by many riders to help them succeed. Long your rides and start your training today!
Visit: equilab.horse | @equilabapp