Tigger Montague is the founder and formulator of BioStar, a whole-food nutrition company empowering horse and dog owners with 100% authentic supplements. Putting the horse's health first, BioStar has every product from immune support to hoof care and even treats and books. Tigger developed BioStar after curating supplements for her own horse, and after seeing very positive results, a vision for helping more horses was seen. Listen in and hear how Tigger did it!
Also Listen On: iTunes | Spotify

Check Out: @biostarus | @biostarus.com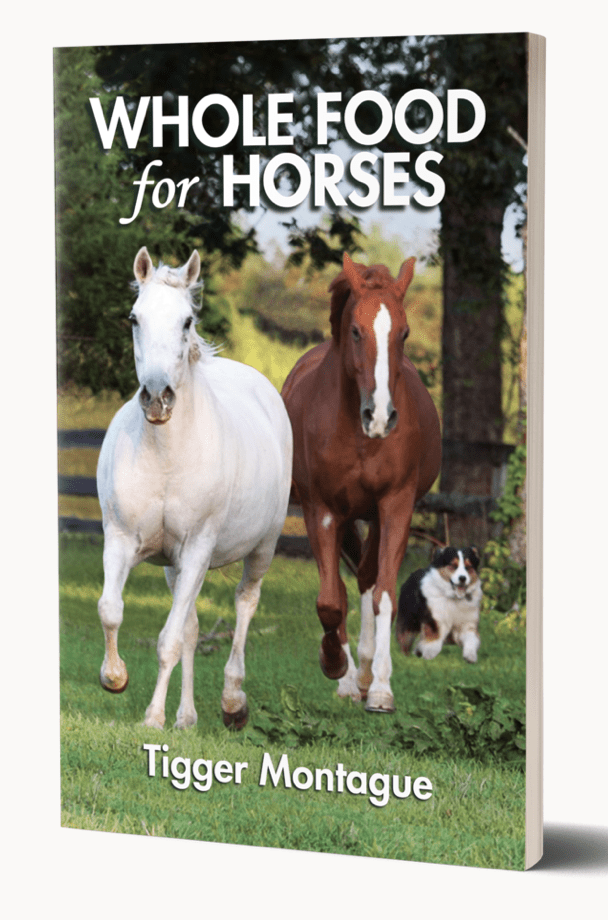 Meet Our Sponsor!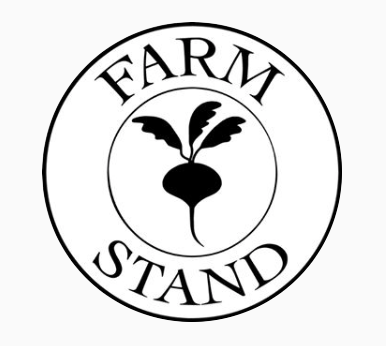 Shop Here: farm-stand.com
Farm Stand has a new location….their online store! For a third season at WEF, Farm Stand's designation has been that of an oasis for health. With dozens of organic and gluten-free options between their three food trucks, Farm Stand's mission centers around sustainability and has become a new shopping destination along with other small businesses with rotating popups in their open air market. When shopping at Farm Stand you will find everything from flower seeds to high end women's wear all thoughtfully curated around a love for natural materials. Shop online today and enjoy promo code: PODCAST for 5% off a purchase!