McLain Ward is easily one of the best known riders in the show jumping ring to date with his accomplishments winning Team Gold in the 2008 Olympics, Team Silver in 2004, and just getting back from Tokyo this year where they won Team Silver. In 2017, McLain was ranked #1 in the world in the Longines FEI World Rankings, and has won numerous championships even since the age of fourteen when he became the youngest rider to win the United States Equestrian Federation's Show Jumping Derby. He only gets better every year as he continues to work out of Castle Hill Farm in Brewster, NY and Wellington, FL. Listen in and get the full story here!
Also Listen On: iTunes | Spotify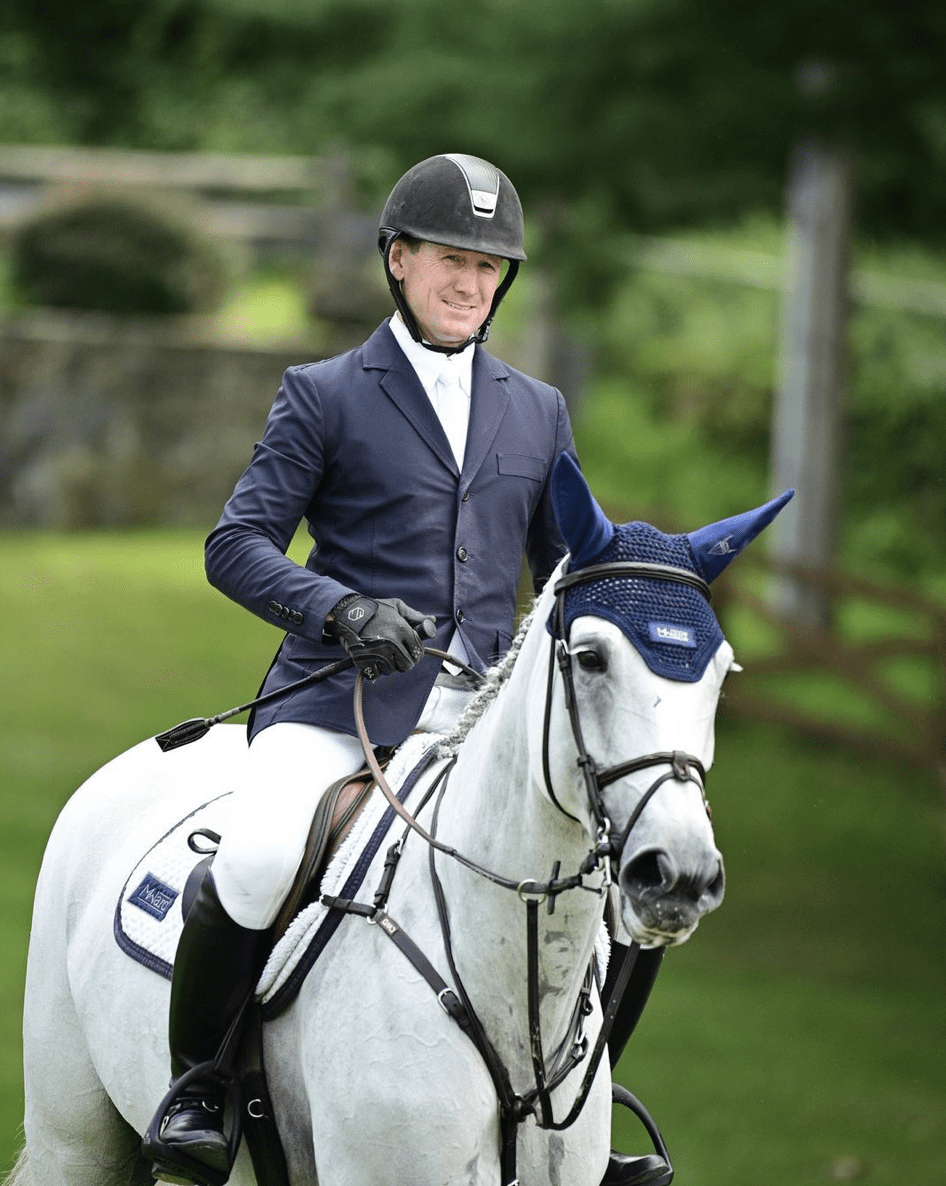 Check Out: mclainward.com | @mclainward.official | mclain.ward
Meet Our Sponsor!
Shop Here: o3animalhealth.com
O3 Animal Health products do much more than simply add weight (if needed) or produce a shiny hair coat. These products support healthy cell function in the horse at an optimum level. Cleansing the cell membrane by providing the healthiest fat possible so that nutrients and waste can get in and out of the cells. O3 Animal Health products can help support healthy joints, better gut health, respiratory support, skin health, allergies and more. Trusted by horse trainers, breeders, and vets alike, These products support the horse from the cellular level up. To learn more you can visit their website, or listen to episode 122 with Kathleen Downs. Use Promo Code: PODCAST for $10 off any product!