Sally Batton is a complete power house when it comes to equestrian disciplines across the board. As a horse trainer, rider, and clinician, Sally has traveled all over the world teaching her skills, and for 35 years she has been an IHSA varsity coach for Dartmouth College. Sally is also the founder and president of the Athletic Equestrian League, and has a soon-to-be published book about being an athletic equestrian and having strength in the saddle. Listen in as we chat with Sally about the importance of education, getting a professional certification, teaching clinics, and more. Also be sure to join Sally at Equitana USA 2021!
Also Listen On: iTunes | Spotify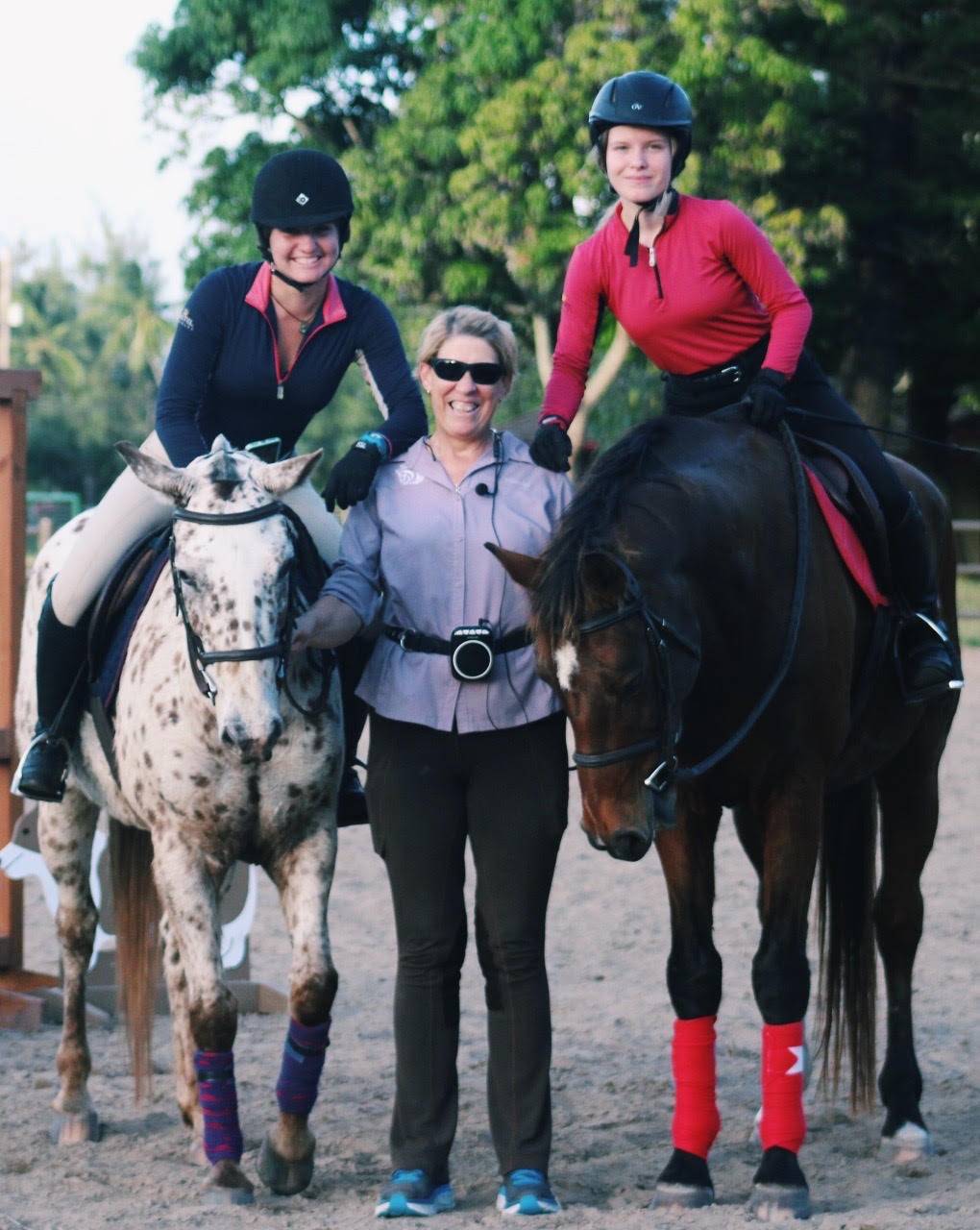 Check Out: @sallybattonequestrianclinics | facebook.com/sallybattonequestrianclinics | @athleticequestrian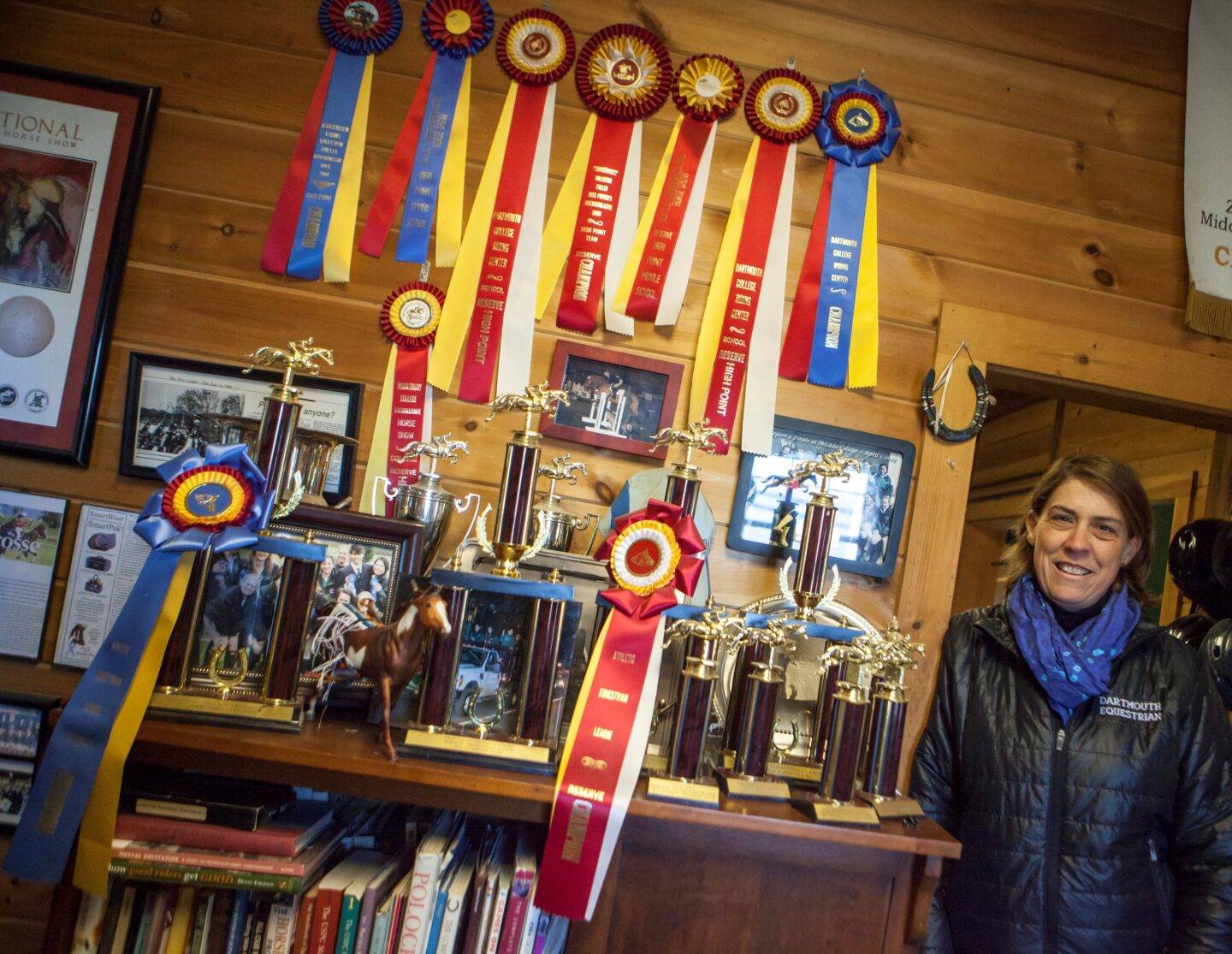 Meet Our Sponsor!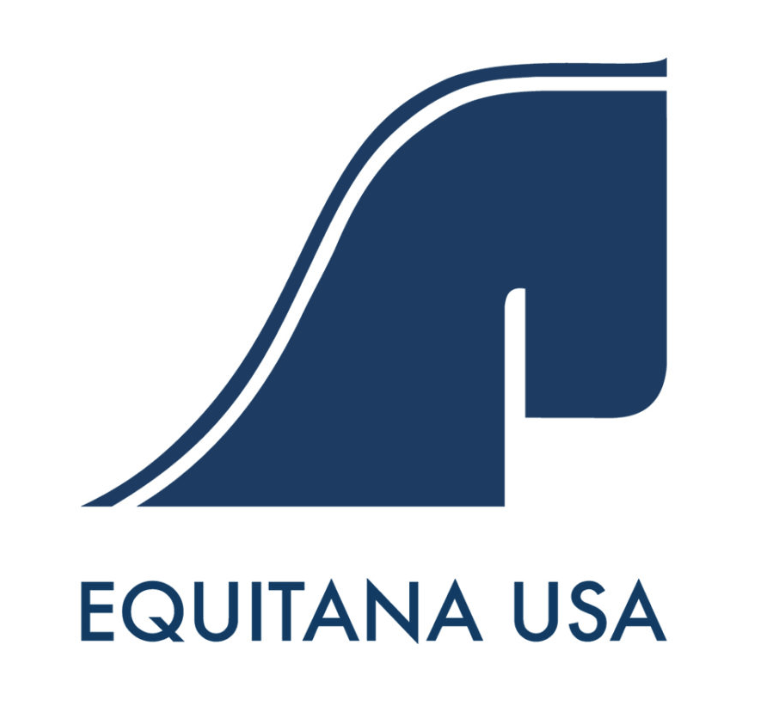 equitanausa.com | @equitanausa
Want to enjoy a full weekend at the Kentucky Horse Park with equestrians just like you?! Introducing Equitana USA! This major event is also hosted in Europe, and is now coming to the United States in no better place than the Horse Capital of the World! Experience the full-fledged shopping, clinics, entertainment, and more on October 1st-3rd 2021 in Lexington, KY. Join the event to watch and learn from some of the top riders and trainers of the industry. Get tickets Here !