Plus hear from 2 past Workshop attendees!
Have you been thinking about attending the Equestrian Workshop Chicago, but wanted to learn a little bit more about what all it entails? This episode is for you! We are so excited to announce the next upcoming Equestrian Workshop taking place July 15-17th in Chicago, IL! Due to a high volume of interest locally, the Equestrian Workshop added a Local Ticket option for attendees who will commute to the daily sessions. This means they have a few more spots available in the house!! Here to chat in this episode are co-founders Bethany Lee and Leah Kaufmann, as well as two previous workshop attendees, Dani Conway and Jess Parr, who share their experiences with us. Listen in as we answer questions, talk about last year's workshop, discuss this year's location, and more!
Also Listen On: iTunes | Spotify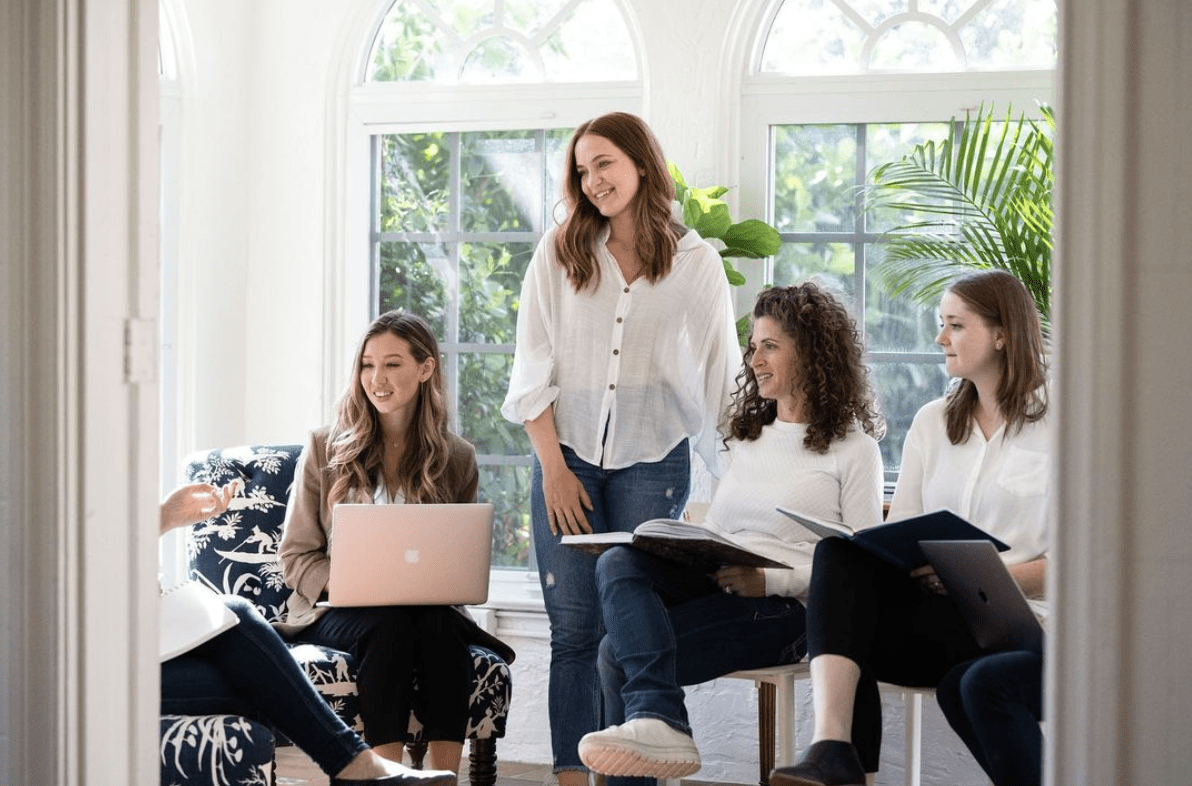 Check Out: @equestrianworkshop | equestrianworkshop.com for more information on Equestrian Workshop Chicago and how to apply!
TODAY'S GUESTS
Leah Kaufmann is the co-founder of Equestrian Workshop as well as the founder of Dapplebay Co. She has tons of experience working for a large marketing agency outside of Seattle, Washington which really has propelled her businesses in the right direction with the knowledge in web design, branding, search engine optimization, and marketing strategy. Her and her husband are currently renovating a dream farm in their backyard.
Dani Conway is the founder of Nutrition the Natural Way, a holistic health service for equestrians to help them improve their energy levels and metabolism, build muscle, burn fat, balance hormones and beat bloat! Who doesn't want that?! She offers so much help and has been building her business for over 14 years. Dani attended the Equestrian Workshop in Florida last year and we've seen amazing changes in her business!
Jess Parr is a professional rider and trainer out of Ontario, Canada. You may know her from her instagram account @springeneq! Jess attended the Equestrian Workshop in Florida 2020 and has since started an amazing podcast: The Springen Eq Podcast and has offers helpful content and a really cool shop on her website.
Meet Our Sponsor!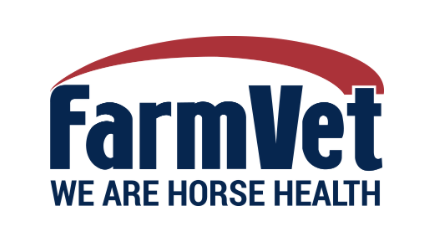 Shop Here: farmvet.com
Do you ever dread the idea of refilling your pets prescriptions? I felt the same way until I started using FarmVet. FarmVet makes it easy to get your prescriptions filled. All you have to do is order online and they do the rest! On top of making your prescription buying hassle-free, FarmVet has a very knowledgeable staff and they are so helpful when it comes to asking about different supplements for your horse. I love how easy it is to set up and manage auto shipments so I know my horses always have what they need when they need it. Whether you're shopping online or over the phone you'll get free shipping on all of your orders over $79. Use promo code: My Equestrian Style for 10% off your first order! (some restrictions apply for prescriptions and price protected brands) Shop the website today!