*Warning* The topics discussed in this episode may be sensitive for some listeners as it pertains to sexual abuse and misconduct in equestrian sport. Here at the Equestrian Podcast we believe every equestrian should have the opportunity to share their story and discuss topics that aren't brought to light as often as they should in the equestrian industry. We believe that while some topics may be harder to talk about, it is important that we bring education and awareness to the fact that sexual abuse is not something to be taken lightly.
Courtenay Baber, MS, LPC, CSOTP, is a licensed professional counselor and is trained in acceptance and commitment therapy, eye movement desensitization and reprocessing, and animal-assisted therapy. Courtenay, along with her mother Carolyn, have published a book Recollections: A Journey of Courage and Abuse sharing Carolyn's mental journey healing from sexual abuse with the help of animal-assisted therapy with horses. Since Carolyn's passing Courtenay was not only able to finish her mother's book, but also help others who share similar stories. Courtenay offers online therapy sessions, equine-assisted learning, equine sports coaching, and more through her program Gray Horse Counseling, LLC. Listen in!
Also Listen On: iTunes | Spotify

Check Out: barnesandnoble.com | grayhorsecounseling.com | grayhorsefarmvirginia.com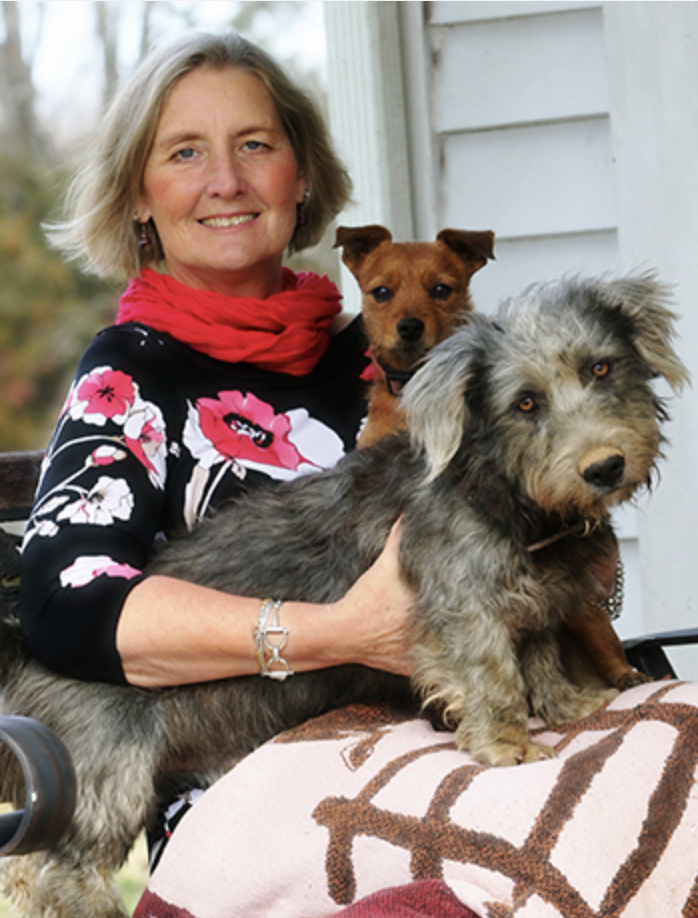 Meet Our Sponsor!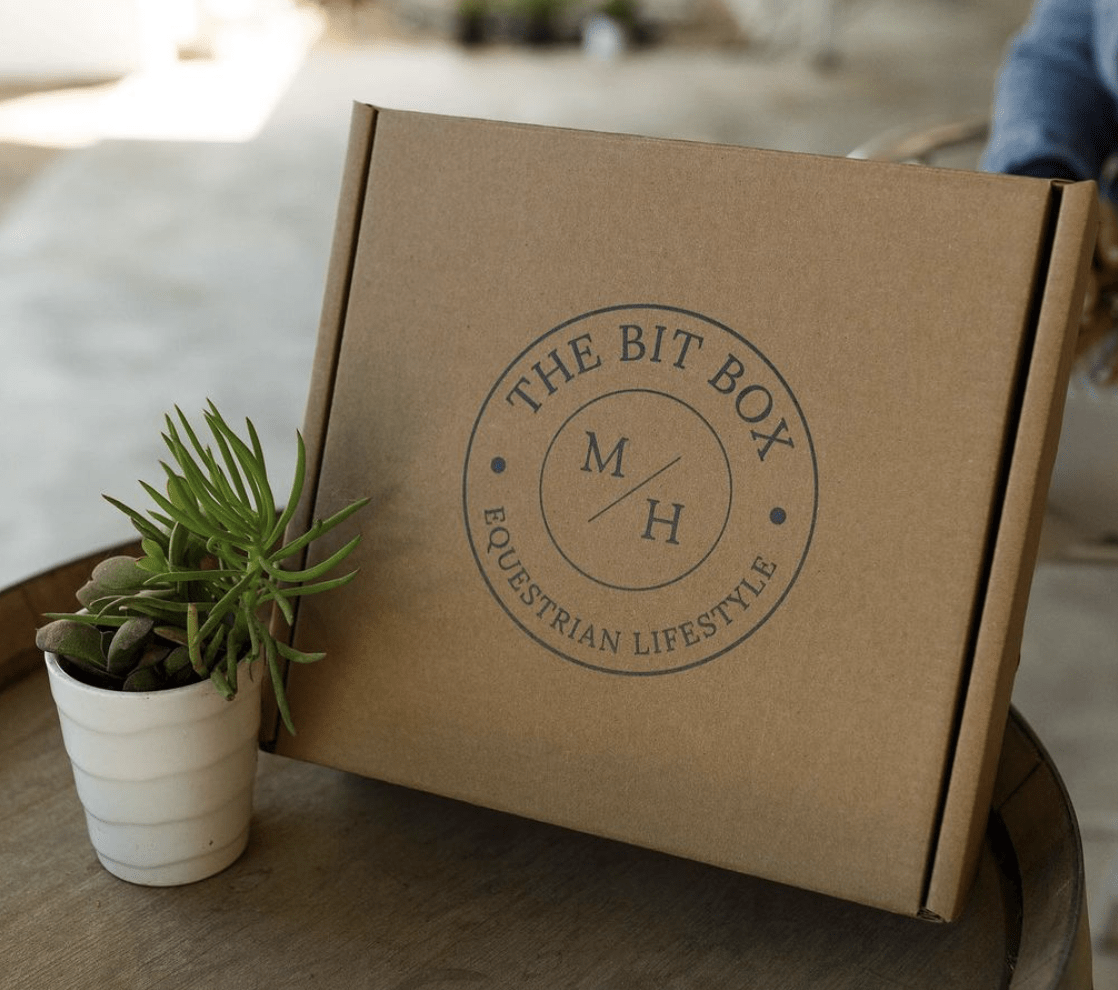 Shop Here: themodernhorse.com | @the.modern.horse
The Modern Horse is seasonal subscription service which features equestrian life and style products curated for riders, horse owners, and equestrian lifestyle enthusiasts. The Modern Horse has a featured product called The Bit Box that is mailed to subscribers each season (every three months) and contains five to ten products including clothing, beauty, home decor, leather goods, and more! Valued at over $250+ and sold in a Quarterly ($150/3 months) or Annual Bundle (4 boxes for $500/year). The Modern Horse seeks to provide products which feature small female-owned businesses, luxury retailers, and upcoming items to provide subscribers with something they will LOVE in each box! Shop today!