This team of three is made up of a mother, rider, and trainer who have come together to make Genevieve Rohner the youngest Classified National Para-Equestrian in dressage. Genevieve has been competing since the age of 5, but quickly became discovered by Hope Hand, president of the United States Para-Equestrian Association, at the age of 7. Genevieve is the only competitive Para-Dressage rider in Utah, and she is aiming to compete in the 2024 Paralympic Games. Listen in!
Also Listen On: iTunes | Spotify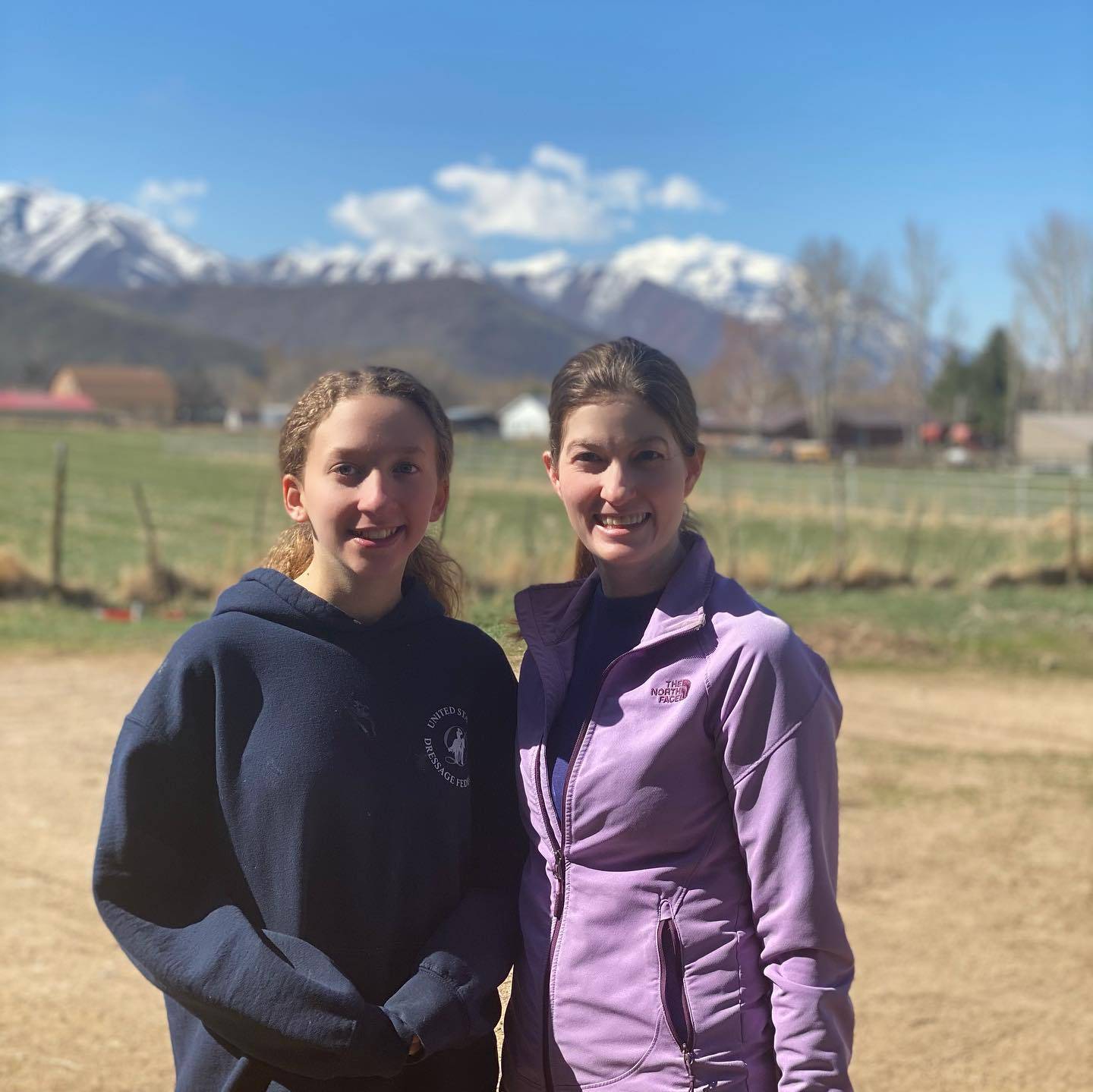 Check Out: @gr_paraequestrian | uspea.org | usef.org/para-equestrian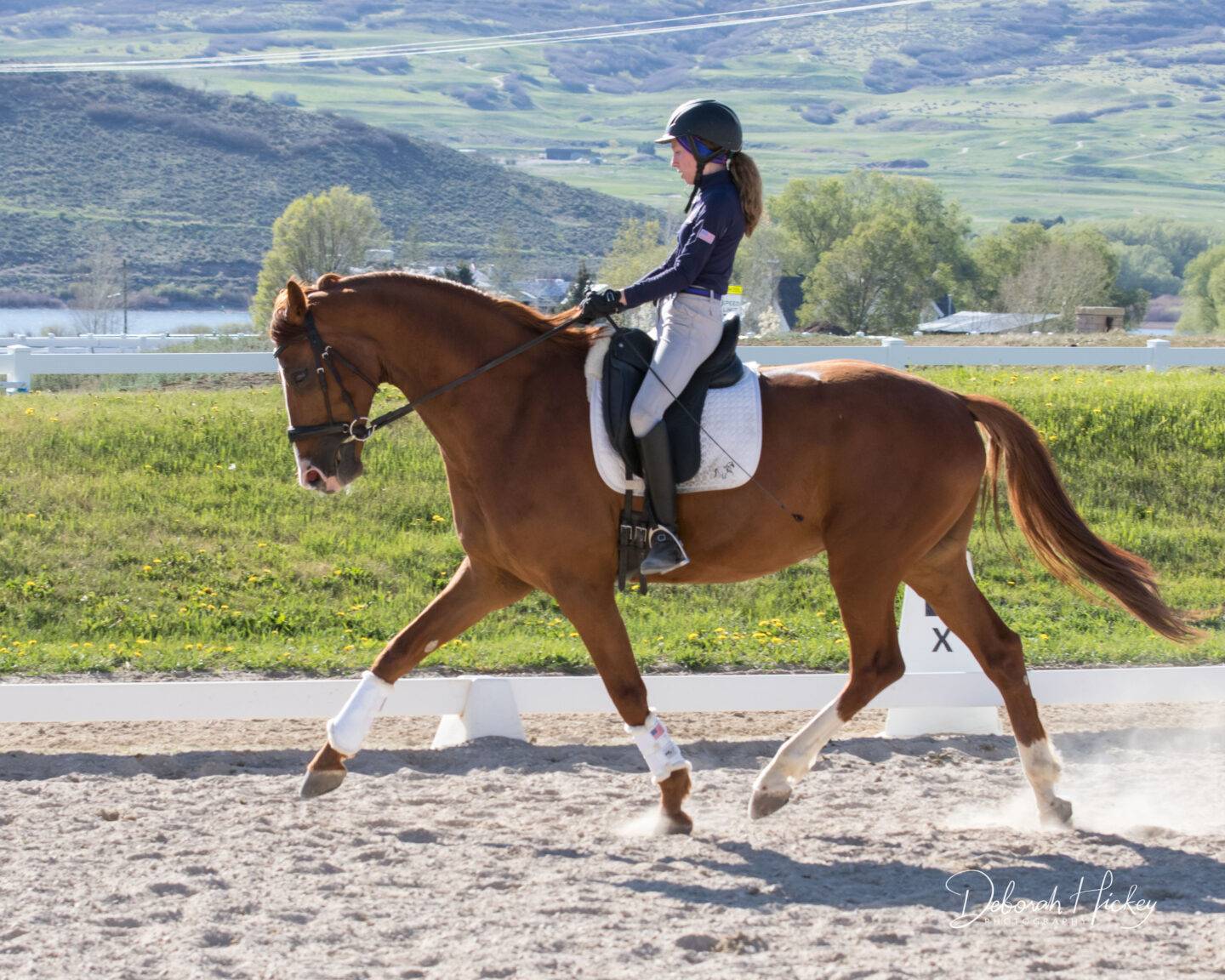 Meet Our Sponsor!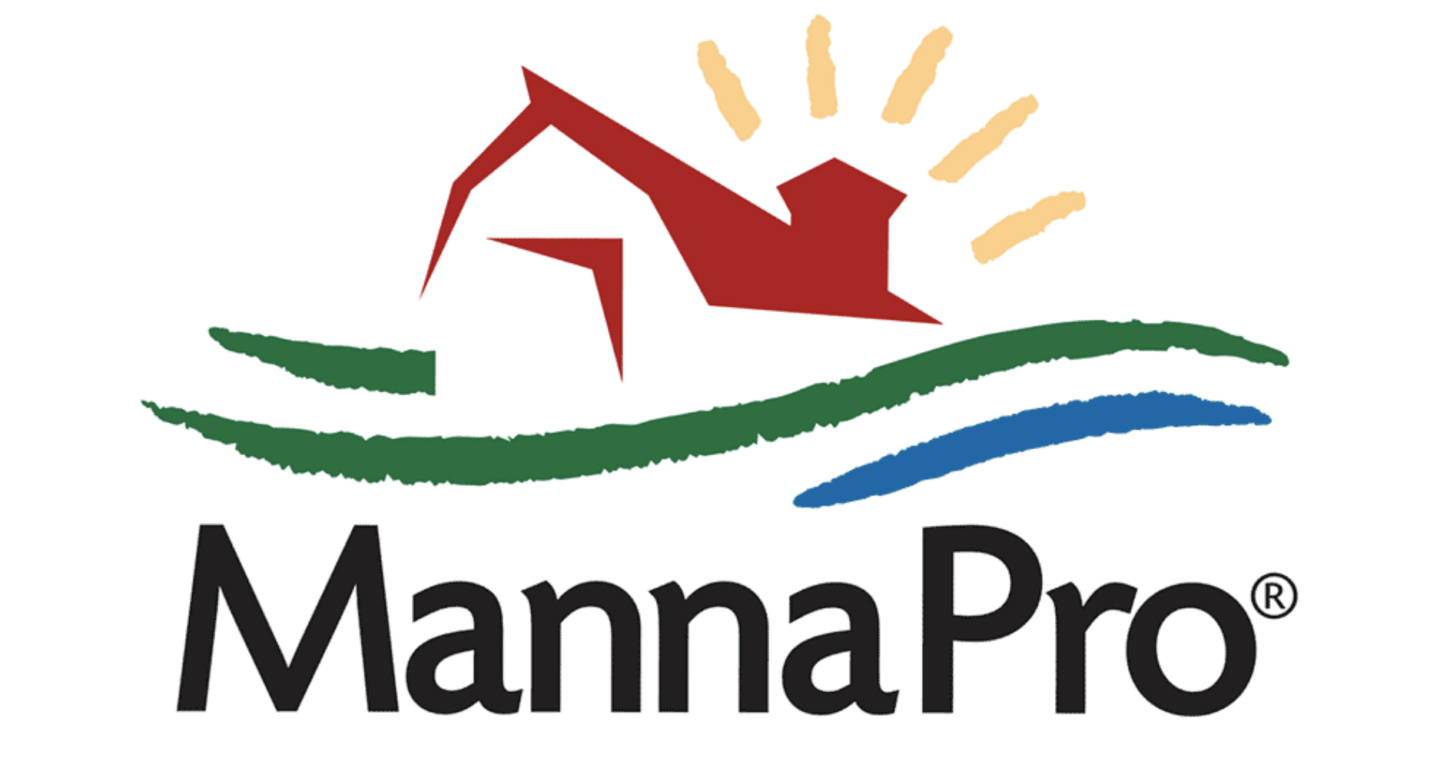 Shop Here: mannapro.com
Manna Pro has been committed to providing high-quality nutritionally wholesome feeds, supplements, and treats for your animals since 1985. As a company comprised of animal lovers just like us, Manna Pro understands the desire to provide your animals with the very best! Their passion is happy, healthy pets, and they are the trusted partner in providing just that. I personally love and use a lot of their horse treats for my own horses, but they also provide feeds for other animals as well! Check out Manna Pro now!