Welcome to another solo episode with our lovely podcast host, Bethany Lee! In this episode Bethany answers listener submitted questions about jumping exercises, MES, the podcast, and everything in-between. Let's chat!
For anyone who submitted a question via voice memo- the winner of the My Equestrian Style stirrup pouch will be announced very soon!
Also Listen On: iTunes | Spotify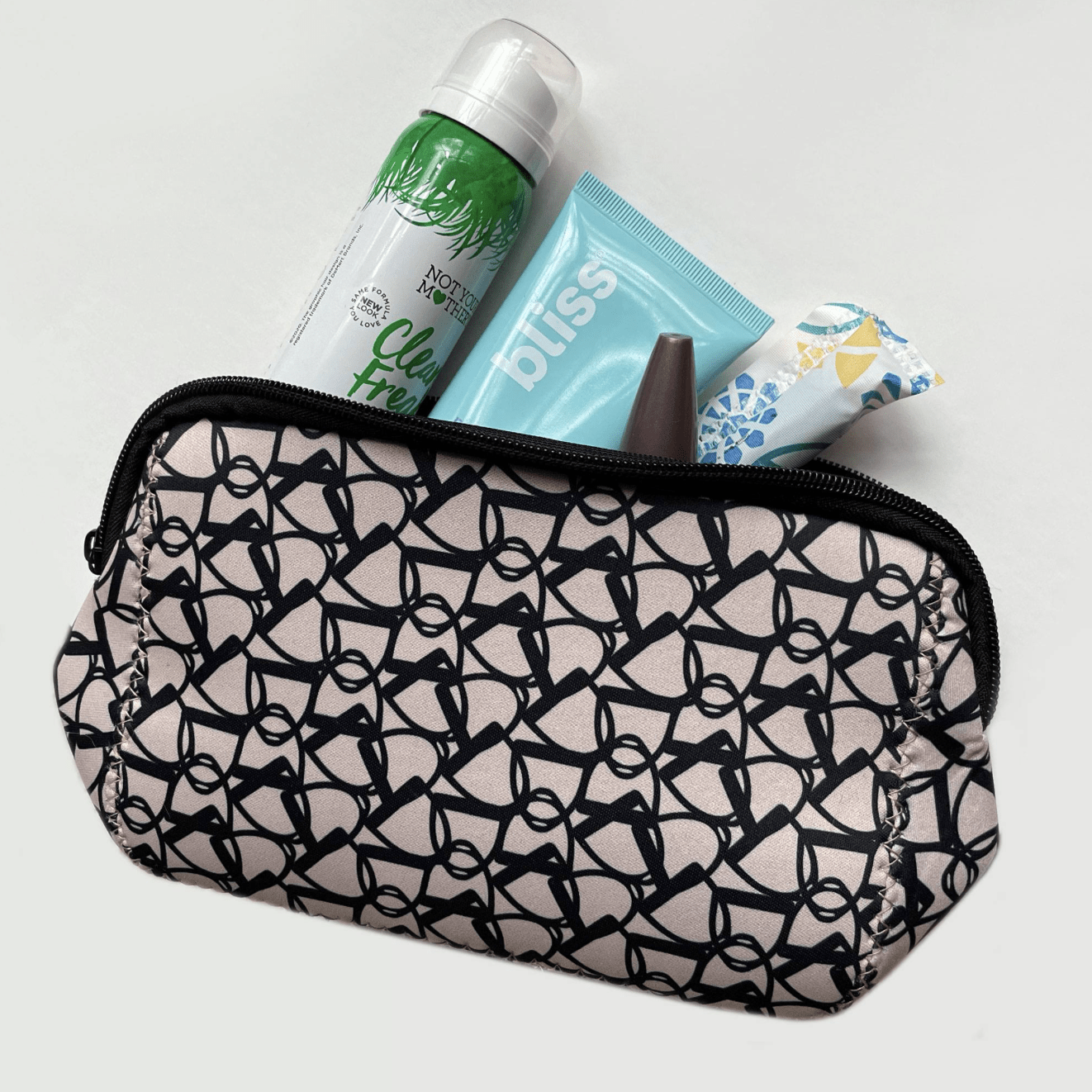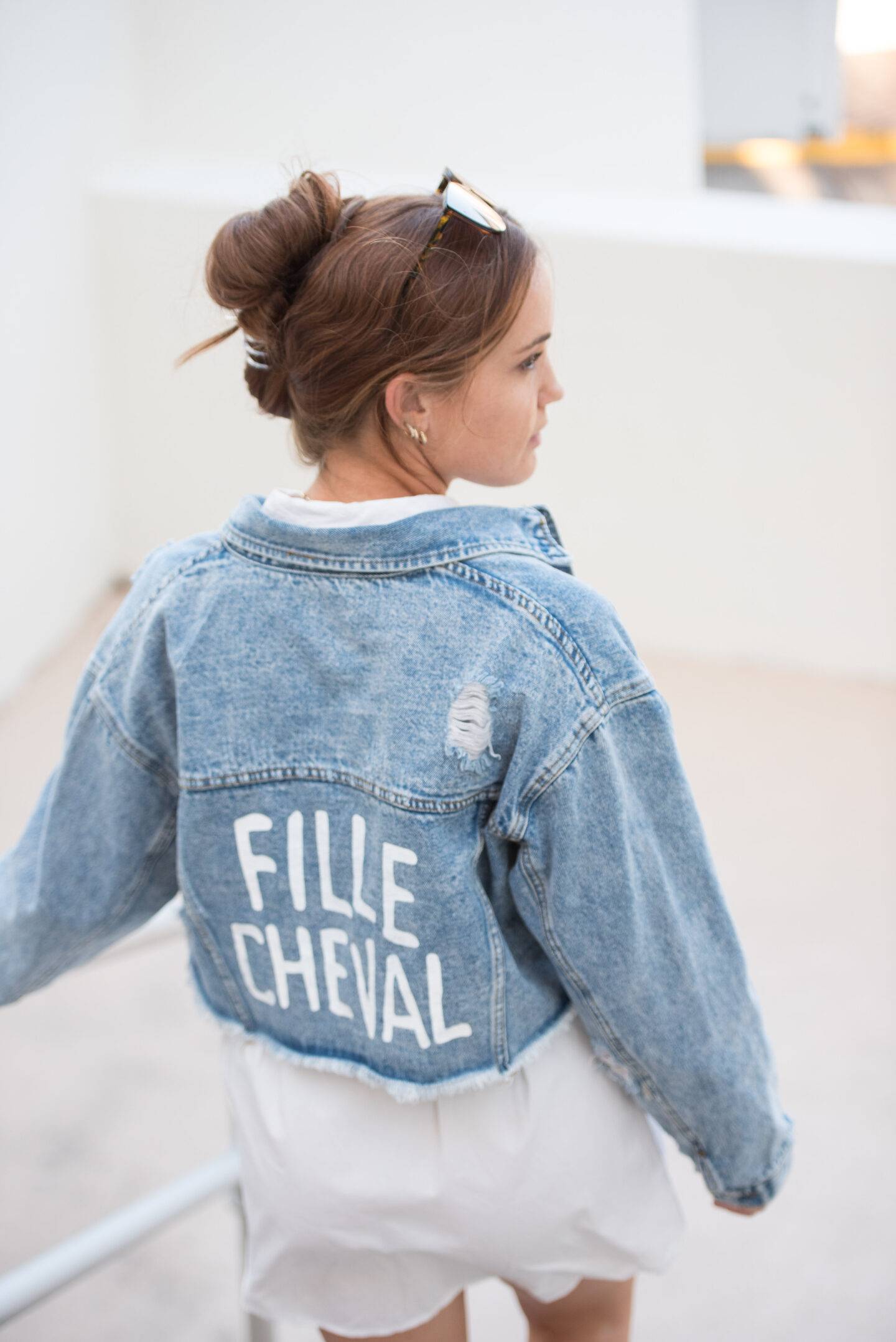 Meet Our Sponsor!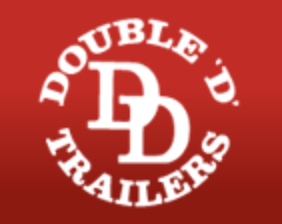 Shop Here: doubledtrailers.com
Double D Trailers was founded in 1997 and has been changing the horse trailer industry one customer at a time. Through the use of safe materials, technologies, and innovation, the experts at Double D Trailers prioritize both horse and human safety through their patented features such as the SafeBump roof system, SafeKick wall system, as well as the company's exclusive SafeTack and SafeTack reverse design. Customers rave about the functionality of Double D Trailers and find that their problem loading horses now load with ease thanks to the customizations available from Double D. Why settle for an old trailer off the dealer lot when you can customize your dream trailer?! Check out their website today.