Tricia Booker and Julie Winkel are both riders, trainers, and current USEF R-Rated Judges with decades of experience working in our industry. Both sharing a passion for helping riders find the good in their rounds, Tricia and Julie have written a book which highlights demystify the subjective process of judging hunters, hunter breeding, and equitation titled Judging WTF (Want The Facts?) Use code: EQPODCAST10 on inkhorse.com for 10% off when you purchase the book!
Julie Winkel is one of the first United States Hunter Jumper Association Certified Trainers and has trained and shown hunters and jumpers to the top levels, nationally and internationally. She has many grand prix show jumping wins as well as hunter championships throughout her career and continues to compete today. Julie has also designed courses and judged the ASPCA Maclay Finals, the Dover/USEF Medal Finals (on multiple occasions), the Platinum Performance/USEF Talent Search Finals-West and the New England Equitation Championships.
Tricia Booker owns and operates Cameron Green Media LLC and is an award-winning editor, writer and photographer. As the editor of the United States Hunter Jumper Association's In Stride magazine (2010 to present) and former editor/staff member of The Chronicle of the Horse (1991-2010), Tricia has traveled the country and world taking photographs and covering equestrian competitions for more than three decades. Listen in!
credit: judgingwtf.com
Also Listen On: iTunes | Spotify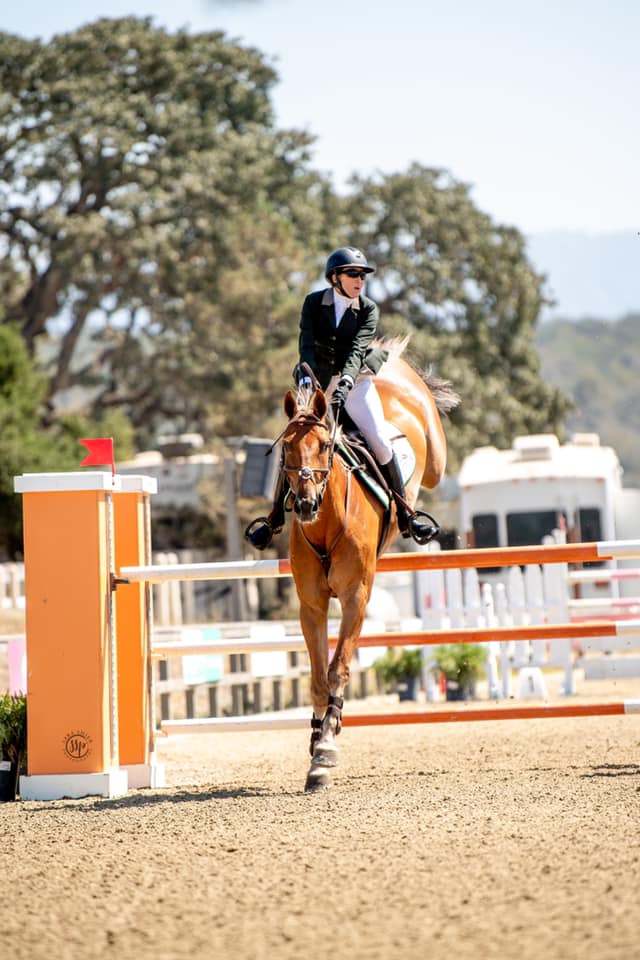 Check Out: judgingwtf.com | camerongreenmedia.com | @judgingwtf | facebook.com/judgingwtf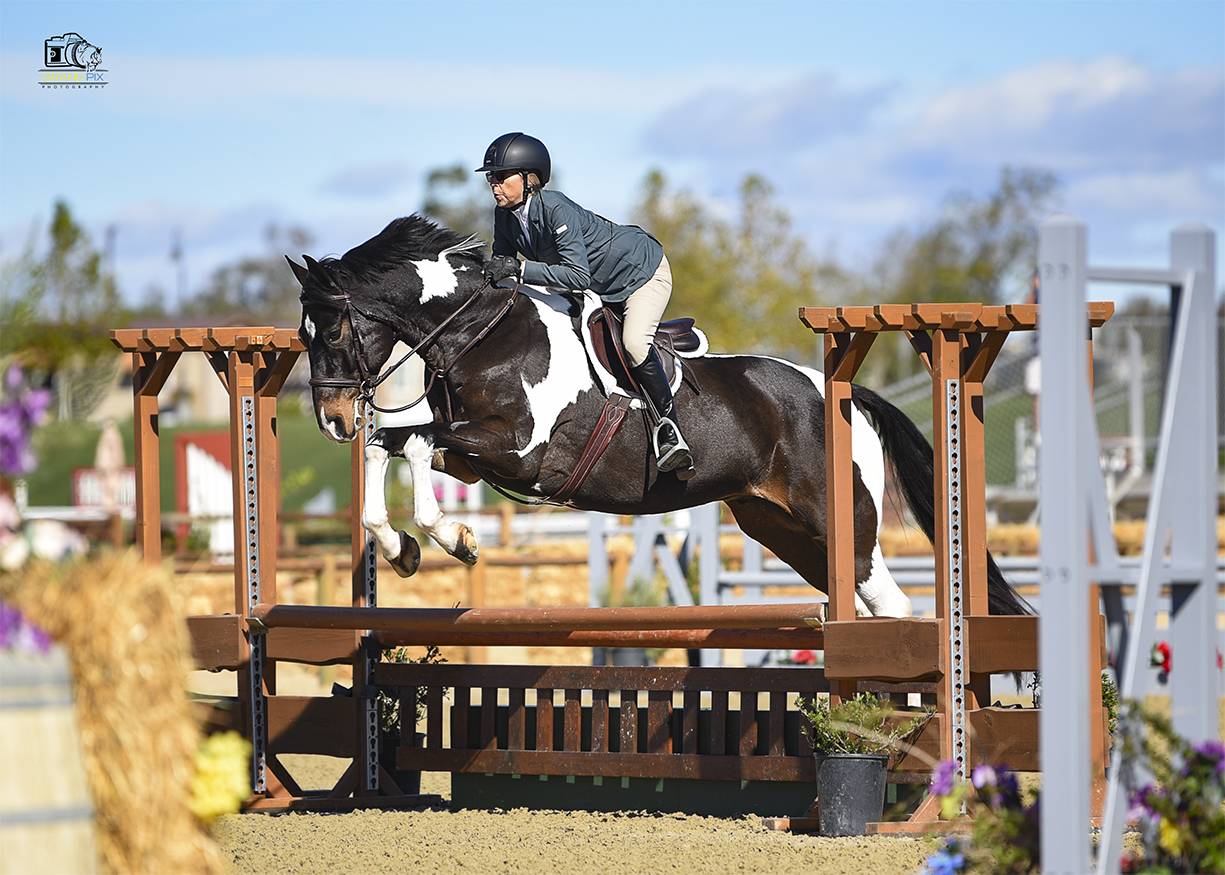 ---
Meet Our Sponsor!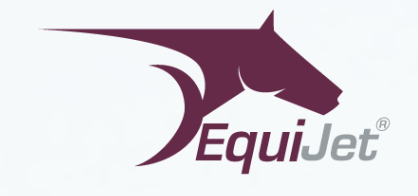 Visit Here: equijet.com
EquiJet specializes in the transportation of horses both domestic and internationally and takes care of every detail on your behalf! With over two decades of experience in international shipping and an extensive network of transportation partners, EquiJet prides itself on making each horses' travel as stress free and comfortable as possible. Whether across the globe or to a local show, EquiJet's expertise is unparalleled in the business. EquiJet flies your horse safely and reliably worldwide. Visit their website for a quote today!