John French has consistently been one of the top hunter riders in the country, and has earned some of the most prestigious awards in the hunter ring. In 2012, John was awarded the WCHR Lifetime Achievement Award and has held the title of World Champion Hunter Rider over four times. Additionally, John has been awarded the title of west region USHJA Hunter Derby Rider of the Year annually since 2016, and in 2020 he was inducted into the National Show Hunter Hall of Fame. Recently John has joined forces with Olympic Show Jumper, Kent Farrington, and together they have been making waves in the equine industry. Listen in!
Also Listen On: iTunes | Spotify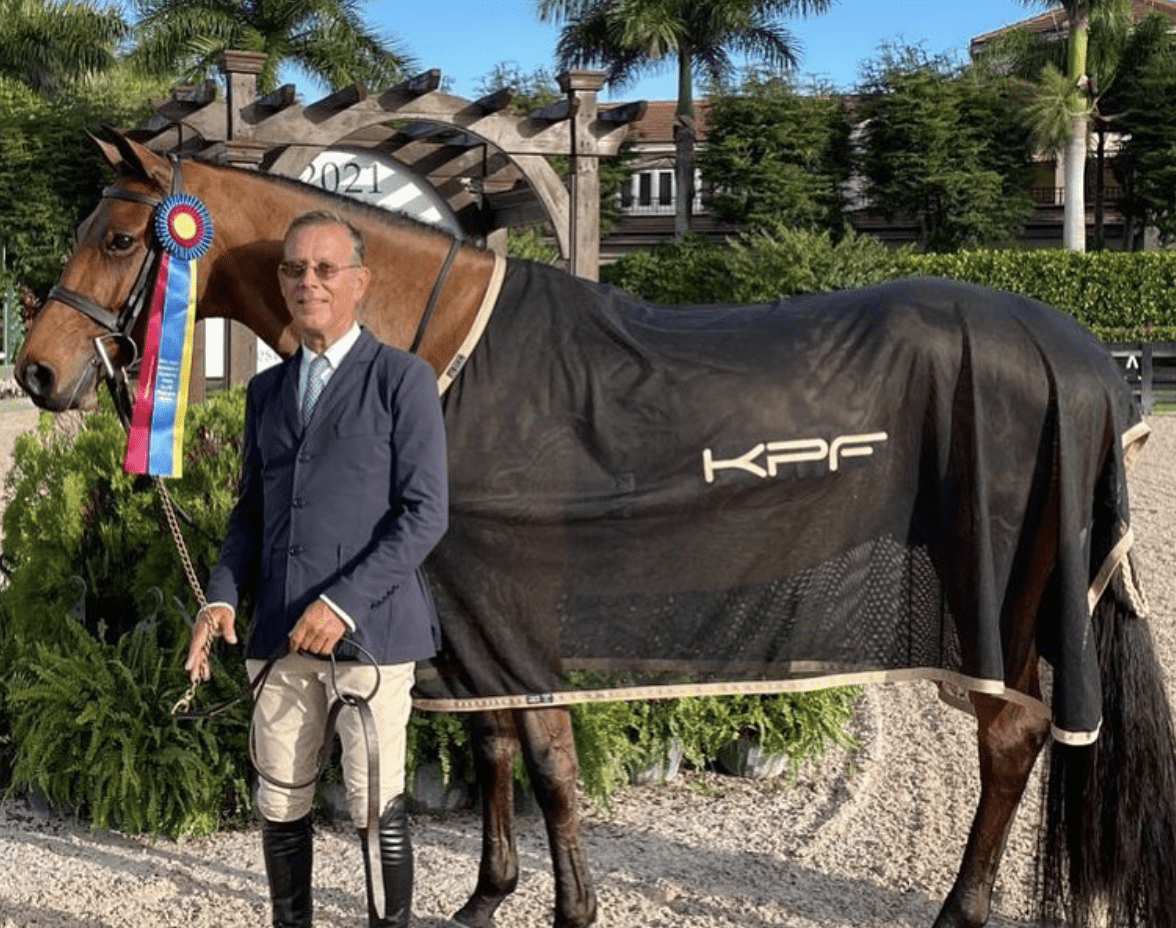 Check Out: @johnfrench_kpf | johnfrenchkpf.com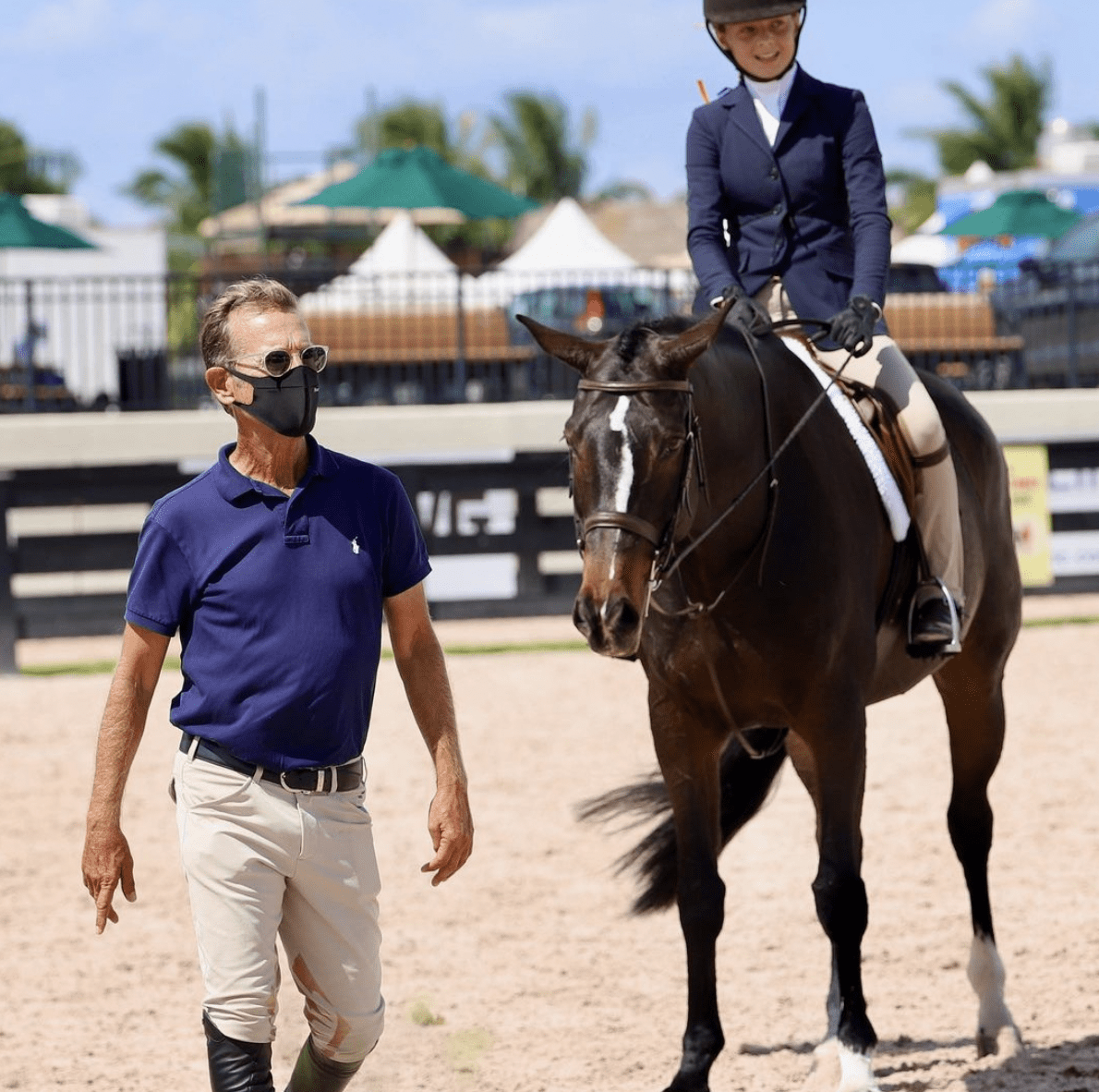 Meet Our Sponsor!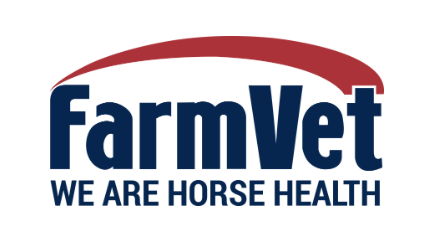 Shop Here: farmvet.com
Do you ever dread the idea of refilling your pets prescriptions? I felt the same way until I started using FarmVet. FarmVet makes it easy to get your prescriptions filled. All you have to do is order online and they do the rest! On top of making your prescription buying hassle-free, FarmVet has a very knowledgeable staff and they are so helpful when it comes to asking about different supplements for your horse. I love how easy it is to set up and manage auto shipments so I know my horses always have what they need when they need it. Whether you're shopping online or over the phone you'll get free shipping on all of your orders over $79. Use promo code: My Equestrian Style for 10% off your first order! (some restrictions apply for prescriptions and price protected brands) Shop the website today!