Ronny Riemer is best known as the hilarious "German Riding Instructor" who is able to combine the intricate knowledge of riding with some lighthearted fun. Ronny works out of his training program RCR Equestrian Inc. where his specialty is the production of sale horses and organizing custom trips to Europe for his clients to be able to purchase horses. In this episode Ronny gets up close and personal with his story and the tough lessons he has come to learn from competing. Get the opportunity to watch Ronny at work by attending Equitana USA, coming up this year at the Kentucky Horse Park!
Also Listen On: iTunes | Spotify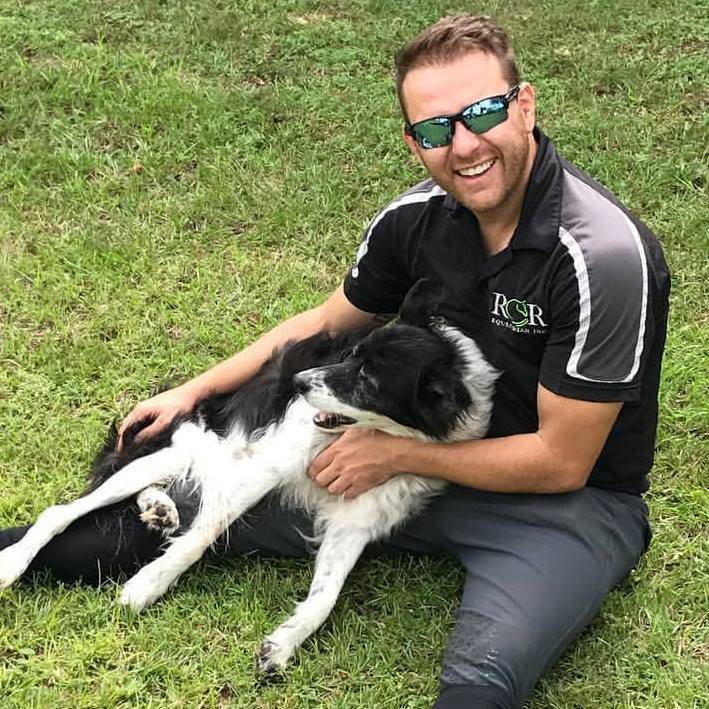 Check Out: @ronny.riemer | rcrequestrian.com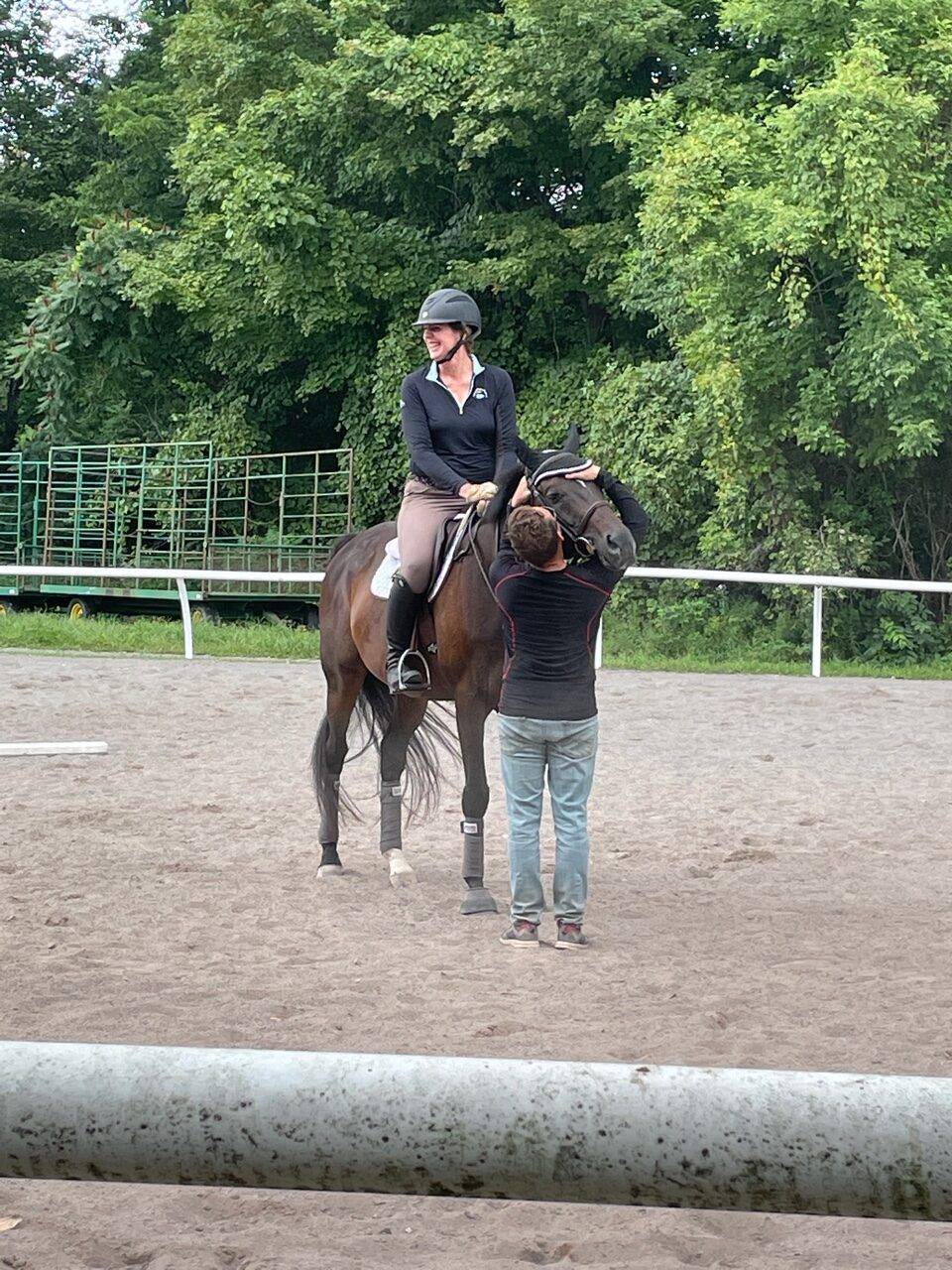 Meet Our Sponsor!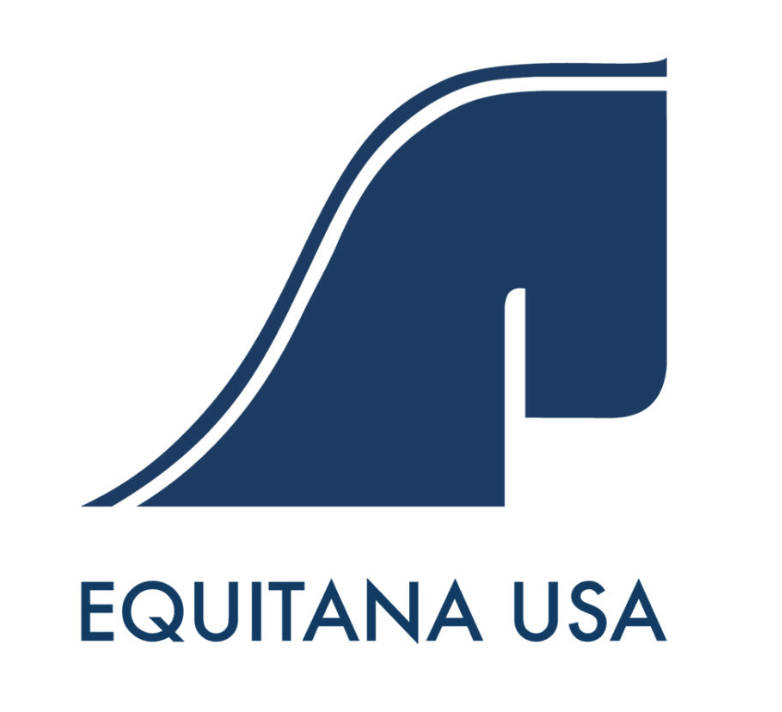 Want to enjoy a full weekend at the Kentucky Horse Park with equestrians just like you?! Introducing Equitana USA! This major event is also hosted in Europe, and is now coming to the United States in no better place than the Horse Capital of the World! Experience the full-fledged shopping, clinics, entertainment, and more on October 1st-3rd 2021 in Lexington, KY. Join the event to watch and learn from some of the top riders and trainers of the industry. Get tickets Here !
Information: @equitanausa | equitanausa.com
Tickets: equitanausa.com/ticket.html
Sign up for a Clinic: equitanausa.com/clinics.html