Nic Rolden joins the Equestrian Podcast to give us an inside look on his showcase coming up this weekend at Equitana USA! Learn about all things polo, running an equestrian lifestyle business, and what its like to be a fourth generation polo competitor. Nic has been passionate about polo since the beginning, and currently he is captain of the American Polo Team. Based out of Wellington, FL Nic is constantly looking to expand the sport for a wider audience and making polo more available to those interested. Listen in!
Also Listen On: iTunes | Spotify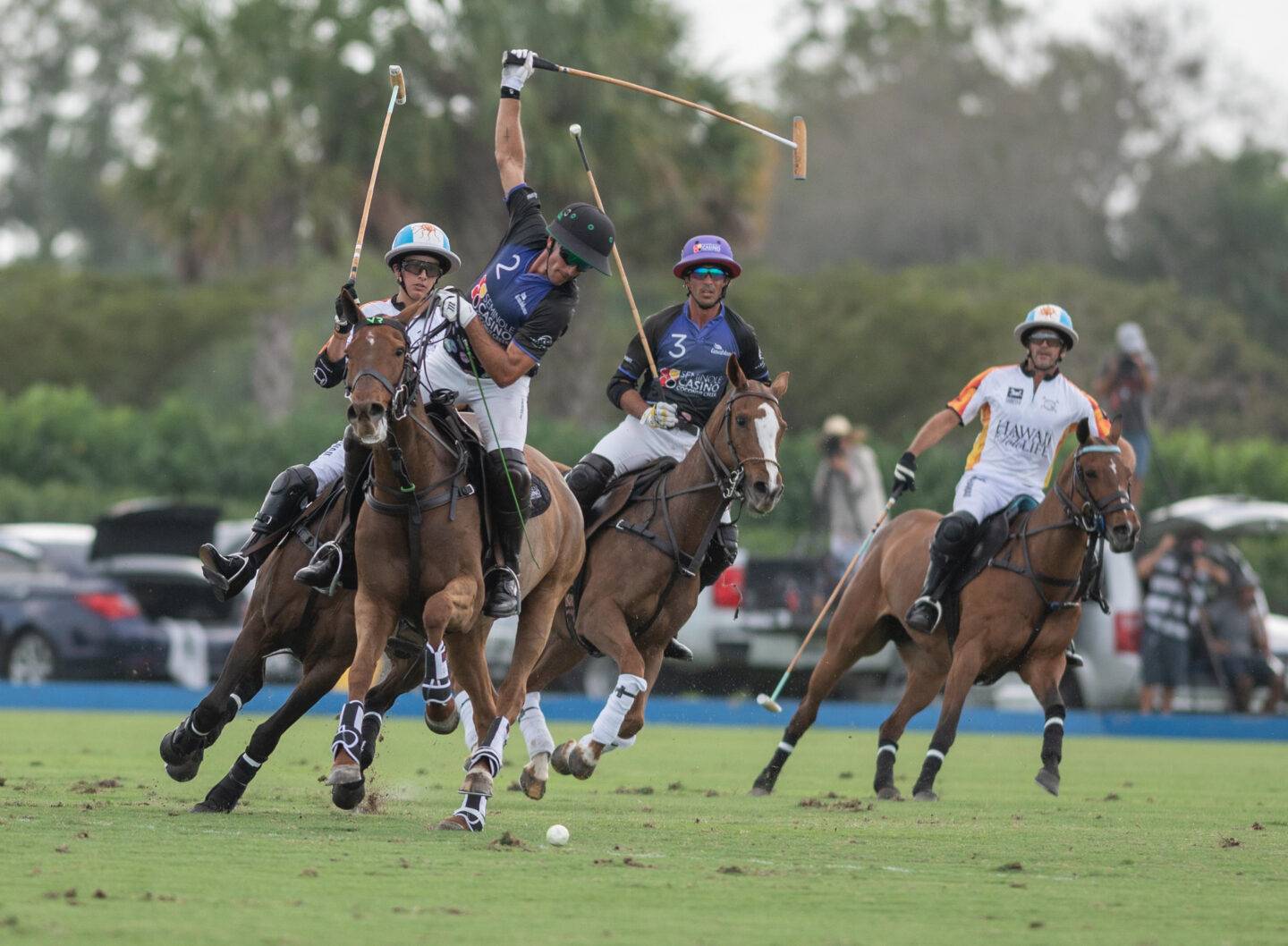 Check Out: @nicroldan | nicroldan.com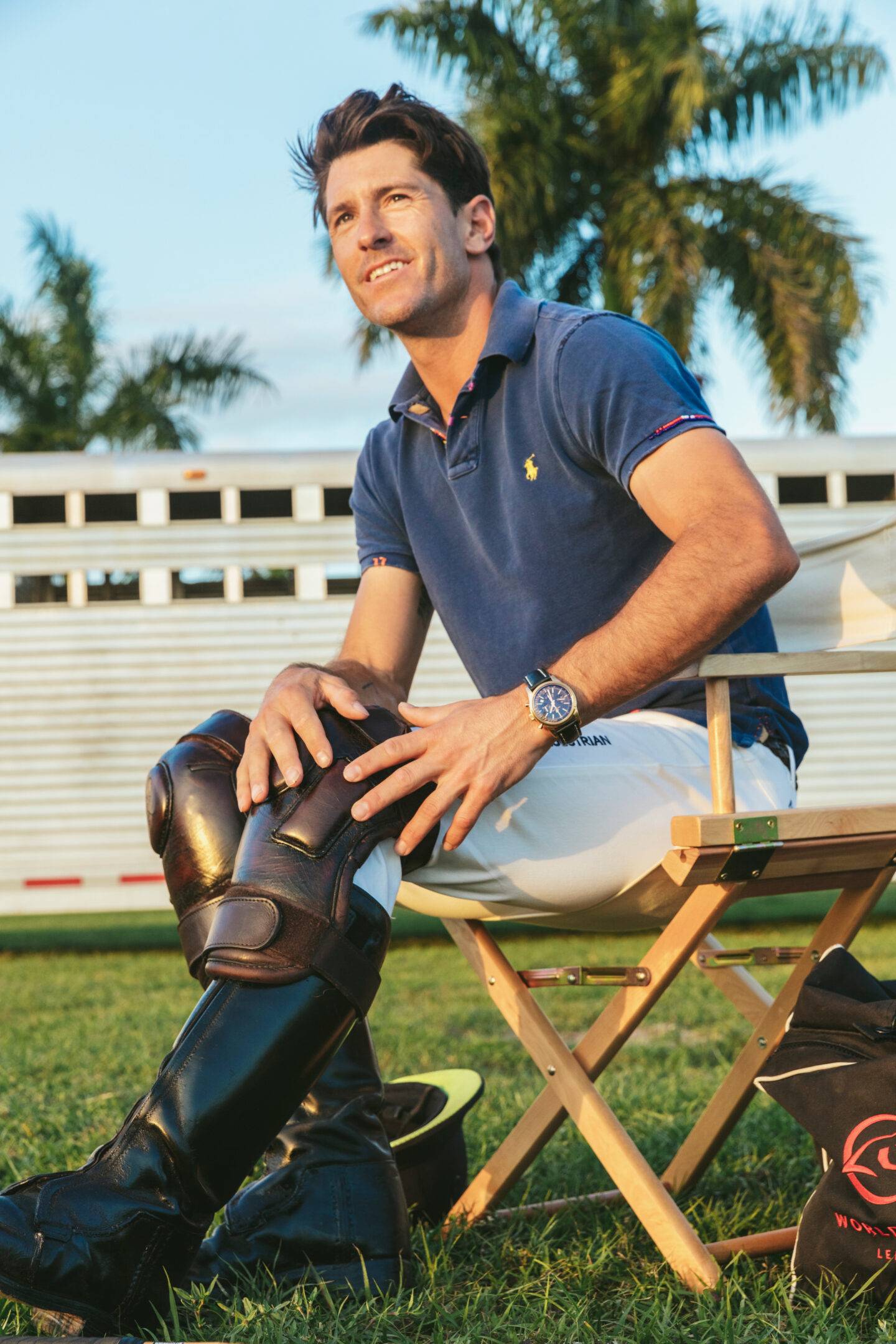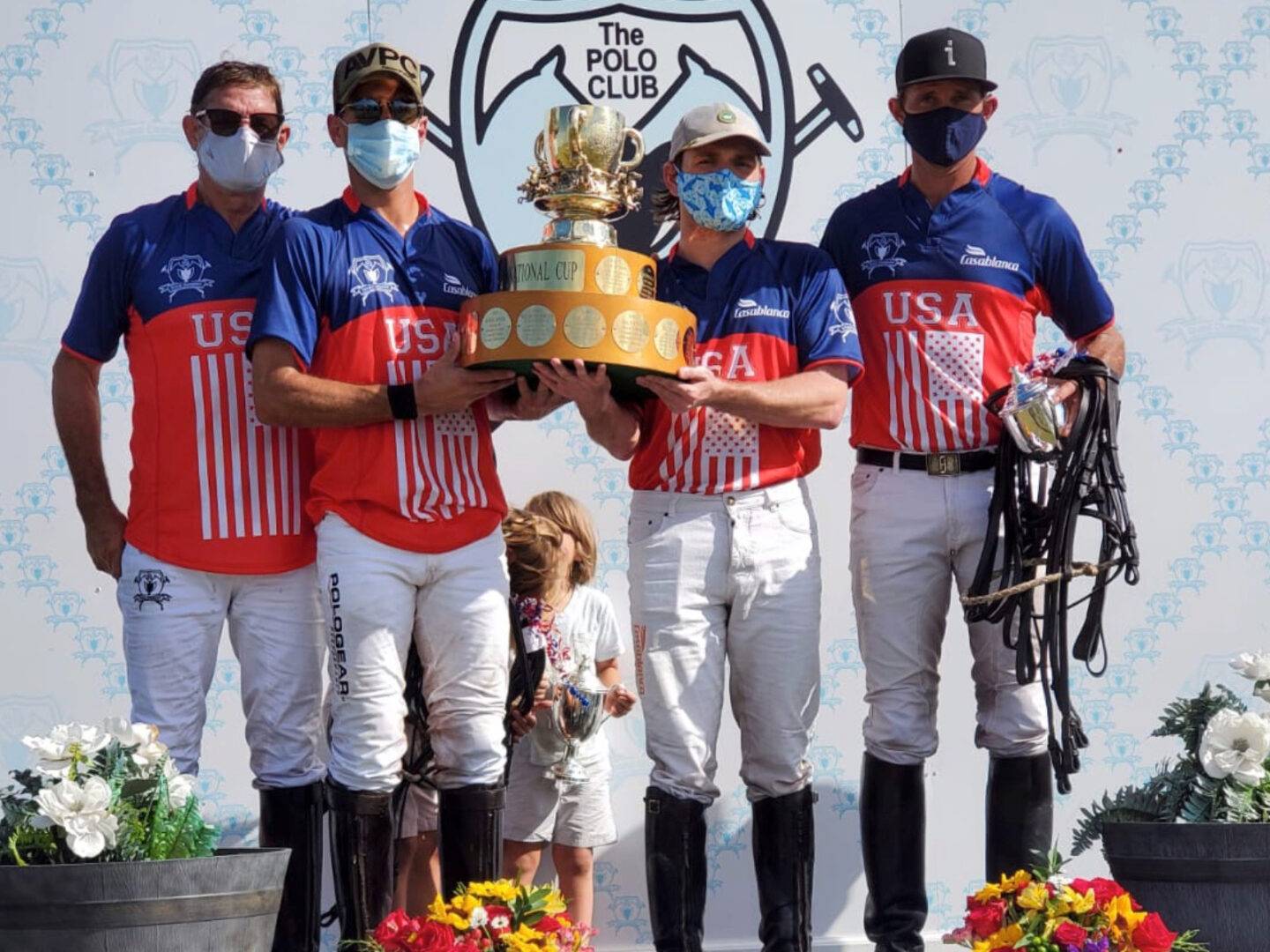 Meet Our Sponsor!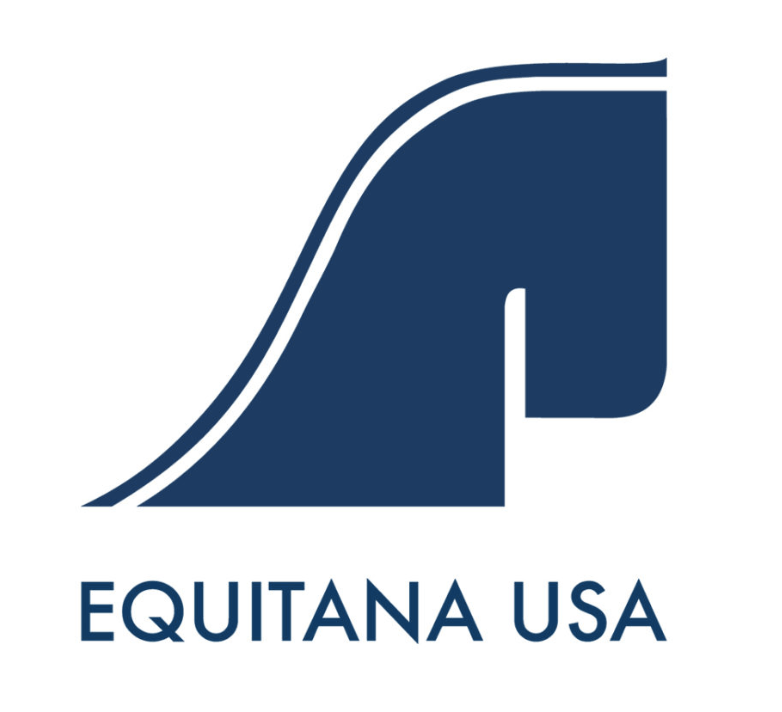 Want to enjoy a full weekend at the Kentucky Horse Park with equestrians just like you?! Introducing Equitana USA! This major event is also hosted in Europe, and is now coming to the United States in no better place than the Horse Capital of the World! Experience the full-fledged shopping, clinics, entertainment, and more on October 1st-3rd 2021 in Lexington, KY. Join the event to watch and learn from some of the top riders and trainers of the industry. Get tickets Here !
Information: @equitanausa | equitanausa.com
Tickets: equitanausa.com/ticket.html
Sign up for a Clinic: equitanausa.com/clinics.html