Tom Pierce and Nat Mayrath join the podcast together as the CEO and the Head Producer of StreamhorseTV. Their mission is to build an inclusive community where horse enthusiasts can join together to expand their horizons in equine sports and culture, and they celebrate the horse as the beloved common thread. Recently the company acquired EQuine AMerica Magazine and they have been making huge waves in the equestrian media industry ever since. With strong backgrounds in horse culture and media business ventures, both Tom and Nat have so much experience and hope to broadcast even more knowledge about equestrian events for not only horse lovers but the general public as well. Listen in!
Also Listen On: iTunes | Spotify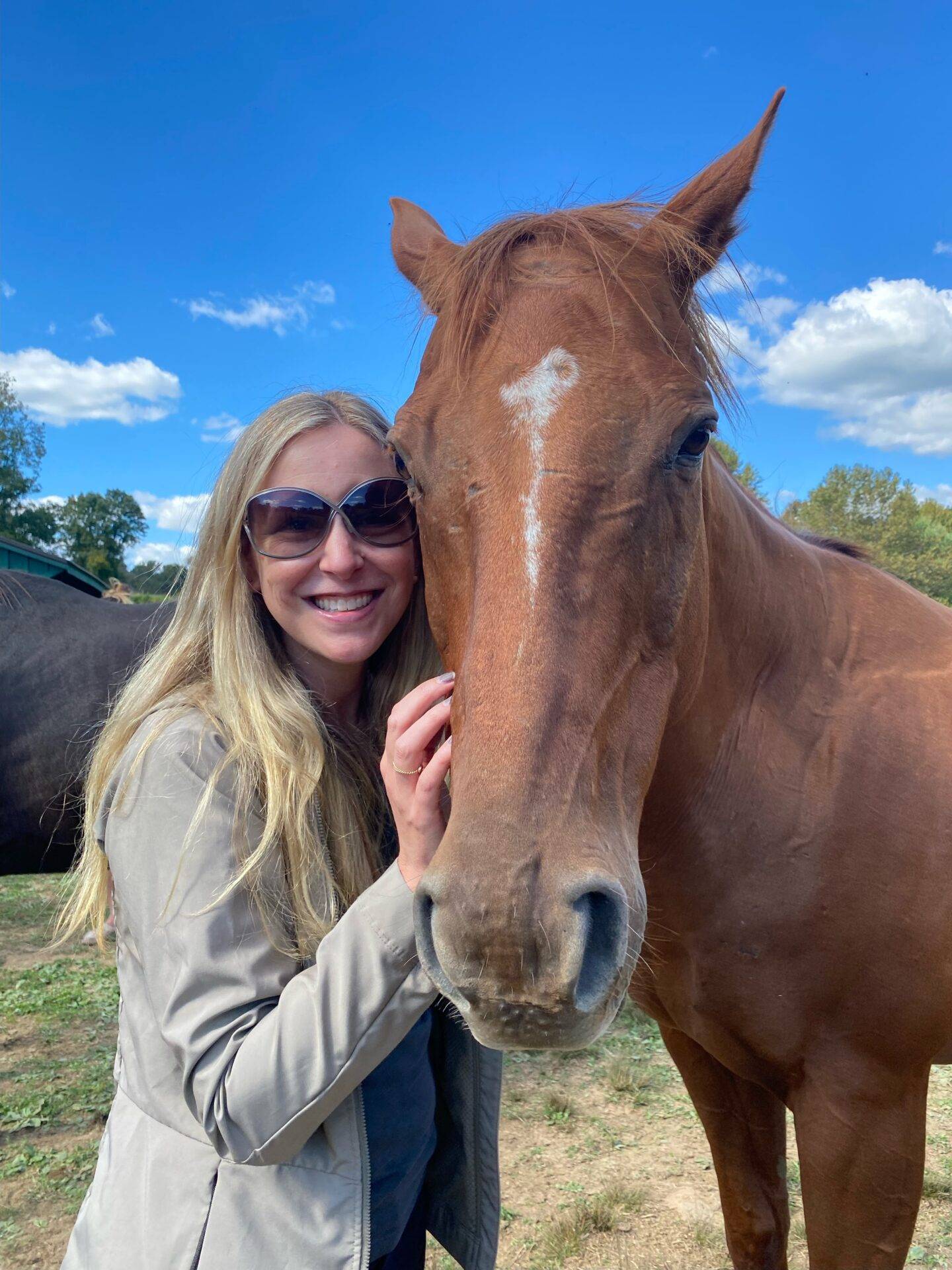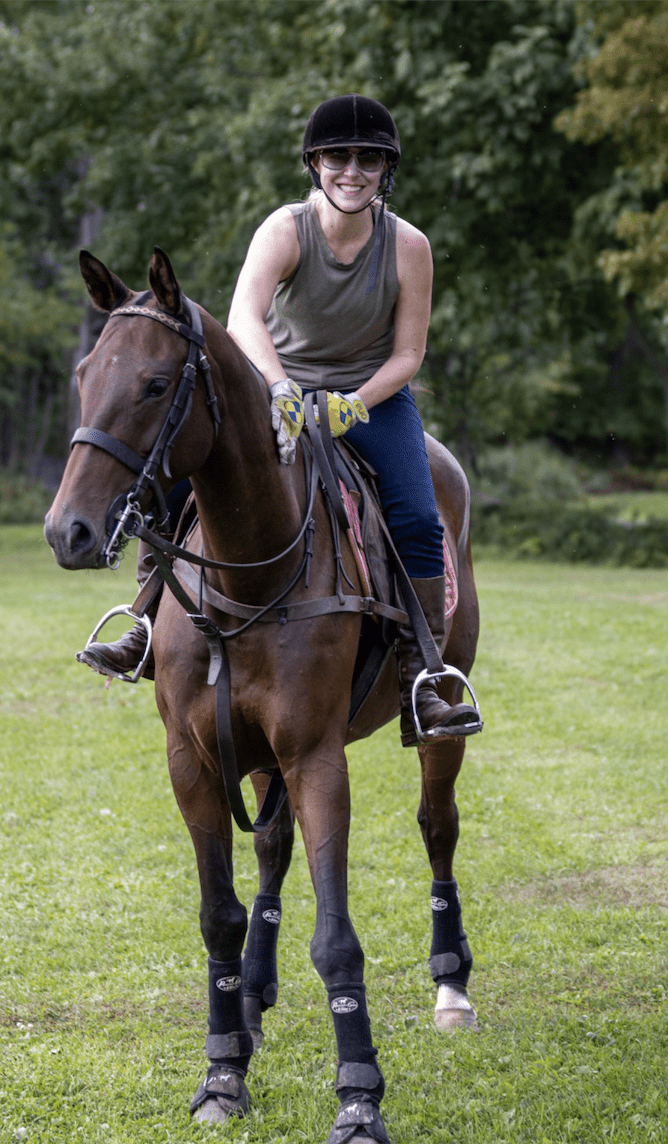 Check Out: streamhorse.tv | @streamhorsetv | @EQAMMag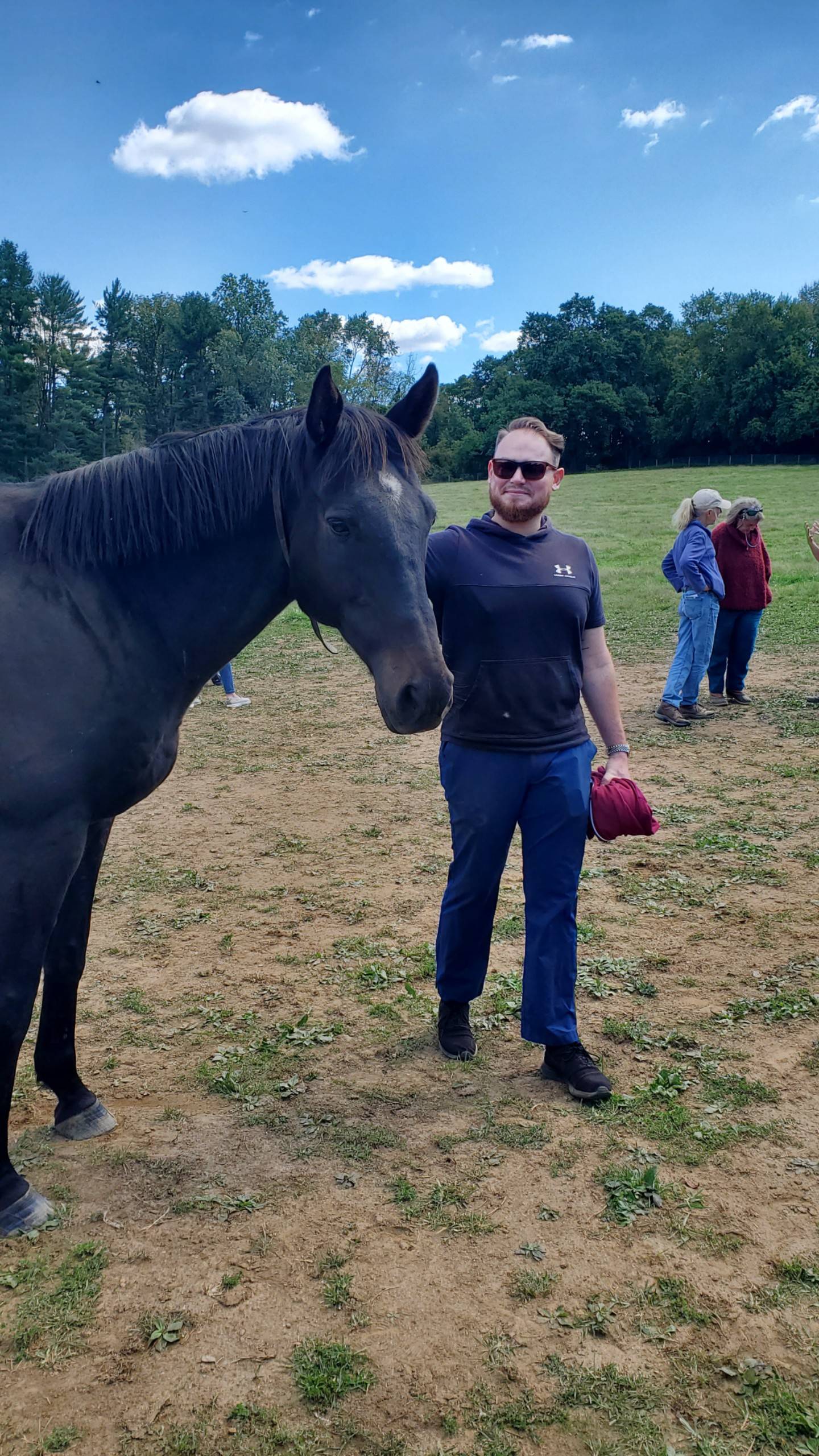 ---
Meet Our Sponsor!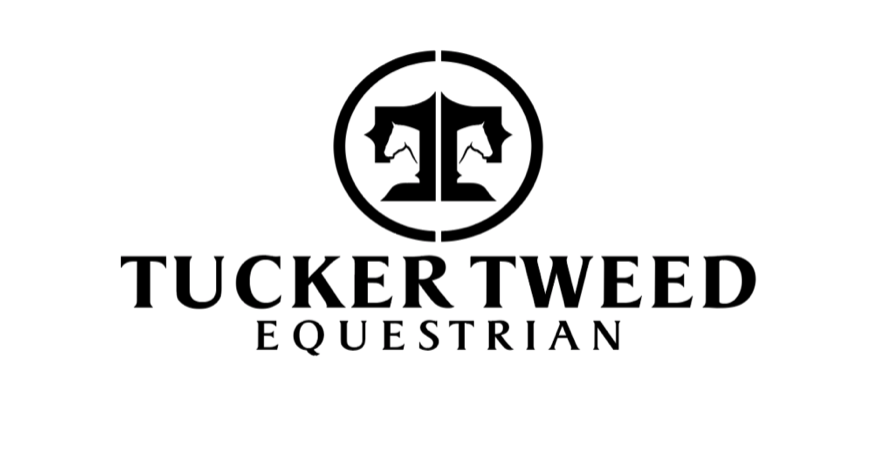 Shop Here: tuckertweed.com
Tucker Tweed Equestrian designs leather accessories for women who love horses and great style. Their goal is to create handbags and luggage with discipline specific logos that tell the world "This is my passion". Tucker Tweed offers over 250 unique options for whatever ring you ride in. Our personal favorites include The Wellington Wristlet as well as the Brandywine Backpack. The quality leather is absolutely stunning. Shop the website today!