For all of our fashion lovers out there, Matilde Urdinola is the co-founder of the street to stable style brand YAGYA, and a true icon at best. You may already recognize some of the Yagya statement pieces shared through My Equestrian Style (in fact they're hard to miss with such chic appearance and technical fabric design). Yagya is built to last and is specifically made for riding. We can't get enough of these pieces. In this episode you will hear about how Matilde started her own clothing line, follows her passion, and her love for horses. Listen in!
Also Listen On: iTunes | Spotify
Check Out: yagya.com | @yagyariders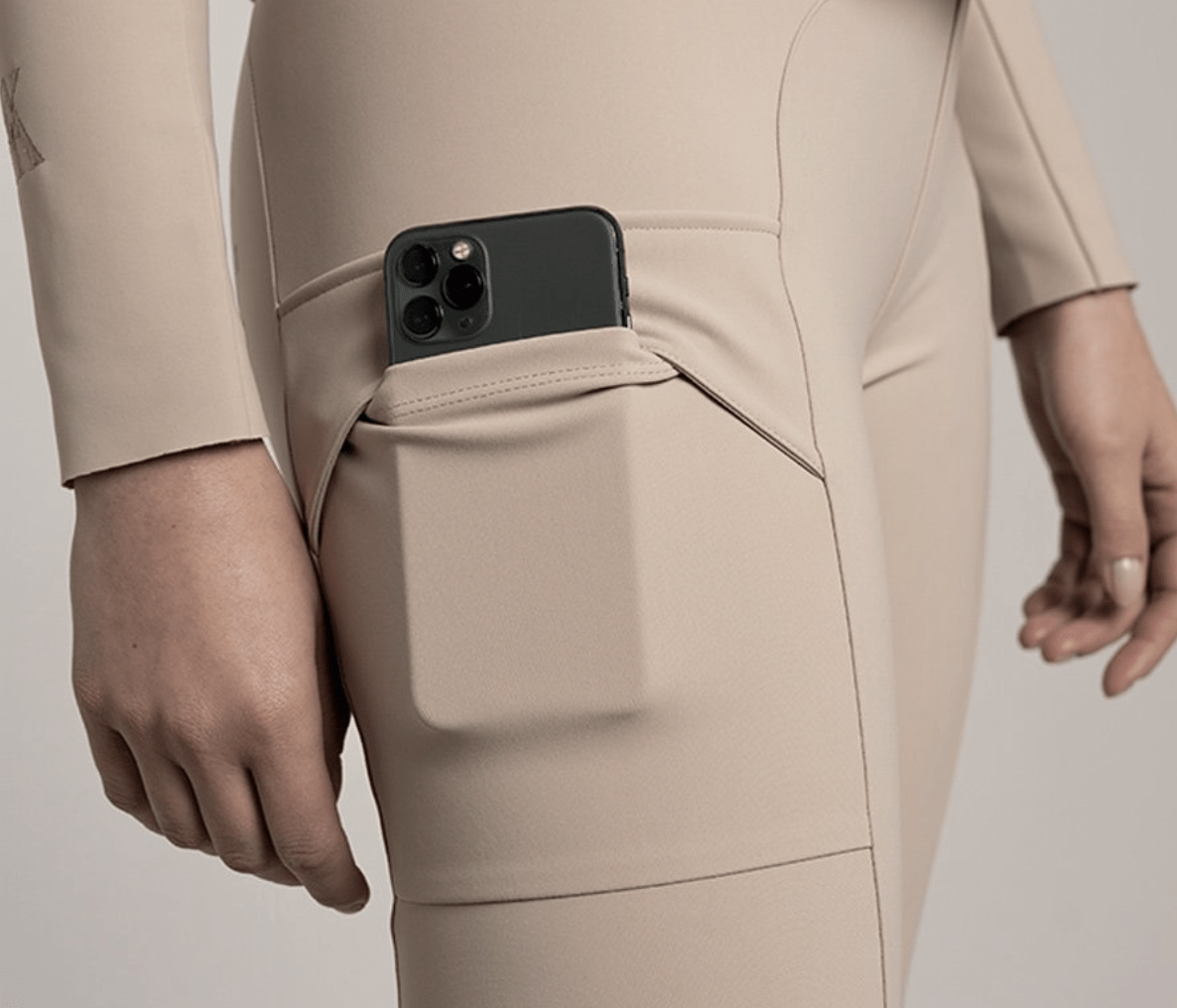 Meet Our Sponsor!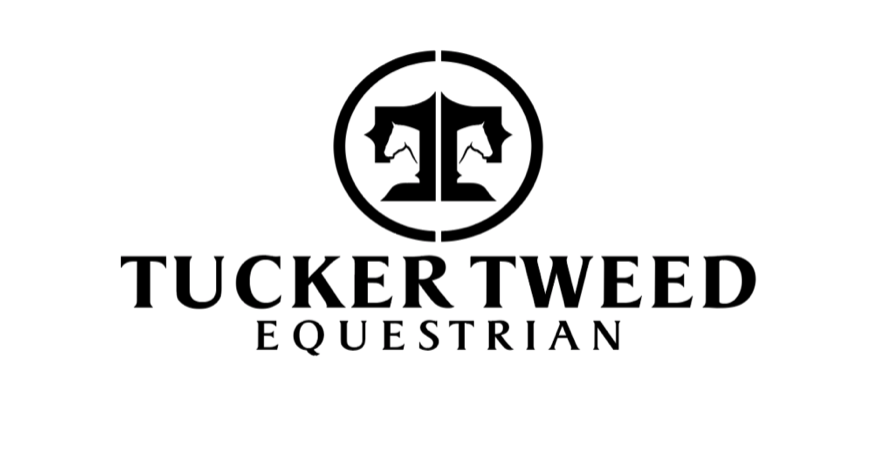 Shop Here: tuckertweed.com
Tucker Tweed Equestrian designs leather accessories for women who love horses and great style. Their goal is to create handbags and luggage with discipline specific logos that tell the world "This is my passion". Tucker Tweed offers over 250 unique options for whatever ring you ride in. Our personal favorites include The Wellington Wristlet as well as the Brandywine Backpack. The quality leather is absolutely stunning. Shop the website today!