Lindsay Douglass has not only made huge accomplishments as a rider, but also as a force in the equestrian business world. As as Stanford graduate, West Coast Junior Rider, and North American Youth Championship Silver Medalist, Lindsay has moved up in the rankings as an adult competing at the FEI level alongside Olympic Rider, Lucy Davis. Lindsay currently competes on her mare Butterfly Tibri Z (Butterfly) and the two have been unstoppable since Lindsay's college years. Next to riding Lindsay is also the co-founder of Pony App as well as startup equestrian business Corro. Listen to the story here!
Also Listen On: iTunes | Spotify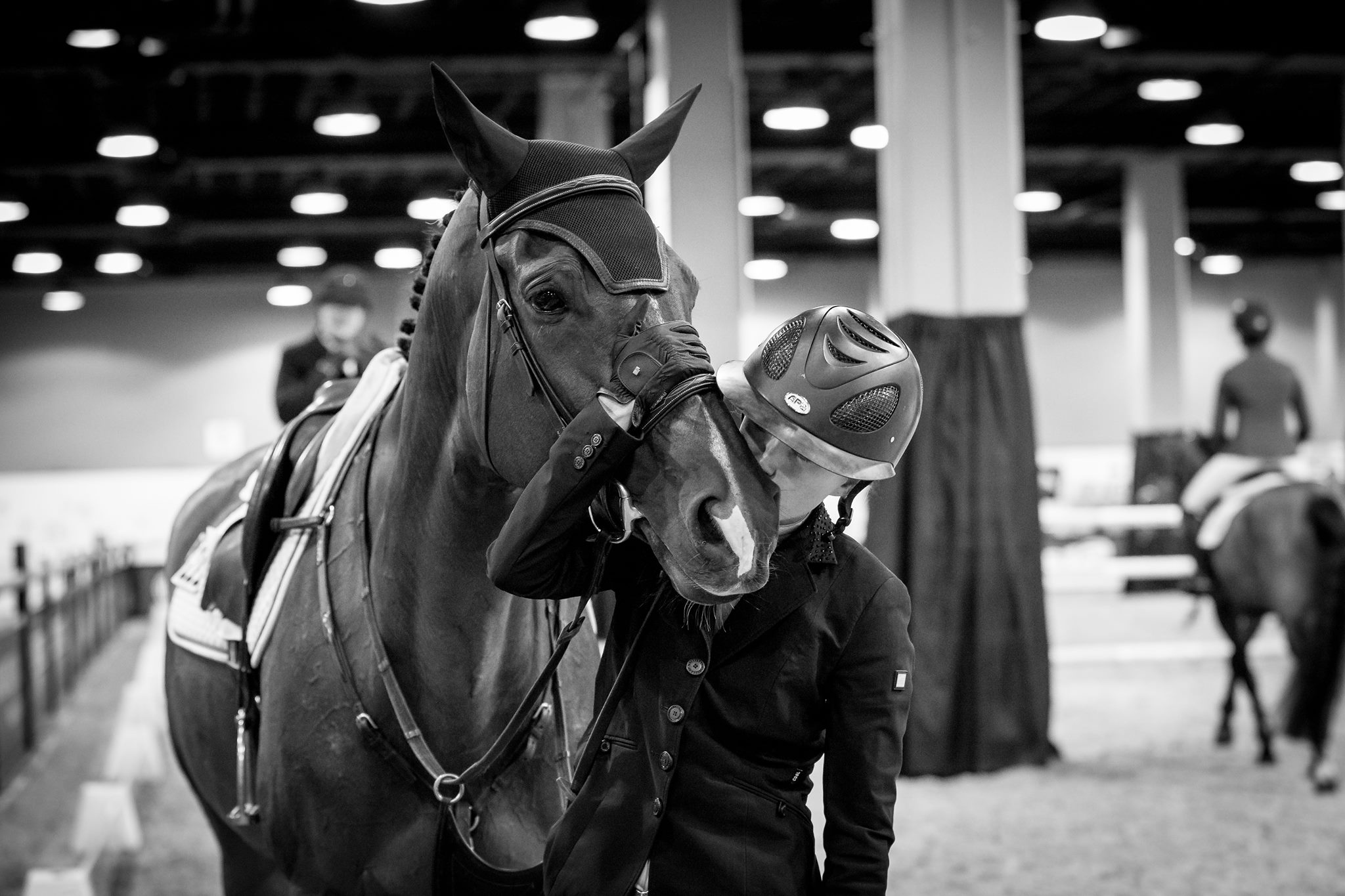 Check Out: @shopcorro | corroshop.com | noellefloyd.com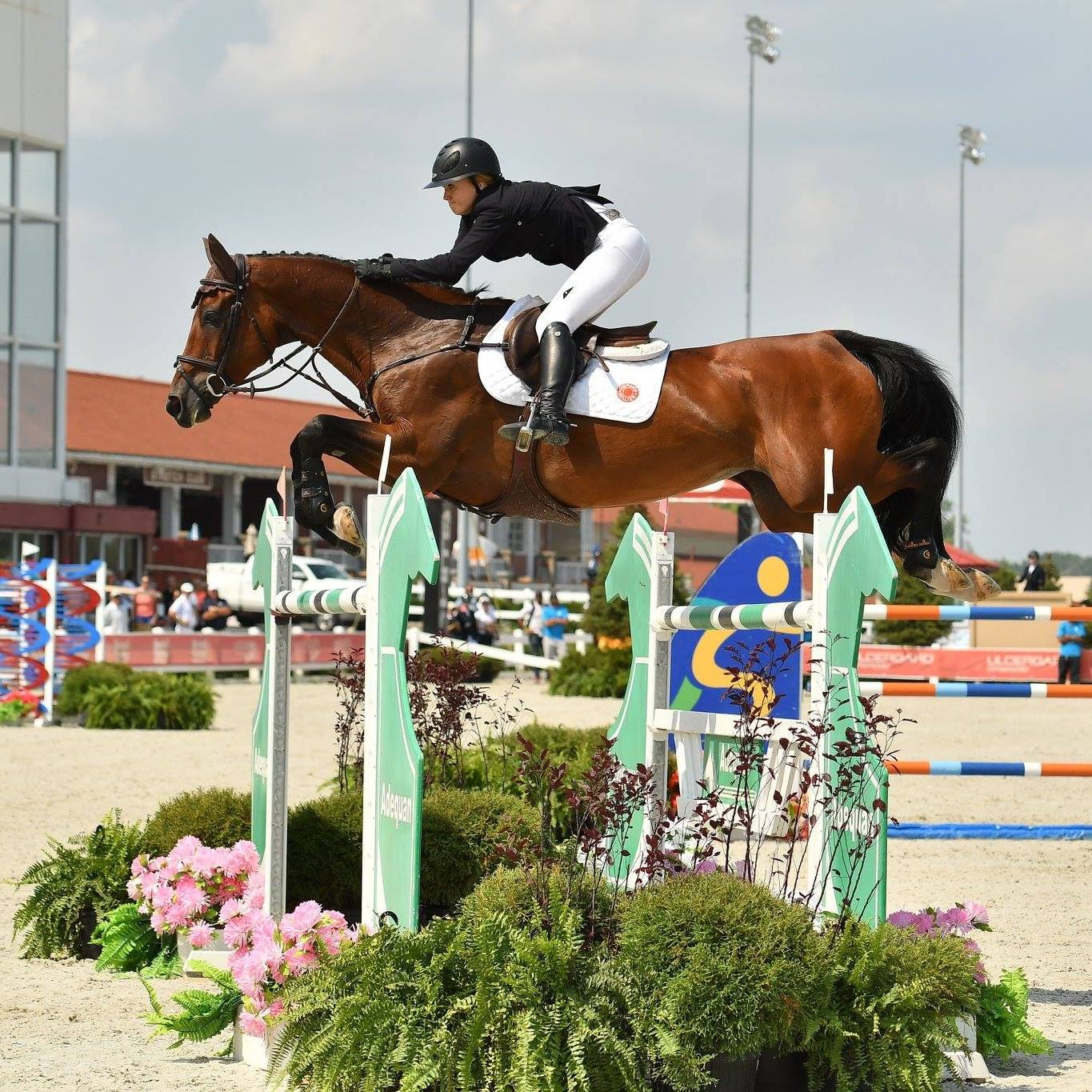 Meet Our Sponsor!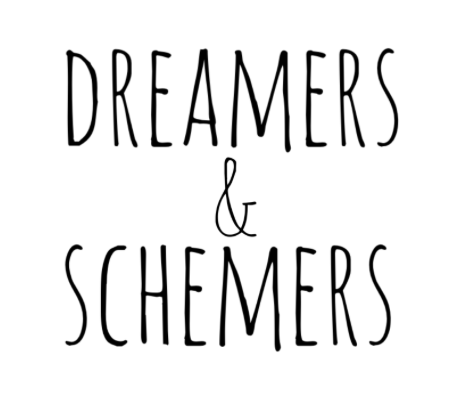 Shop Here: dreamersnschemers.com
Dreamers & Schemers has amazing boot socks that are not only super cute, but they have a lightly padded and moisture wicking foot bed and flat seam toe to really protect those problem areas. Not only are their socks a great way to express yourself in a subtle way, but they also have an amazing feature that is the black cuff at the top of the sock to prevent any pattern from showing while riding in the ring. Dreamers & Schemers also offers great products such as their leather belts and spur straps. All of their products are so fun and individually unique, you can find a design for anyone!