Catie Staszak is a multimedia sports journalist, the CEO of Catie Staszak Media, Inc., and the color commentator and journalist for the Longines FEI Jumping World Cup™ North American League. Staszak completed her third full season on the NAL in 2020 and has announced at showjumping events across the globe. In 2018, she moderated at the FEI Sports Forum in Lausanne, Switzerland, and in 2019, she was named a Chief Liaison Officer for Olympic Broadcasting Services at the 2020 Tokyo Olympic Games. A competitive equestrian of more than 25 years, Staszak combined her two greatest passions into a career after graduating at the top of her class from the University of Miami with a degree in broadcast journalism in 2014. She has appeared on FEI TV, New England Sports Network, Toronto Sports Network, and IMG, among other channels worldwide. Listen in!
credit: catiestaszak.com
Also Listen On: iTunes | Spotify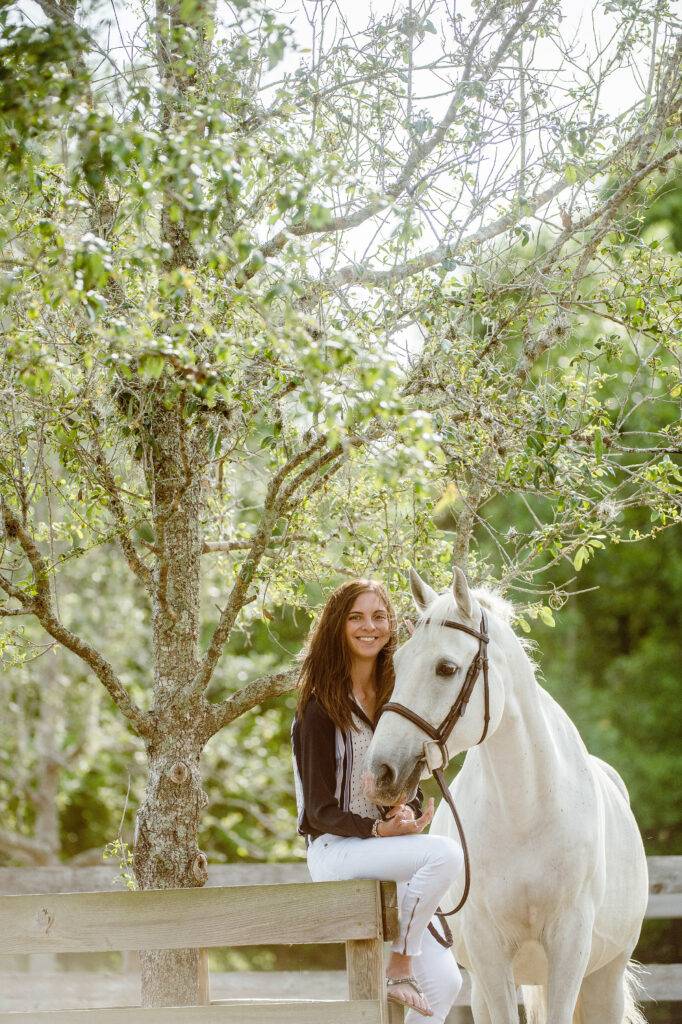 Check Out: catiestaszak.com | @catiestaszakmedia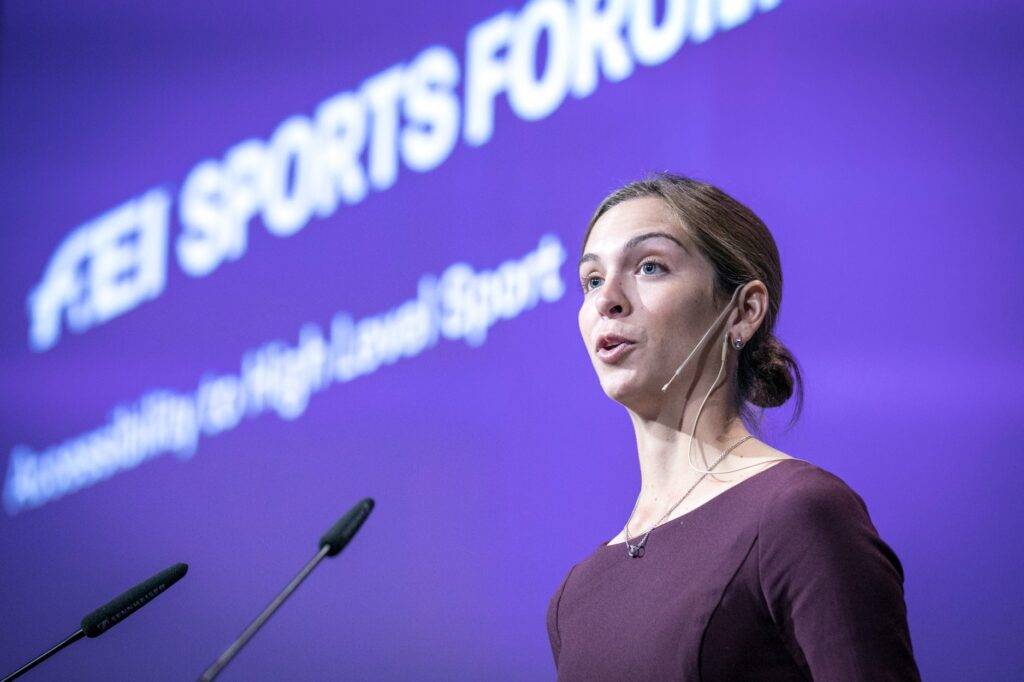 Podcast Giveaway Winner:
Tori Bilas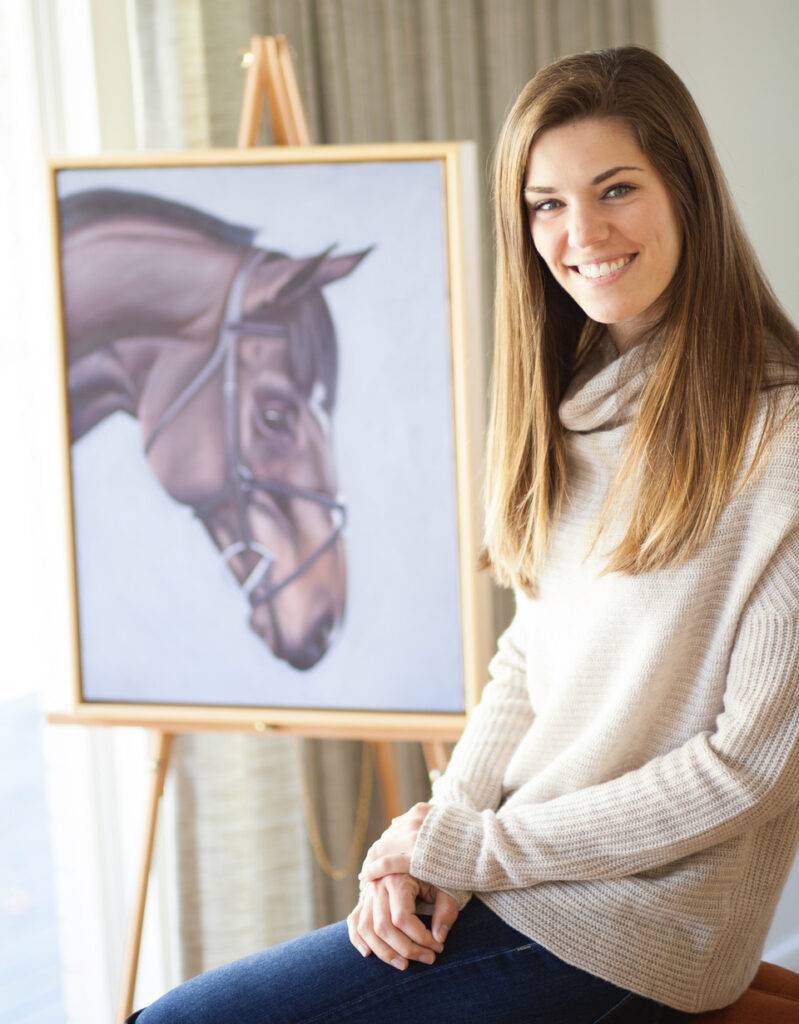 Meet Our Sponsor!

Shop Here: groomtote.com | @groomtote
Across all riding disciplines there is a common thread, and that is riders and their horses have an unbreakable bond. Groom Tote is the only subscription box for the horse and rider where YOU get to choose the products! Tailor-made for you, and by you for your horse. Groom Tote sources premium products that are proven practical and pretty for the subscribers. Each tote is filled with inspirations that every equine and equestrian will cherish. Groom Tote uses products from EquiFit, Equine Omega, Farnam, Redmond, and more! Visit their website today to get your Christmas shopping done early!