Alexandra Cherubini is founder and president of EquiFit, a Massachusetts-based company which designs and manufactures technologically advanced products for top riders and horses throughout the world. After graduating from Bates College, Alexandra found a way to combine her career with her love of horseback riding by creating EquiFit's first product, ShouldersBack™ which was just the beginning. EquiFit has become the leading equestrian brand for providing products that protect the horse while in the show ring. Listen in and hear how she got to where she is today.
Also Listen On: iTunes | Spotify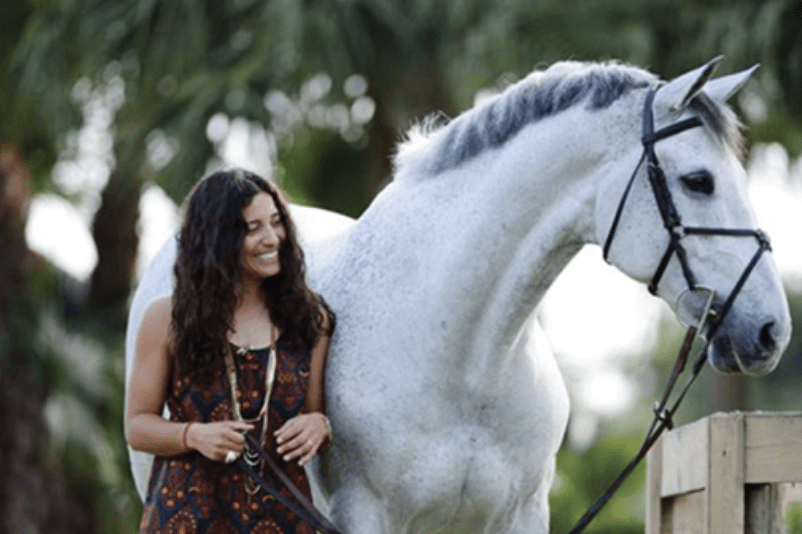 Check Out: @equifit1 | equifit.net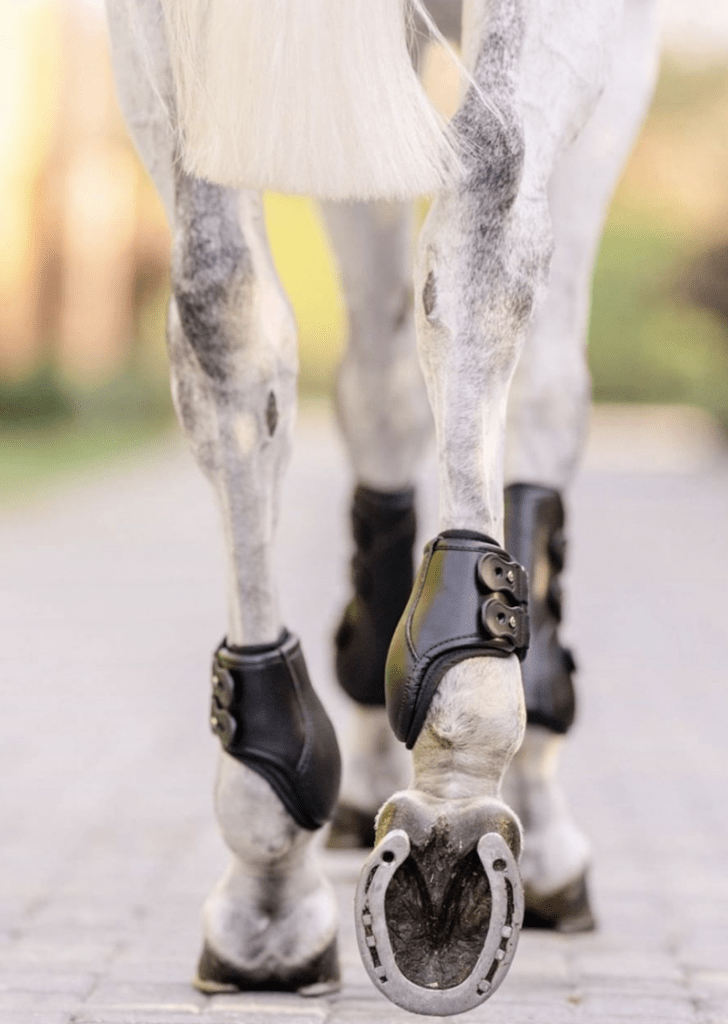 Meet Our Sponsor!

Neil Jones Equestrian has been successfully pairing amazing horses and riders, finding the perfect match for over thirty years. They do all of the work and have all of the contacts to find top Hunter, Jumper, and Equitation horses. Neil Jones Equestrian has facilities on both the east and west coast, so no matter where you are or what you're looking for in the Hunter/Jumper world Neil Jones Equestrian has got it for you! If you're in the market for your next show horse visit neiljonesequestrian.com