Colton Woods is an evolving horseman who is dedicated to teaching his students a progressive horsemanship approach built on practical application and understanding of the horse on a mental, physical, emotional and spiritual level. To Colton, horsemanship is not just a way to train a horse, but it is everything we do with our horses and in our own lives. Colton and his wife, Maredith, own and operate Colton Woods Horsemanship based in Lexington, Kentucky. They serve the their clients through their online educational opportunities, the Heart of Horsemanship Podcast, teaching clinics around the United States, training horses and teaching lessons. Listen in!
credit: coltonwoodshorsemanship.com
Also Listen On: iTunes | Spotify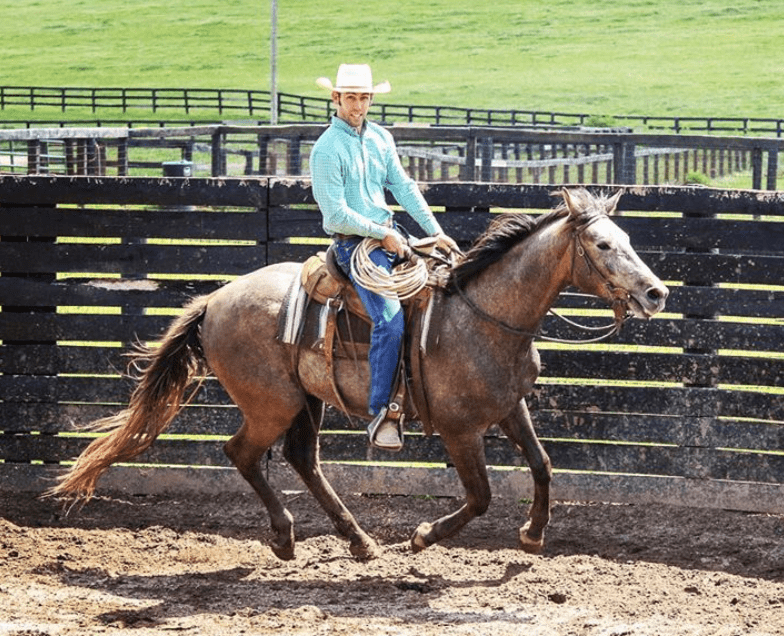 Check Out: @coltonwoodshorsemanship | coltonwoodshorsemanship.com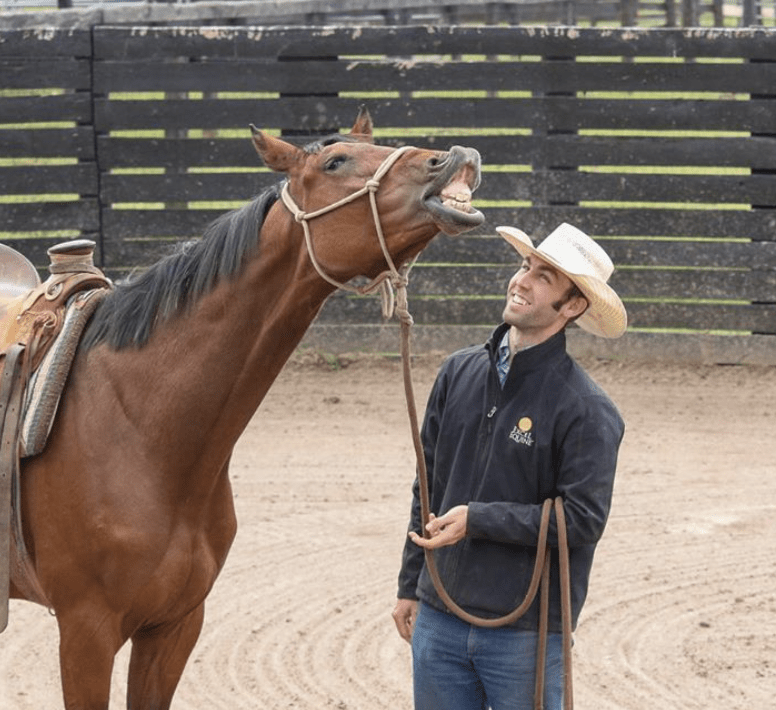 Meet Our Sponsor!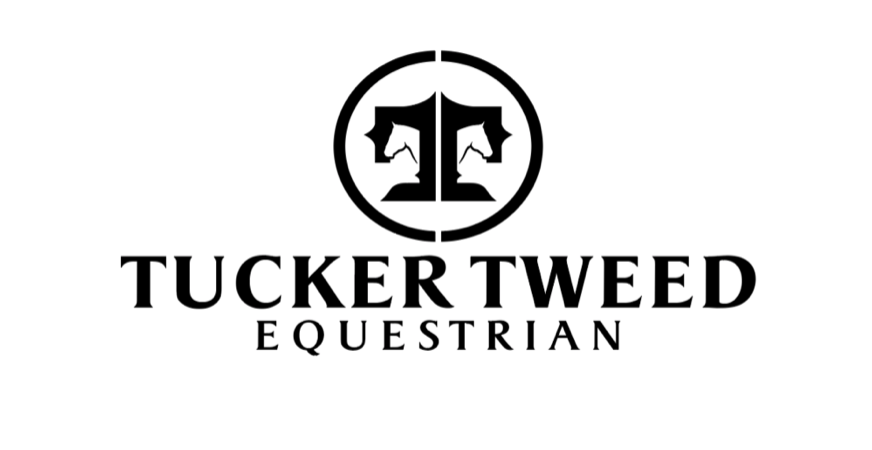 Shop Here: tuckertweed.com
Tucker Tweed Equestrian designs leather accessories for women who love horses and great style. Their goal is to create handbags and luggage with discipline specific logos that tell the world "This is my passion". Tucker Tweed offers over 250 unique options for whatever ring you ride in. Currently shipping is free for purchases through the Tucker Tweed website as well as through their tack store partners (complete list of partners can be found on their website). Use promo code: PODCAST at checkout for a free keychain with purchase, all you have to do is choose from one of their 3 keychains, place it in your cart, and use the promo code at checkout! Thanks Tucker Tweed! xoxo