Karen Rohlf is a rider, trainer, clinician, podcast host, and author of the book Dressage Naturally. She pretty much does it all, but Karen is best known for her unique riding style in how she has found a way to combine decades of experience in classic dressage with natural horsemanship. This year Karen will be teaching in Equitana USA at the Kentucky Horse Park where you can get the chance to watch and participate in one of her clinics about learning the classical lateral movements that prioritizes relaxation and balance. Listen in to learn more about her story and get all the details of the event! 
Also Listen On:  iTunes | Spotify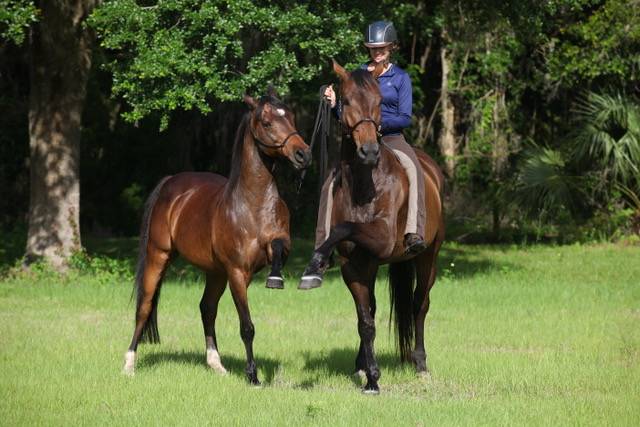 Check Out: @dressagenaturally | dressagenaturally.net
To sign up with Karen for Equitana USA: striderpro.com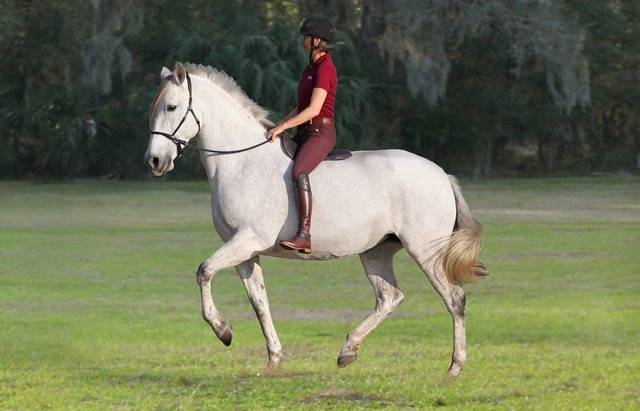 Meet Our Sponsor!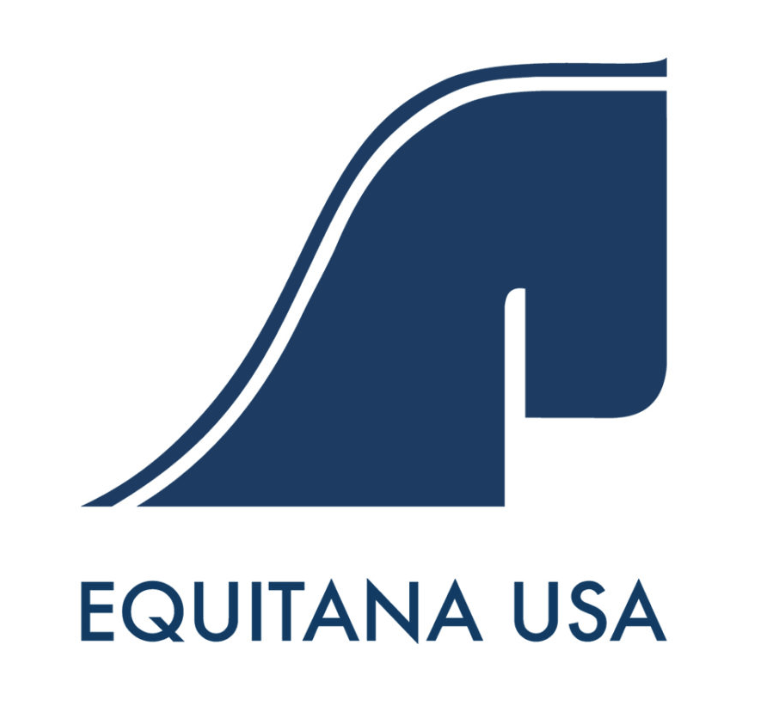 Want to enjoy a full weekend at the Kentucky Horse Park with equestrians just like you?! Introducing Equitana USA! This major event is also hosted in Europe, and is now coming to the United States in no better place than the Horse Capital of the World! Experience the full-fledged shopping, clinics, entertainment, and more on October 1st-3rd 2021 in Lexington, KY. Join the event to watch and learn from some of the top riders and trainers of the industry. Get tickets Here !
Information: @equitanausa | equitanausa.com 
Tickets: equitanausa.com/ticket.html
Sign up for a Clinic: equitanausa.com/clinics.html