Sydney Collier is a true force to be reckoned with as she has been riding since the age of seven while also being diagnosed with a rare disease called Wyburn-Mason Syndrome. Despite facing health challenges throughout her life, Sydney pushed for her equestrian aspirations earning a spot in the U.S. Para Dressage Team at the age of sixteen. In 2014, Sydney was the youngest competitor at the World Equestrian Games in France, and later on at the age of eighteen she won the U.S. Para Dressage National Championships. Sydney was also the youngest member in the equestrian portion of the 2016 Rio Paralympics for Team USA. This story is so inspiring and you can hear all about how Sydney has learned to keep doing what she loves, how she met her sponsor, Georgina Bloomberg, and more!
Also Listen On: iTunes | Spotify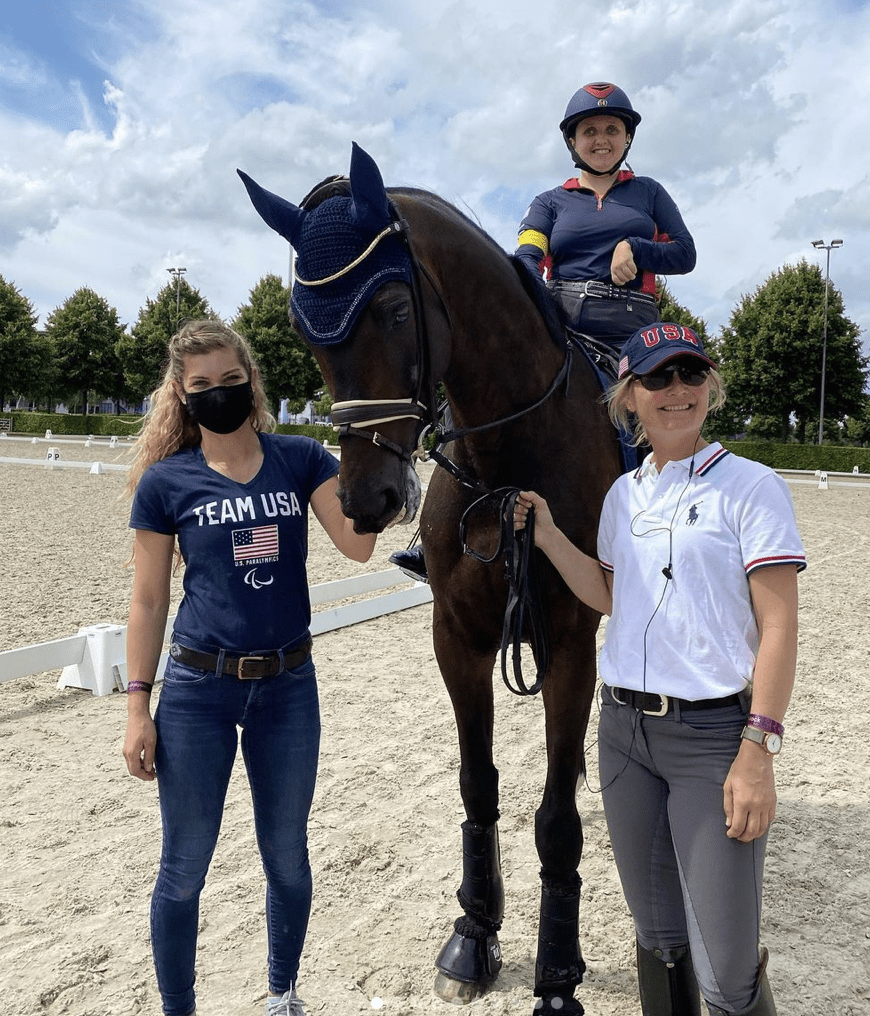 Check Out: @sydsparaquest | fei.org/para-dressage/classification
Meet Our Sponsor!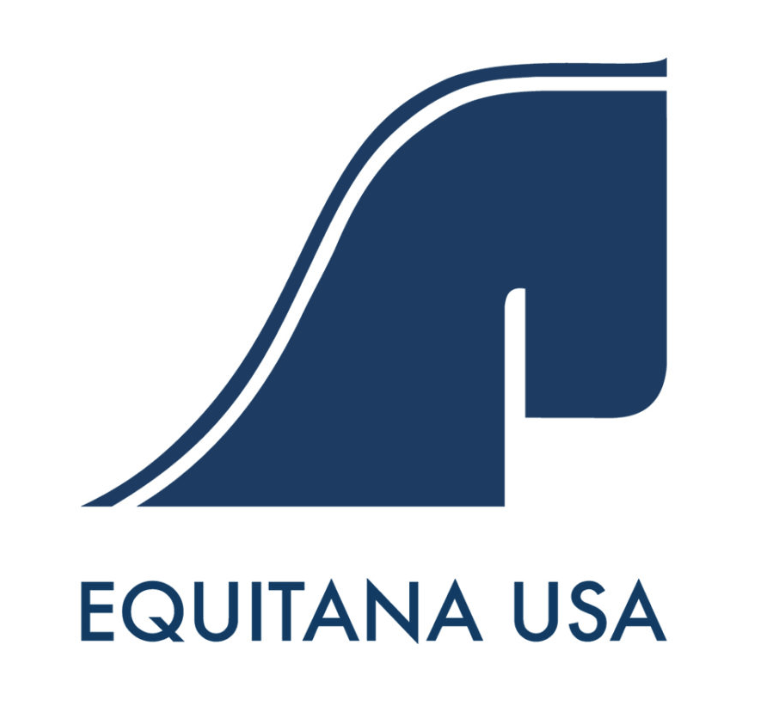 equitanausa.com | @equitanausa
Want to enjoy a full weekend at the Kentucky Horse Park with equestrians just like you?! Introducing Equitana USA! This major event is also hosted in Europe, and is now coming to the United States in no better place than the Horse Capital of the World! Experience the full-fledged shopping, clinics, entertainment, and more on October 1st-3rd 2021 in Lexington, KY. Join the event to watch and learn from some of the top riders and trainers of the industry. Get tickets Here !